Arts & Living
2020 Oscar Nominations Disregard Year of Diverse Stories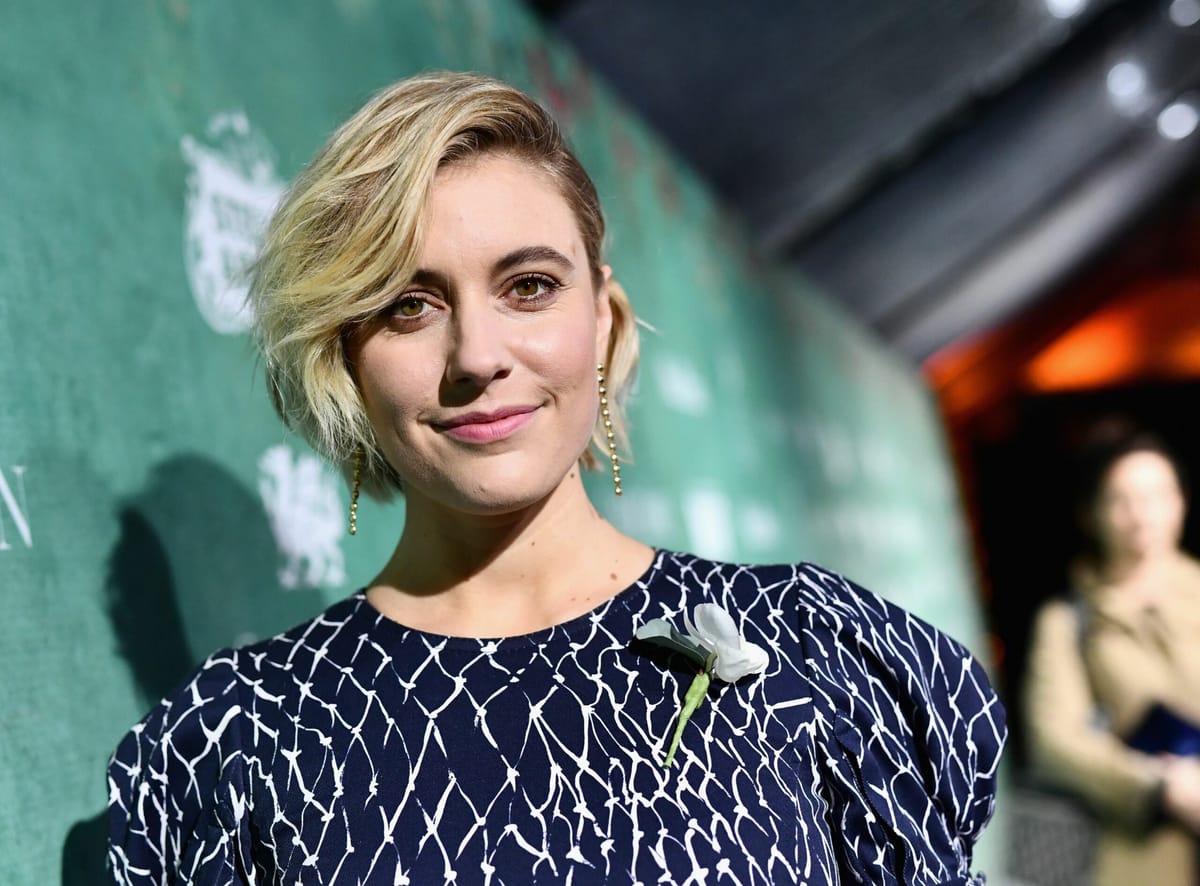 This year's Oscar nominations, announced on Jan. 13, once again sparked a wave of critique and frustration. Narrowly missing another #OscarsSoWhite scandal, the sole acting nomination for a person of color went to Cynthia Erivo for her starring role in "Harriet" (rather ironically, the Academy selected two actors of color, "Insecure's" Issae Rae and "Harold & Kumar's" John Cho, to announce the nominations).
To put it in perspective, Scarlett Johannson alone was nominated for more acting statuettes — two, for her starring role in Noah Baumbach's "Marriage Story" and her supporting turn in Taika Waititi's Hitler satire "Jojo Rabbit" — than total for all actors of color combined. It feels like tokenism — something Erivo herself has voiced in this awards season. For Erivo, this frustration culminated in the British Academy of Film and Television Arts' (BAFTA) all-white slate of acting nominees. Erivo, a Tony award-winner for "The Color Purple," had been invited to the awards show to perform her nominated song "Stand Up" from "Harriet." But she took a stand, canceling her performance.
She explained her decision in a radio interview: "It felt like it was calling on me as an entertainer as opposed to a person who was a part of the world of film, and I think that it's important to make it known that it's not something that you throw in as a party trick, you know?" Lamenting the lack of diversity among the nominees, she continued, "I work hard, and every single person of color who is working in these films this year has worked really hard, and there are many of them who deserve to be celebrated."
Though Erivo spoke out this year about the lack of awards acclaim for actors of color, her statement could be applicable in nearly any given awards cycle. Even those Black actors who have won Oscar statuettes in recent years — including Marshela Ali for "Moonlight" and "Green Book," Octavia Spencer for "The Help" and Regina King for "If Beale Street Could Talk" — have done so in supporting actor categories, rather than as the anchor of these stories. A Black actress — Halle Berry for her role in "Monster's Ball" — did not win Best Actress until 2001.
This year, recent non-white award-winners including Awkwafina (a Golden Globe winner for "The Farewell"), Jennifer Lopez and Jamie Foxx for their based-on-a-true-story films "Hustlers" and "Just Mercy," respectively, Lupita Nyong'o for Jordan Peele's sophomore horror offering "Us" and Antonio Banderas for "Pain and Glory" — were completely shut out of this first round of awards. Though the Academy touted its recent inclusion of 2,000 younger, more diverse members (a 2012 study conducted by the Los Angeles Times found out that the institution's makeup was 94 percent white, 77 percent male, 86 percent age 50 or older and had a median age of 62), and people of color now make up more than 1,200 members of the voting body, these snubs are still dispiritingly similar to the days of #OscarsSoWhite.
This may be in part because there is a clash of ideas within what The Hollywood Reporter (THR) calls the "Old Academy" and "New Academy." According to THR, members of the "Old Academy," or long-term members, despise Netflix for disrputing traditional movie-watching, support 'strong dramas' like "Crash" (probably one of the most hotly disputed Best Picture winners of all time) and 'empathetic characters.' They believe you don't "read a movie, you watch it." "Parasite's" director Bong Joon Ho ribbed American audiences at the Golden Globes for their failure to watch movies with subtitles, joking that "once you overcome the one-inch tall barrier of subtitles, you will be introduced to so many more amazing films." The "New Academy", which prefers "mood and atmosphere," considers movies an art form rather than a business and values films with subtitles. They bemoan "Pulp Fiction" and "Brokeback Mountain" Best Picture losses.
Stephen King's recent comments perhaps most clearly represents the "Old Academy's" mentality. The Academy member and prolific horror author, whose works have spun countless film and TV adaptations, tweeted the day after the announcements that he "would never consider diversity in matters of art. Only quality." But this color-blindness ignores the structural impediments in place against people of color and women and the continued acclaim lauded on white men. And it puts "diversity" and 'quality' at odds when they shouldn't be. King later — and presumably in response to the backlash — wrote on the platform, "The most important thing we can do as artists and creative people is make sure everyone has the same fair shot, regardless of sex, color or orientation. Right now, such people are badly under-represented, and not only in the arts," adding three minutes later, "You can't win awards if you're shut out of the game." It is unclear how he can seemingly hold both of these opinions, and how, as one Twitter user pointed out, King could "give everyone a fair shot" without considering diversity.
The lack of nominations for female directors is also particularly upsetting. Issa Rae, in a statement that recalled Natalie Portman's searing "And here are all the all-male nominees…" statement while presenting the 2018 Golden Globe for best director, voiced her frustration upon having to call all male names. In this year's Golden Globes, Rae, upon announcing Martin Scorcese ("The Irishman," a three-hour movie where one of its female stars, Anna Paquin, utters a mere seven lines of dialogue), Sam Mendes ("1917"), Todd Phillips (this year's Oscar nom-leading "Joker," a heavy source of controversy this awards season), Quentin Tarantino ("Once Upon a Time…in Hollywood") and Bong Joon Hoo ("Parasite," a film whose actors — all people of color — failed to receive a nomination in the major categories), deadpanned, "Congratulations to those men." In the 92 years of the institution's history, only two women have ever gotten the chance to thank the Academy in the category for best director, with the last going to Kathryn Bigelow for the 2008 Iraq war drama "The Hurt Locker."
In this same period of over ten years, only five female directors have even been nominated. One of those arrived in 2018, going to Greta Gerwig for "Lady Bird." Her film this year, "Little Women," received critical raves, in no small part for Gerwig's inventive, modern directorial choices — but, as a New York Times article pointed out, men largely dismissed the female-driven, female-focused film. It seems as though the Academy did the same — although I hope that in the less-celebrated Best Adapted Screenplay category, where Gerwig is the sole female nominee, she can snag the award. Still, women's voices deserve to be heard and valorized in these major categories. In 2020, the Academy remains hopelessly out of touch.