Sports
A Fond Farewell: Women's Lacrosse Coach To Retire at End of Season, Her 27th
Long-time women's lacrosse coach Chris Paradis has announced that she will retire from coaching after the 2022 season, leaving behind a lasting legacy and big shoes to fill for whichever coach comes to the program next.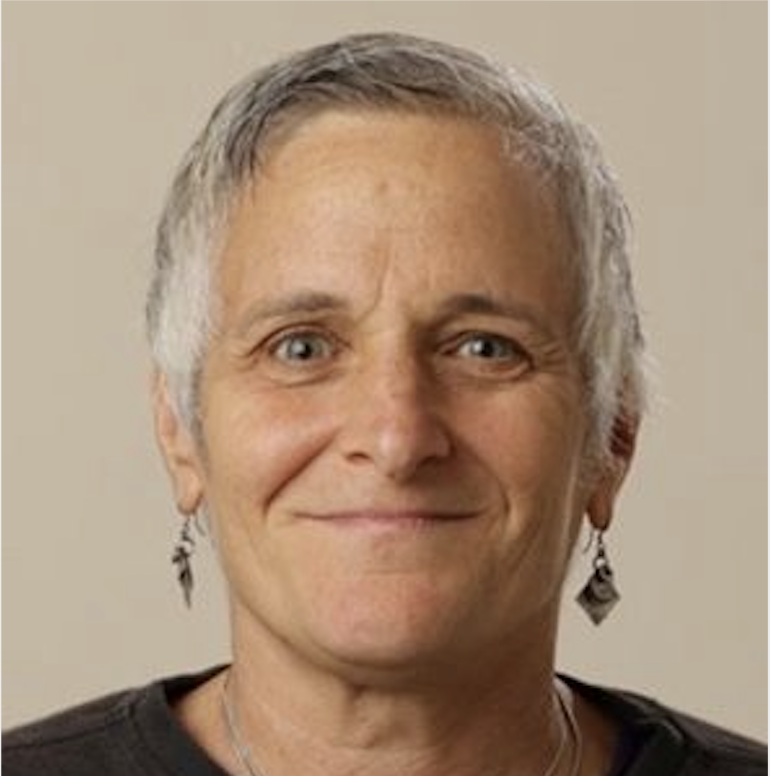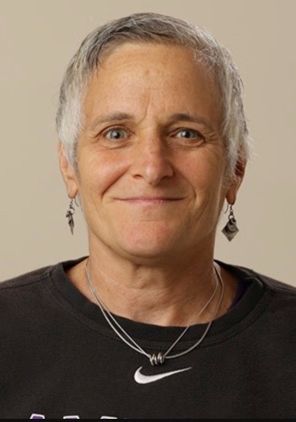 In the lead-up to Amherst women's lacrosse's first season of competition since their 2020 season was canceled after only five games, head coach Chris Paradis has announced that she will be retiring from coaching after the 2022 season, her 27th year leading the Mammoths. She also previously held the position of head coach of the field hockey team from 1995 to 2003.
Of Paradis' career, Athletic Director Don Faulstick said, "Chris has had such an amazing coaching career. … [She] has made such a positive impact on the lives of many women's lacrosse and field hockey student-athletes as a coach, a mentor, and [a] friend. She truly cares more about her students' success and experiences off the field as well as their success on it."
A staple of the athletic program who has been coaching at Amherst since the 1995 season, Paradis has turned the Mammoths into a consistent force in women's lacrosse and one of the best teams in the nation. She has led the team to a 312-116 (.729) record, with those 312 wins putting her at 10th on the NCAA all-time wins list, and fourth on the Division III (DIII) all-time wins list. She was also named the NESCAC and Berkshire Region Coach of the Year twice (both in 2014 and 2018), and brought one National Championship trophy back to Amherst in 2003, for which she was named the DIII National Coach of the Year.
On the field, the team has enjoyed some of its best years under Paradis. These accomplishments include back-to-back NESCAC Championships in 1997 and 1998, 10 trips to the NCAA Elite Eight (1996, 1999, 2001-2004, 2006, 2008, 2014, 2018), six Final Four appearances (1999, 2001-2004, 2014), three National Championship appearances (1999, 2001, 2003), and winning the 2003 National Championship, the first in program history. Overall, she has led the Mammoths to a 27-13 (.675) record in 14 trips to the NCAA tournament.
This success wasn't unexpected. An athlete herself, Paradis played both lacrosse and field hockey at William & Mary and was selected to both the United States National and World Cup lacrosse teams before beginning her coaching career. In addition to her stellar work on the lacrosse field, she coached the Amherst field hockey team to eight straight postseason appearances, including three NCAA Tournament berths (1996, 1999, 2000) and a trip to the National Championship game in 1999. All of this contributed to her induction into the William & Mary's Athletic Hall of Fame in 1998, as well as the New England Lacrosse Hall of Fame in January of 2004.
Paradis will not leave Amherst following her retirement from coaching; she will continue to work in the Athletic Department in a non-coaching role following the completion of the 2022 season.
"I want to thank every student-athlete, assistant coach, colleague, and opponent who helped build this program into what it is today," Paradis stated. "I am forever grateful to have had this opportunity, and for all the members of the program before me and throughout my career who have contributed to my growth as a person and professional. Lastly, I appreciate the colleagues at Amherst who supported both me and our lacrosse program. I am forever grateful and honored to be a Mammoth!"
However, the transition won't come without hiccups. Just a week before Paradis' retirement announcement, the program hired a new assistant coach — Ellen Arena, a former lacrosse star at William Smith College and the daughter of men's hockey coach Jack Arena. And to top it all off, former assistant coach Kelsey Fee announced she would be stepping away from the program as well, taking an opportunity to coach at the Division I level at the University of New Hampshire. With the coaching staff in flux and a big season ahead, it will be interesting to see how the team gels in its return to play, and how many wins the team can bring home on Coach Paradis' farewell tour.