Arts & Living
A Look at Upcoming Fall Concerts in the Massachusetts Area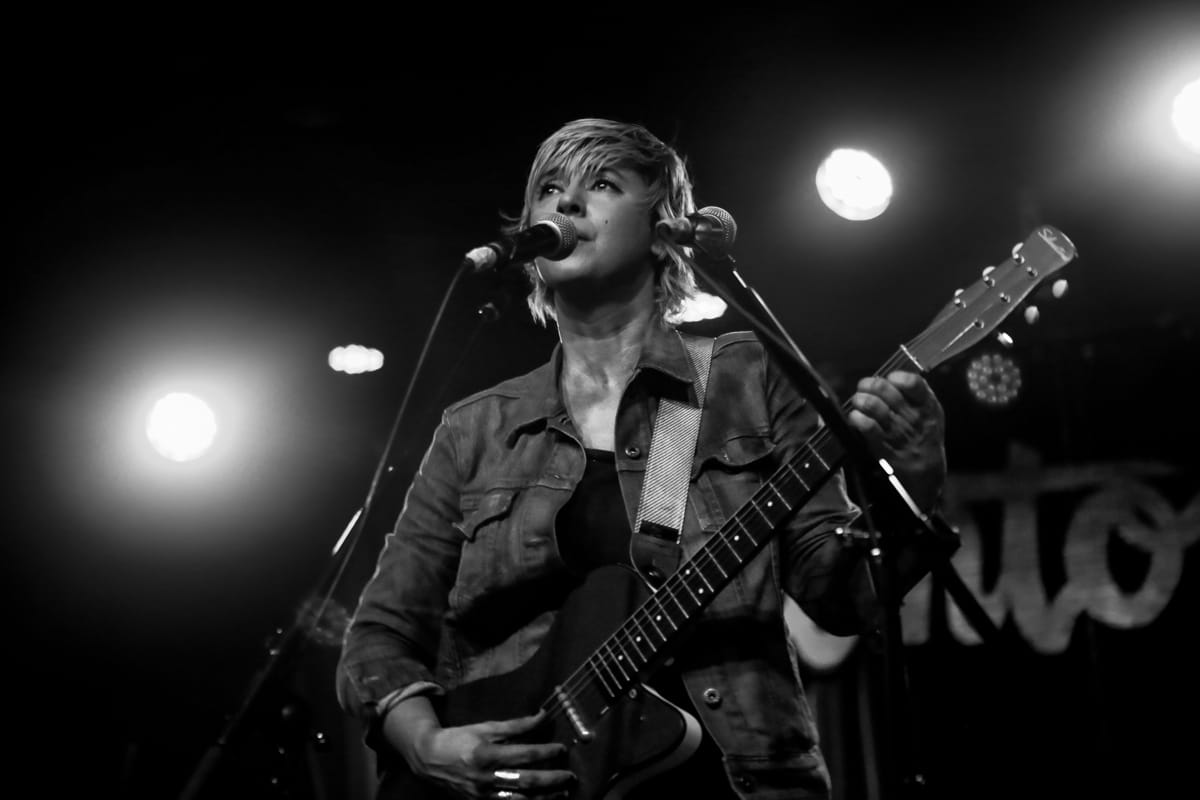 A veritable cornucopia of music is coming to the Massachusetts area this fall, with everyone from popstars to established rock artists to up-and-coming musicians on display. Learning to navigate the local music scene is not high on anyone's orientation priority list, so we've decided to do the work for you. Here are some fall music events that are accessible from Amherst and should not be missed.
Big Names in Boston Though Boston can sometimes feel far away from the Amherst bubble, it's a very manageable journey lasting just under two hours. With some advance planning, students can borrow a car from the Amherst Association of Students. Boston is always an excellent place to catch a concert, and there are many major artists coming through Beantown this fall. Some of the best shows to catch this fall include Childish Gambino (September 12, tickets starting at $45), Drake (September 7-9, tickets starting at $55), J. Cole (October 10, tickets starting at $45), and Bruno Mars (September 27-28, tickets starting at $113).
Must-See Shows Cat Power is back, and she'll be in Boston on Friday, Oct. 5. The established singer-songwriter has been making music since the '90s and always accentuates the breeziness of her blues-rock sound with ardent and sincere execution. She has become known for her distinctive voice, jangling guitars and notes that seem to blend together on their own accord.
Big Thief, Mitski and Courtney Barnett will all be playing in Boston in late October and catching any of these shows will make for a fantastic experience. Big Thief, the Brooklyn-based band helmed by vocalist Adrianne Lenker, will take the stage on Thursday, Oct. 18. The group's work combines Lenker's poetic genius with emotive melodies and riffs that draw from the best parts of 1990s alternative- and folk-rock.
Mitski's career has exploded this past year. She will perform in Boston on Saturday, Oct. 20 as part of the tour for her newly released album "Be The Cowboy," which delves into themes of loneliness and luckless love and further establishes her as the frontrunner in expressing a mature angst. Low-fi electric guitars, heavy drumbeats, well-placed synthesizers and yearning vocals combine to create introspective and vulnerable music.
Melbourne-based living legend Courtney Barnett will make a stop in Boston while on tour for her third solo album "Tell Me How You Really Feel" on Sunday, Oct. 21, and it would be a near-crime to miss it. Barnett has recently been weaving more grunge influences into her folk-influenced indie work, and this new album touches on her experience with growing fame and frustrations with misogyny. One of the greatest lyricists of our generation, there's a humorous and blunt honesty at the core of all her work, and her musings on the mundane feel universally sincere.
Odds and Ends Two great Boston shows will fall on Wednesdays, making them somewhat inconvenient but still potentially worthwhile. Alvvays will perform with Hatchie and Snail Mail, who released an exceptional debut album earlier this year while Mac Miller will show with the esteemed Thundercat. Tune-Yards and Angel Olsen will both be playing in North Adams, Massachusetts at the Massachusetts Museum of Contemporary Art (Mass MoCA), just an hour's drive from Amherst.
Girlpool and Porches will play in Greenfield, Massachusetts, with tickets selling at the reasonable price of $30. Bob Dylan will be at Springfield for a Nov. 18 concert in Springfield Symphony Hall, with tickets starting at $55. Tallest Man On Earth will also be showing in Northampton at the Academy of Music Theatre on Nov. 12.
Last but certainly not least, the Internet will stop in Boston on Wednesday, Dec. 5, and though that date may seem far away, it's a smart idea to buy the fast-selling tickets now. The R&B group has been steadily garnering acclaim with its music that pulls together a blend of genres, including soul, funk, alternative and hip hop. The group's tracks pulse with a slow burn and groove under the mellow voice of lead vocalist Syd, Sydney Bennett, who has recently started to become an individual sensation. The show will feature "Hive Mind," the group's newest album released this past July.