Arts & Living
Circus Literary Magazine Sponsors Five College Translation Contest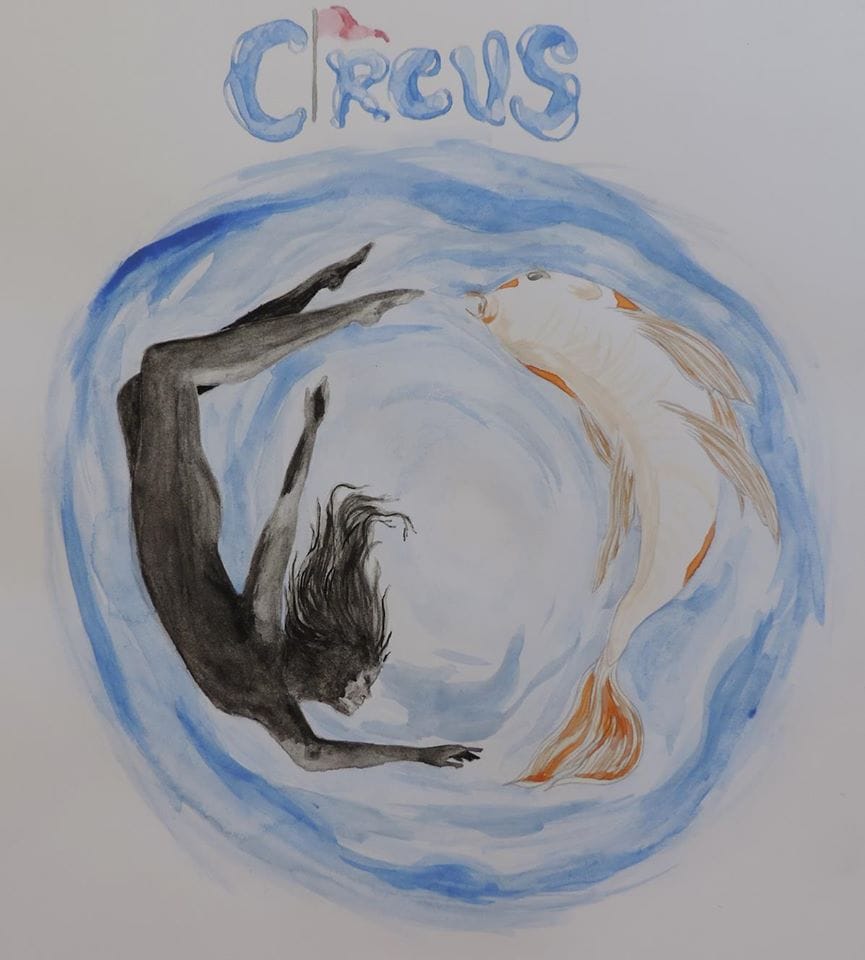 Since its founding in 1971 as a themed series of lectures, films, courses and theatrical performances, the Copeland Colloquium has sought to engage members of the Amherst College community uniquely and intentionally. This year, the Copeland Colloquium's events have been centered around the theme of translation and its role in today's culture. Last week, members of the Colloquium editorial board revealed a literary contest that had a cash prize of $200. The contest will be coordinated by the Copeland Colloquium alongside the student-run literary and arts magazine, Circus.
This unprecedented collaboration arose during the planning of the 2014-2015 Copeland Colloquium, when the student leaders of the festival wanted to create a magazine featuring student translations. Since they realized that the concept of their project involved creating an entirely new literary magazine for just a semester, student leaders in the Copeland Colloquium turned to student leaders of Circus to see how the two organizations could work together. To increase awareness and encourage submissions, the two organizations paired up to create a contest awarding $200 to the best language translational works of prose and poetry.
The translation to English should be original, made from another language's material. The entries will be judged according to category — fiction by Amity Gaige, Visiting Writer at Amherst College, and poetry by Daniel Hall, Poet-in-Residence at Amherst College. Professor Ilan Stavans is coordinating the overall contest. The goal of the contest ties in with the Copeland Colloquium's theme this year: "to encourage undergraduate students to think about translation in creative ways and to rethink the importance of literary translation in contemporary culture." A $200 prize and publication in the next Circus issue await the winners of each category.
All contest submissions will also be considered for the magazine, whose theme for the semester will also focus on the idea of translation. This is a new moment for Circus as well, as it has never before accepted submissions from all of the Five Colleges.
"We are only accepting works relating to translations, but the concept of translations is used very loosely," said Circus co-editor-in-chief Katarina Cruz '17. "You can translate across various media, for example. The translation can be more than just from one language to another."
She also noted that many writing classes already incorporate translational ideas.
"For example, the English class Imitations is translational under our definition in that is asks students to imitate poetic forms from different authors and then make that form their own," Cruz said.
JinJin Xu '17, also co-editor-in-chief of Circus, elaborated on the definition of translation.
"We are looking for works that translate cross-medium, idea, culture and beyond," she said. Xu said that translations could be "a poem written about a painting, or vice versa," or perhaps "something in Old English rebirthed into modern slang."
For this issue, Circus will accept submissions from all Five College students. While every college does have its own arts and literary magazine, most only take submissions from their students. The last Five College arts magazine initiative from Amherst was "Madness, This?", a conglomeration of works from female students in the Five College area. After that publication's run from 1988 to 1995, no Five College publication has existed on the Amherst campus.
"There is a lot of translational work on campus. It'll be interesting to see what works people submit and bring into the campus dialogue," Cruz said.
"I think it will increase student interest for the broader idea of translation, and challenge students to approach the exchange of ideas in a new way, perhaps in the context of their own writing," Xu said.
Cruz and Xu hope for the year's first issue of Circus to be on shelves next week. The issue's loose theme, which arose during the publication process, focuses on the speech "This is Water" by David Foster Wallace '85. The speech, which was given at the 2005 commencement at Kenyon College, implores students to challenge who they are and their awareness of their surroundings. He begins with the tale of two fish swimming. One of them asks the other, "So, how's the water?"
Xu elaborated on this speech and its relation to Amherst.
"This idea is fundamental to our lives at Amherst, and how we become numb, even apathetic, to our surroundings and others around us," Xu said. "Through the art we publish, we hope to encourage students to be more mindful of their relationship with the world."