Sports
Haugh-t Corner: Crystal Palace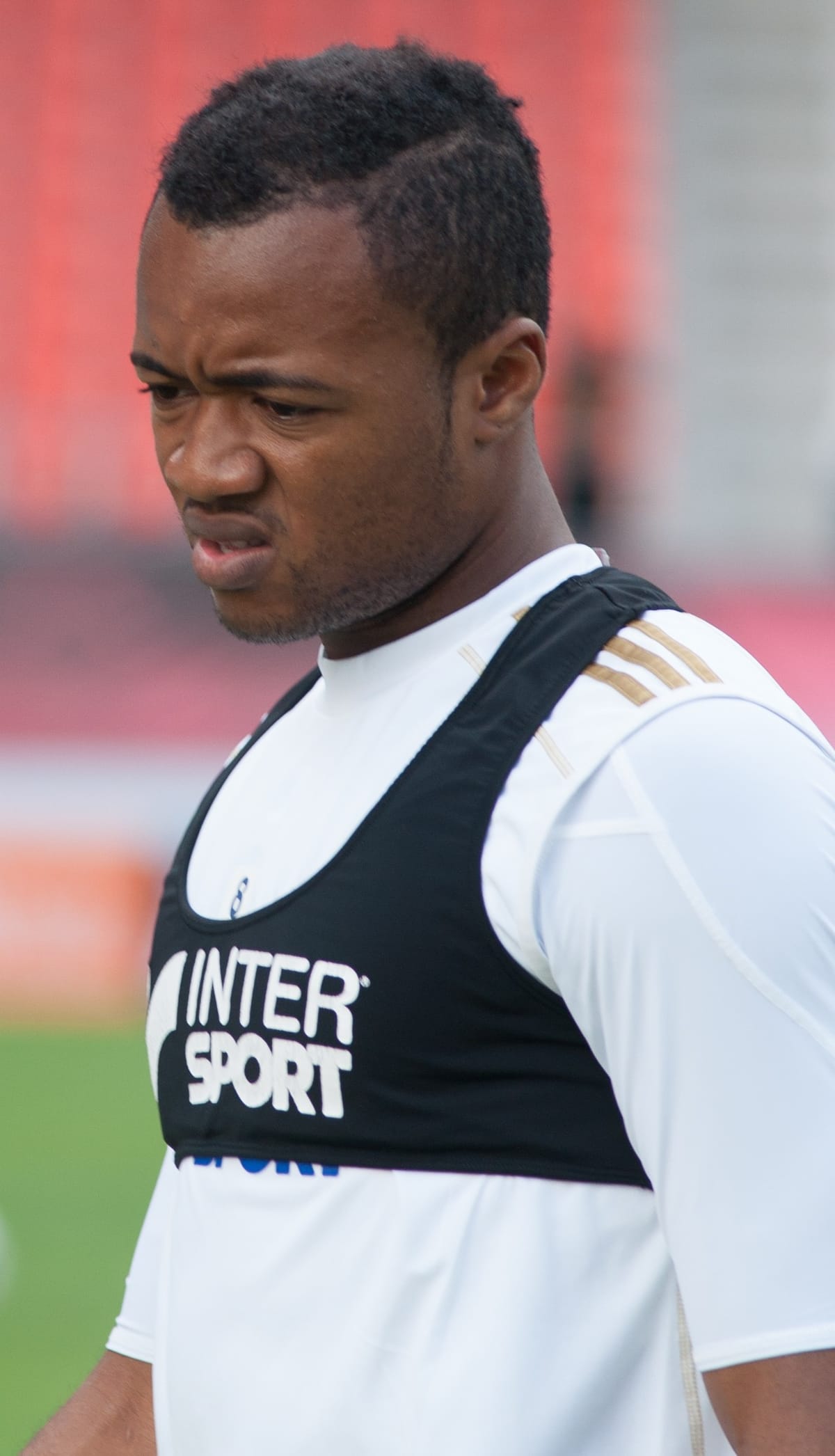 This is my moment to shout from the rooftops in delight before things come collapsing back down to earth. Four games in, Crystal Palace Football Club sits in fourth place in the Barclays Premier League in a coveted Champions League Qualification spot — for now. I have been a Crystal Palace fan through and through since I attended a match at Selhurst Park as a young child, and this success should not happen. Following the Eagles is supposed to be a melancholy experience.
Palace has spent the past five years avoiding getting kicked out of the Premier League — every game is a life-or-death fight for survival. The fans are devoted, though, through thick and thin. They are one of the last clubs in England where the home supporters never stop singing during the game. However, fans struggle to rationalize their love of the team when talking about on-field performance, for good reason.
Two seasons ago, Palace lost their first eight games in a row without scoring any goals, setting the record for the worst start to a season, ever. Somehow, the side narrowly avoided being kicked out of the league for being so bad, and two years later, the offensive issues remain.
The owners have insisted on not buying any strikers over this period, as they already pay forward Christian Benteke an arm and a leg to miss everything that comes his way. Consequently, despite having dangerous players like Wilfred Zaha and a remarkably solid, but aging defense, Palace has struggled to score goals — since 2015, they've scored only half the goals league leaders Manchester City has over the same period.
Enter Jordan Ayew, a Ghanian journeyman with a slight frame and a fun little fauxhawk. Ayew has spent his career as a backup striker for mediocre soccer teams in the U.K. like Aston Villa and Swansea City. Upon his arrival at Crystal Palace last January, he came on as a replacement for Benteke, who would be booed off the pitch for his terrible performance. Consequently, Palace fans had rose-tinted glasses for Ayew, but even the Holmesdale Online, the message board for Palace fans, could only muster this praise after his debut: "At the game he looked to be doing all the running that you'd hope to see." Not the highest praise. He's not particularly good at passing, or shooting, or dribbling. He does, however, work really hard — he pressures opposition defenses, moves off the ball when in possession and tracks back to defend when prima donna Zaha needs a break.
His work rate, however, has set him apart from his peers in one regard this season. His most recent goal against Aston Villa, his former club, came after he simply kicked the ball at his defender's shins. It bounced off another defender and came right back to Ayew's feet and he rolled it past the netminder, exemplifying his unique tenacity and goal-scoring acumen. Against Manchester United, he sprinted to an ambitious longball and muscled his way past the center back.
These two goals have defined the season for the Eagles. Despite all odds, the Eagles have won two games by Ayew-created miracles.
With these wins, and a goalless snoozefest against Everton, Palace sits in the rankings ahead of all the other teams in London, whose wages and expenditures dwarf Palace's.
This is insane — as insane as Leicester City's title-winning campaign in 2017. Crystal Palace shouldn't be good — at all. They sold their most promising player and reinvested none of the money into the squad. The team has an average age of 29.8, the highest in the league by about two years.
Everything is hanging by a thread. Every defender on the roster had a serious leg injury sometime last year. They have only one left back signed to the club. Their best player wants to go play anywhere else, but Palace didn't let him leave, so now he plays for himself. But Jordan Ayew, the manifestation of our Club's sense of hope, can perhaps keep Palace afloat.