News
Incumbents Dominate Town Elections
District 5, the district that includes Amherst College, will be represented by Ana Devlin Gauthier and Bob Hegner following an uncontested election.
Amherst held its biennial town election last Tuesday. Out of 13,700 registered voters in Amherst, 4,597, or just over 33 percent turned out, according to official town statistics.
As a part of District 5, the college will be served by Ana Devlin Gauthier, a staff learning and development facilitator at the college, and Bob Hegner, a former at-large finance committee member. Devlin Gauthier and Hegner are beginning their second and first terms, respectively, and were appointed following an uncontested election.
"I believe in finding where you feel like you can make change and finding where change needs to happen," Devlin Gauthier told The Student. "That looks different for everyone. For me, it looks like the local politics world. There are areas of change that are necessary in Amherst, and I thought that I could help play a role in that."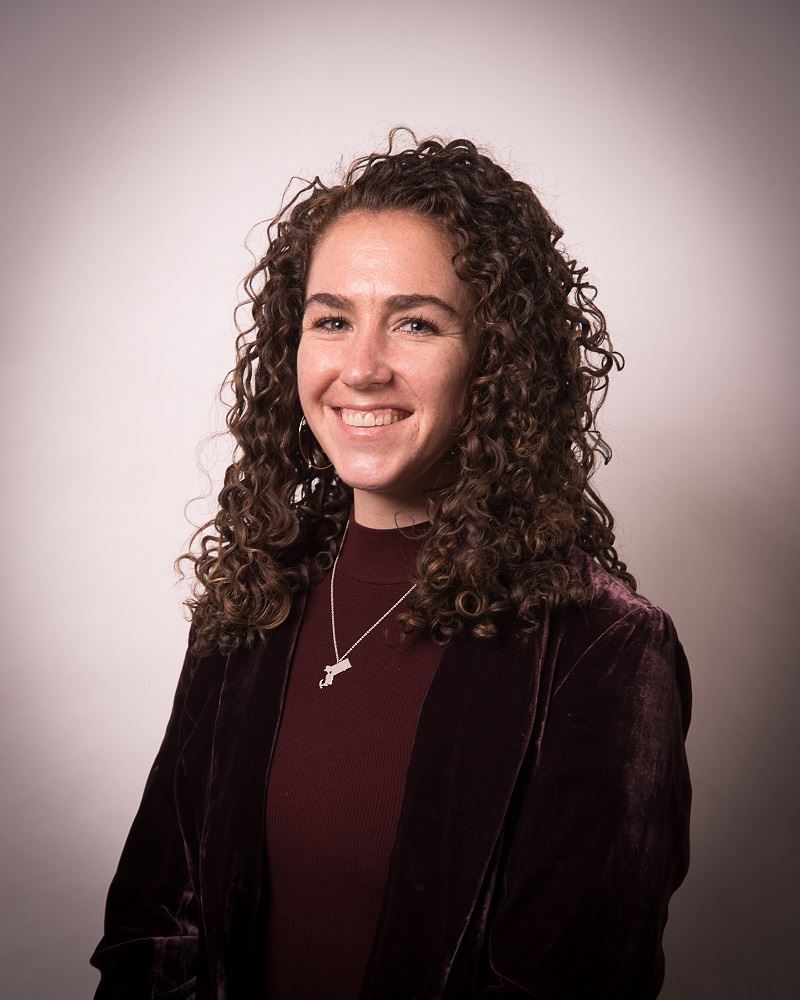 Three students at the college are actively registered to vote in the town.
The town has five districts, with two councilors representing each district and three at-large councilors. The next council will be composed of nine women and four men, compared to 12 women and one man in the previous council. Like the former term, there are three members who identify as people of color.
In District 1, Cathy Schoen was elected to a third term and Ndifreke Ette will start his first. (Ette was a visiting assistant professor of political science at the college.)
District 2 saw the victory of two incumbents, Lynn Griesemer and Pat DeAngelis.
George Ryan, who lost in 2021, will represent District 3 along with Heather Hala Lord, a former school committee member.
Anika Lopes, an incumbent for District 4 who is the founder of Ancestral Bridges, an organization supporting programming for people of color in Western Massachusetts, lost reelection to Pamela Rooney and Jennifer Taub.
Mandi Jo Hanneke, at-large councilor since 2018 and whose husband is Professor of Physics David Hanneke, will continue her tenure along with Andy Steinberg, another seasoned at-large councilor, and Ellisha Walker will serve her second term.
The school committee election, held in the wake of three out of five members resigning amidst a district Title IX investigation, resulted in incumbents Irv Rhodes and Jennifer Shiao being reelected alongside newcomers Sarah Marshall, Deborah Leonard and Bridget Hynes.
Austin Sarat, professor of political science and jurisprudence, who has served as one of six elected Jones Library trustees since 2011, will begin another term.
"I love Amherst and feel privileged to live here. I believe that the best expression of the gratitude that I feel is service," Sarat told the Student. "I believe that local government matters. It matters in terms of the quality of life that people live."