Arts & Living
Kendrick Lamar Releases New Album "DAMN" on Easter Weekend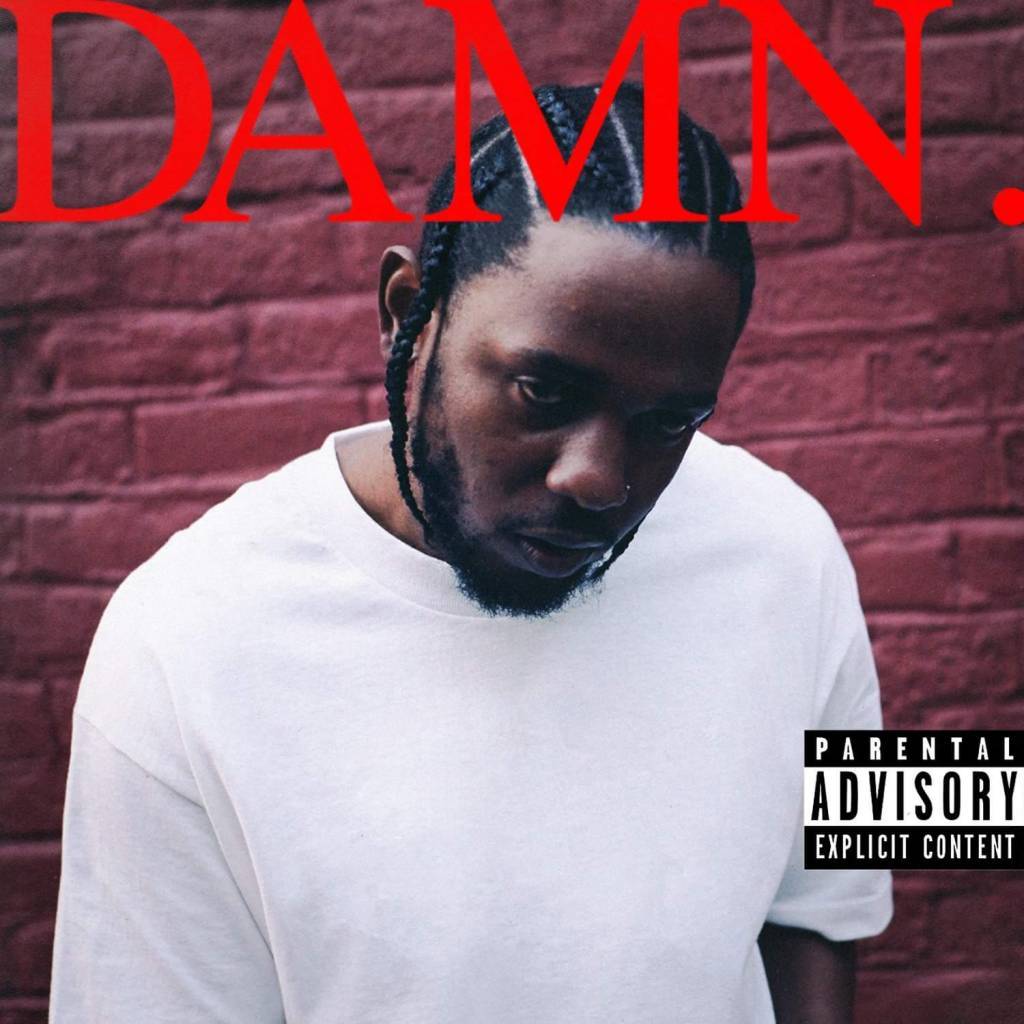 On Good Friday, living rap legend Kendrick Lamar released his fourth studio album entitled "DAMN." The album has already received rave reviews, despite being a significant departure from the heavy 70's jazz vibe of his last project, "To Pimp a Butterfly." His first song, "BLOOD," is a narrative over a calm yet chilling beat. He tells the story of an interaction with a blind woman, who tells him he has lost his life, before a gunshot is heard. A Fox News audio clip disparaging lyrics from Kendrick's other songs follows up the narrative. The lone Fox News clip perfectly juxtaposes the next song, "DNA," which is loud, aggressive and fast. Kendrick begins the song with "I got I got I got I got loyalty got royalty inside my DNA." This is one of the first analogies Kendrick makes between himself and Jesus. Kendrick stunningly follows "DNA" with "YAH," a slow, mellow jam with a simple drumbeat behind bass and keys. His voice takes a more melodic approach, as he glides his way through the verses, almost singing more than rapping, before he's joined by a multitude of his own voice for the chorus. Additionally, Kendrick continues that religious undertone, as he calls himself an "Israelite," no longer black.
"YAH," is followed up by the more comical "ELEMENT," a classic sounding K-Dot track reminiscent of his "good kid, m.A.A.d city" days. The chorus is the repetition of the line "If I gotta slap a p*ssy ass n*gga, Ima make it look sexy," which coming from someone as serious as Kendrick is a truly hysterical line. The beat isn't as aggressive as "DNA," but it certainly kicks things up from "YAH," and things get especially critical in the last minute. Kendrick goes through a series of lines talking about people who are trying to get ahead of him, and the line that sticks out in particular is "N*ggas wanna flex on me and be in L.A. for free, huh? / Next time they hit the 10 freeway, we need a receipt, huh?" For those who followed his feud with Drake, this line alludes to Drake's appearance on The Game's song "100," and in the subsequent music video Drake is seen crossing the 10 freeway into Kendrick's part of town. To do so is to challenge Kendrick, and Kendrick's lines here simply say, "Try that again; I dare you." Shortly afterwards, he drops the line, "Just say his name and I promise that you'll see Candyman." His reference to the horror movie "Candyman," in which saying Candyman's name causes him to appear and murder you, is an incredible analogy for Kendrick's own dealings with other rappers. Many of his peers have resorted to poking him through subliminal disses, which prompts Kendrick to warn them that if his name is dropped, blood will spill.
And these are only the first four tracks.
"HUMBLE," of course, returns as the breakout single of the album. Additionally, "FEAR," has already been deeply analyzed despite only being released to the public for 48 hours. Despite Kendrick's status as a top tier rapper, his features list is surprisingly small. He is joined by three artists: Rihanna, Zacari and the elderly rock band U2 for a surprisingly classic sounding rap song, complete with disc scratching and excessive high hat drums. The main problem with Kendrick's "DAMN," if you can call it a problem, is the sheer density the work represents. Every line matters, as Kendrick does not waste bars, which doesn't let the listener get a full picture of what he is saying without spending significant amounts of time analyzing each verse. However, his music still sounds good, which makes it more accessible to listeners who do not want to do an in-depth analysis of rap lyrics.
All in all, "DAMN" is yet another triumph for Kendrick. It's certainly not as groundbreaking as "To Pimp a Butterfly," nor is it as much of a narrative as "good kid, m.A.A.d city." It seems more of a reflection of Kendrick's own internal monologue. He's narrowed his scope down from his last album, but his lyrics seem to be his views on the issues that matter to him instead of a collection of stories. Whatever he has to say, you can count on it being said better than most living rappers could.