Sports
Mahomes Shines in Super Bowl as Amherst Watches
Contributing writer Noah Harris '26 celebrates Patrick Mahomes' skyrocketing career and the widespread enjoyment of the Super Bowl on campus.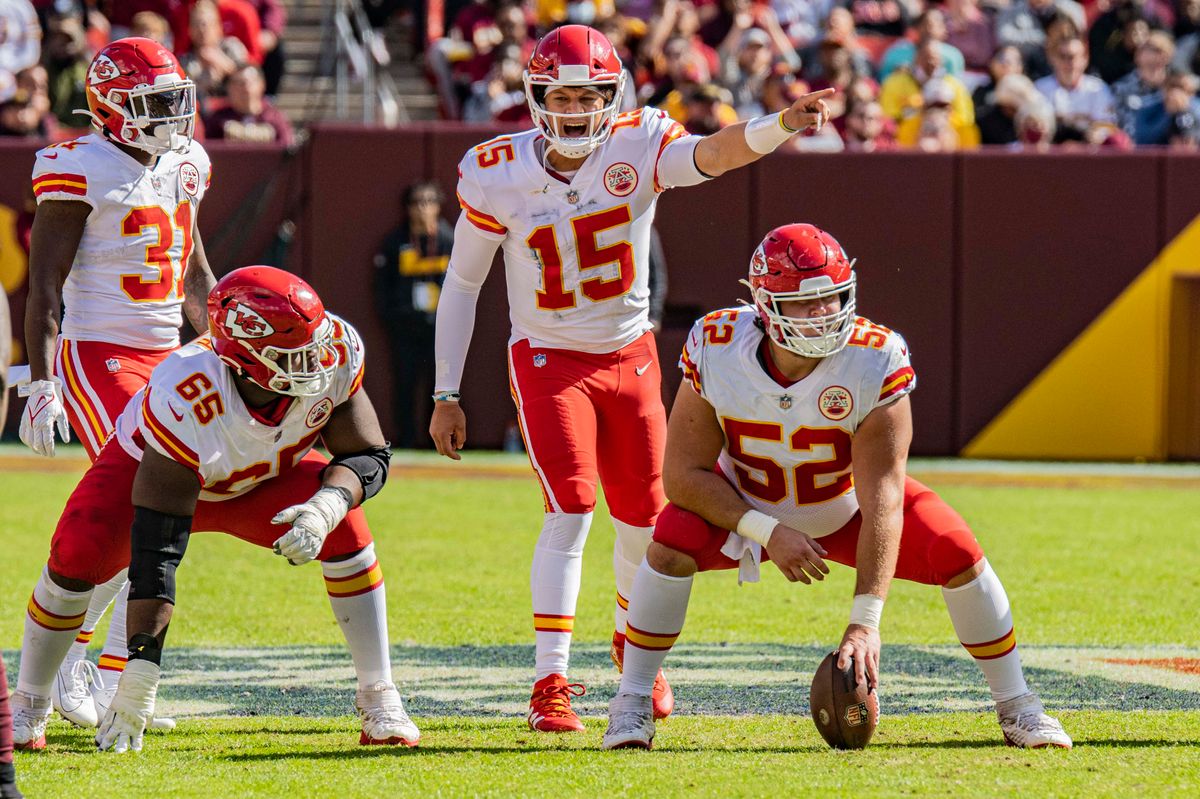 A week ago, millions of people gathered to watch the yearly spectacle that is the Super Bowl. Besting the Philadelphia Eagles was Kansas City Chiefs quarterback Patrick Mahomes, becoming one of the youngest players to win multiple Super Bowls. The 27-year-old captured his second Super Bowl ring to complement his incredible array of accolades, including two MVP awards. In my eyes, his quick ascension to success has made him the heir to the GOAT mantle, currently held by the recently retired Tom Brady. Hailed for his longevity and success, the quarterback won seven Super Bowls and played for 23 seasons in the NFL.
However, nobody has had the career Mahomes has had through the first six years of their career, not even Brady. While Brady did capture one more Super Bowl win than Mahomes did in his first six seasons, the fashion in which won was less impressive. Brady's early Super Bowl runs were bolstered by elite defenses, allowing him to act as a mere game manager. On the other hand, Mahomes has been the focal point of his team thus far, winning two MVP awards and blessing the eyes of football fans with jaw-dropping highlights. Not to mention, Mahomes has thrown for more yards, touchdowns, and fewer interceptions than Brady did in his first six years. Mahomes' skill and talent is undisputed, and if his early success is any indication, his skill will allow him to ascend to heights that even Brady didn't reach. While no one can foresee if Mahomes will live up to the rest of Brady's career, it's clear that Mahomes is ahead of the curve, and if he does eventually surpass Tom Brady to become the GOAT — well, you heard it here first.
Mahomes's legacy aside, Amherst students enjoyed the big game in numerous ways. Will Nagy '26 shared how he gathered with his teammates on the track team to watch the game in Paino lecture hall in Beneski. "I'm from Pennsylvania so I was hyped to watch the Eagles [game] with my friends. The screen they have in the lecture hall is huge, it's honestly such a great place to watch," Will said.
Watching alongside Will was Arissa Grace McGowan '26, who tuned in to the Super Bowl solely to watch Rihanna perform for the halftime show. "Rihanna was my top artist in 2022 for Spotify Wrapped, so I was really looking forward to watching her perform," she said. The performance featured a number of her top hits, but the finale made the concert really impressive. Standing on a platform suspended in the air, Rihanna sang "Diamonds" as fireworks lit up the sky around her. "I nearly lost my mind, especially afterwards when I found out she was pregnant too." Arissa said. "She is an icon." Whether it was elation while seeing Rihanna ascend into the sky, or heartbreak witnessing the Eagles' defeat, the Super Bowl evoked many emotions at Amherst and among football fans around the country.