Arts & Living
Mitski: Mixing Music and Mental Health
After a four-year hiatus, Mitski has released two singles for her upcoming sixth album "Laurel Hell." Staff Writer Yasmin Hamilton '24 reflects on what these singles might mean for the new album's direction.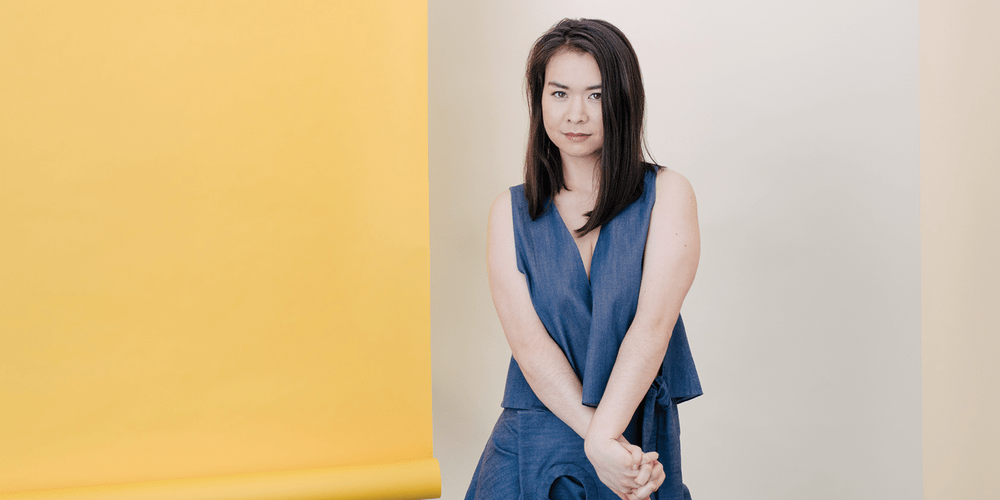 As most things go in this day and age, I found out about the end of Mitski's hiatus not thanks to a news source, but from the finely tuned algorithm of my Instagram explore page. The fact that Mitski's fans were able to spread the word of her album announcement faster than most news agencies is typical of the cult that her music has fostered.  It's a fanbase that has not been hindered, and in fact may have been strengthened, by her absence from the industry since 2018.
Mitski's upcoming album, "Laurel Hell," will be released on Feb. 4, 2022, followed by an international tour. It'll be her first album since 2018. While she is well deserving of so much praise for her past music, the mixed quality of her two most recent singles raise some concerns for the quality of the album.
Mitski announced her return in early October with a new single titled "Working for the Knife." The song touches on mental health and overcoming suicidal thoughts, as well as Mitski's discomfort with capitalizing on her songs that are predominantly about grief. The song's title itself is emblematic of this. The "knife" that Mitski is working for takes on many different meanings — suicide, the oppressive expectations of fans, and/or the industry's expectations for her once she gains fame. The music video released with the song plays with these themes, ending with around two minutes of Mitski's "dancing" — which mostly consists of writhing in pain as a crowd cheers for her.
Mitski has expressed trepidation before about the fact that so much of her music deals with personal grief, and the disconnect between the idealized perception that fans hold of her and her mental state. In "Remember My Name" on her 2018 album "Be the Cowboy," she sings "'Cause I need somebody to remember my name/After all that I can do for them is done." The line seems to be saying that while Mitski knows her music helps people , she is saddened that none of her fans will "remember her name" outside of what her music does for them. "Working for the Knife" is typical of Mitski, inviting us into her brain while also probing us to question the relationship between musician and listener.
Mitski's newest release, "The Only Heartbreaker" came out early this November along with another music video. The song and video diverge from "Working for the Knife" and the rest of her discography by avoiding much of Mitski's trademark relatability and intimacy. Instead, the song centers around a strong '80s-synth vibe and a mostly positive tone, even though it deals with sour relationship dynamics.
The video shows Mitski dancing around a lugubrious landscape filled with dead trees and plants that Mitski has killed inadvertently with her touch. The visuals take after the song's '80s pop influence, with a mixture of awkward family photo-style shots of Mitski's singing and CGI explosions. This song seems to be exactly what the last song expressed discomfort aboutg — it's a semi-catchy tune overlaid with deeply personal lyrics. At the same time, it's extremely forgettable in comparison to much of her past discography. In addition, the music video feels a bit kitschy and unapproachable to some fans, which might be indicative of the widening gap between her and her still younger fanbase. "The Only Heartbreaker" provokes no emotion or thought, and it is unclear if it is even trying to do so.
All of Mitski's albums have slight differences in style and mood, so I'm curious to see how her style has evolved in the almost  four years since "Be The Cowboy." Despite "The Only Heartbreaker" being a bit disappointing, I still have hope for her new album to channel more of "Working for the Knife's" energy.