News
Special Election: AAS Vice President Candidate Statements
On Thursday, Dec. 1, the Association of Amherst Students will hold a special election for vice president following the former vice president's resignation on Nov. 7. The students listed have announced their candidacies for the election.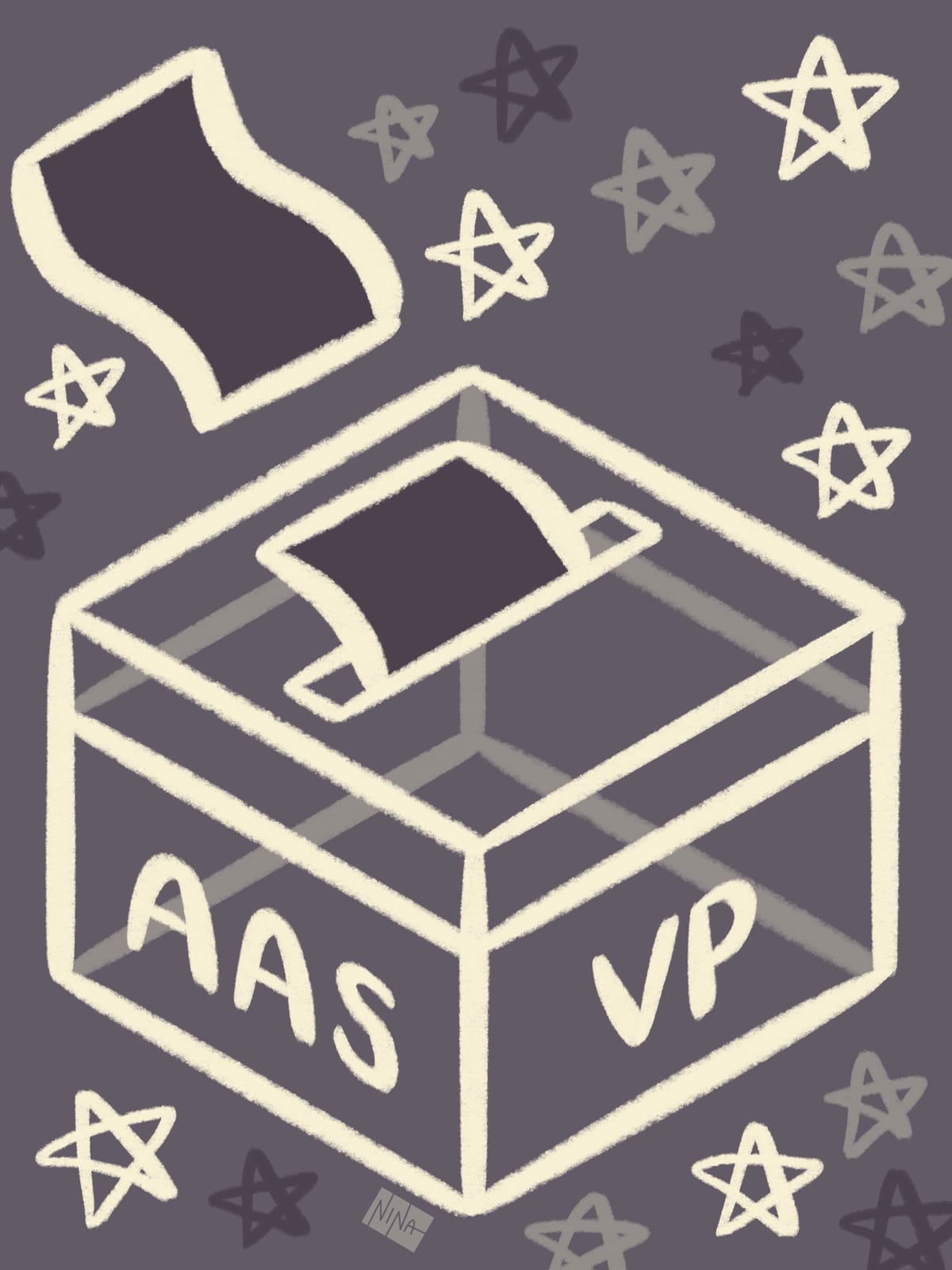 On Thursday, Dec. 1, the Association of Amherst Students (AAS) will hold a special election for AAS vice president. The students below have announced their candidacies for this election. Students who are interested in hearing from these candidates should attend Speech Night on Wednesday, Nov. 30, at 7:30 p.m. in Cole Assembly Room, which is located in Converse Hall. In order to run, candidates must have submitted a 100-word candidate statement to the AAS Elections Committee prior to Speech Night, and attend with a speech prepared. If a candidate cannot attend, they can send a proxy in their place.

Olamiposi Ajao '25
It is with great excitement that I, Olamiposi (Olly) Ajao, announce my candidacy for vice president of AAS. I am running for this position because I am passionate about the student body. A natural-born conversationalist, I have a genuine interest in people. I love taking the time to learn about my fellow students' lives, interests, and struggles. As your VP, I will prioritize collaboration and communication. I will always do my best to engage with the Amherst student body, and I will work to implement feedback from the beautifully diverse voices of the community.

Jaimie Han '26
My name is Jaimie Han, and I'm a current senator for the class of 2026. I'm running for vice president because I care about the relationship between our student community and Senate. I was the youngest person to chair my county in Maryland, and I have the agenda-making and structural experience to lead Senate meetings. It's no secret that AAS is at a turning point right now — I aim to improve the interactiveness amongst students on campus and bring a fresh (pun intended) perspective. I want to be your vice president and I'd be honored to gain your trust and support.

Zane Khiry '25
Hi everyone! I'm Zane Khiry, and I'm running for AAS VP. As a senator, I've demonstrated my excellent work ethic and commitment to the interests of the student body, serving on five committees instead of the usual three and working on everything from educational policy at Amherst to club funding! I have a vision for AAS as an institution with greater transparency, participation, and allyship with the student body and its initiatives. To do so, I'll host office hours, establish frequent communication lines with the student body at large, and work to incentivize greater participation in AAS. Vote Zane Khiry for VP to get the job done!

Ankit Sayed '24
As vice president, I plan to directly address campus vandalism, AAS transparency and communication with the student body, and a culture that doesn't adequately support community service. Senators will be mandated to host a class event to build connections with their constituents, and AAS will have a presence at the club fair and orientation. I plan to use CRP resources and restorative justice practices to fix destruction culture on campus and support student volunteering through a new committee on service. Finally, I plan to improve BC policy to better redirect students to other campus sponsors. Thank you for all your help.

Jalen Woodard '23
My name is Jalen Woodard, I am a senior, and I'm running to be your next vice president. I served two years as a senator representing the class of 2023, a treasurer of the Black Students Union, and am currently the vice president of the QuestBridge and Low-Income Scholars club. I have used these roles to advocate for the needs of low-income and minority students, push for more faculty diversity, and promote awareness and access to mental health services. As your next vice president, I hope to continue to promote greater equity and wellness on campus.