Arts & Living
Spice Spice Baby: Four Must-Try Fall Recipes
Fall has arrived on Amherst Campus, and fall cooking has arrived with it! Staff Writer Sofia Rodrigo '24 presents some of her favorite seasonal recipes, including roasted pumpkin seeds, apple cinnamon bread, and halloween candy blondies.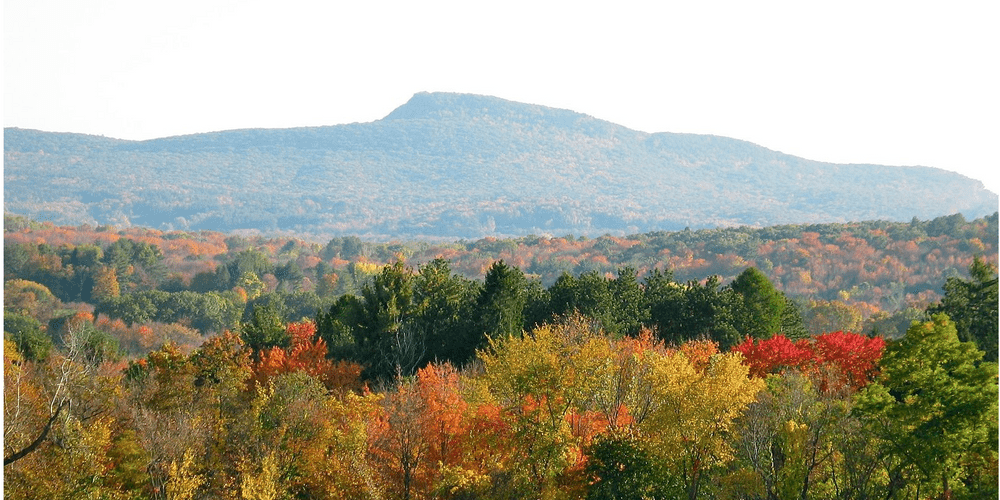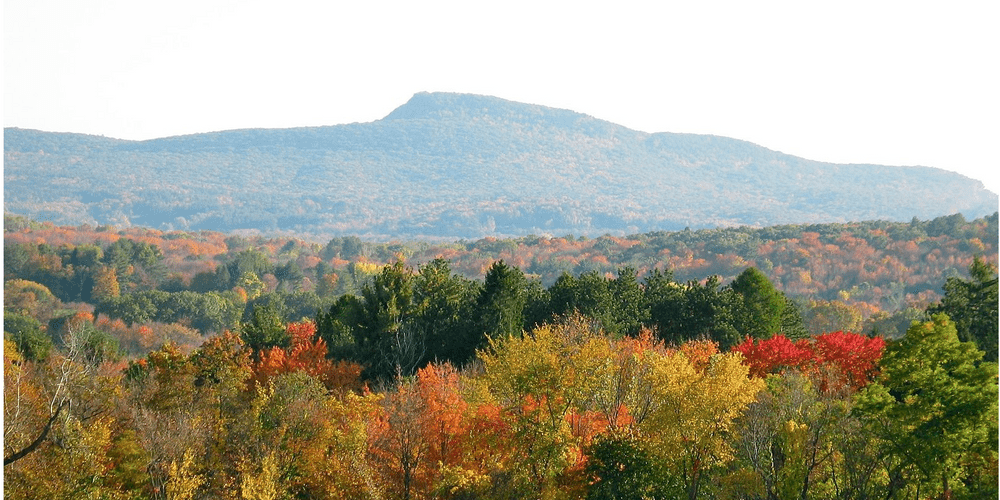 Fall is one of the best times of the year — cooler weather, changing leaves, haunted houses, Halloween spirit and, most importantly, the food! This season is a wonderful time to get creative in the kitchen and whip up something delicious. The following recipes, curated from popular food blogs that embrace the changing of the seasons, are some of my favorites to make during the fall. And as an added bonus, they go hand-in-hand with other fun fall activities!
Apple Cinnamon Bread
If you went apple picking like a true New Englander this season, you may be struggling with how to best use all those apples you picked. This seasonal dish is a scrumptious solution, and it's one of my favorites to make this time of year. Sally's Baking Addiction's apple cinnamon bread can be enjoyed for breakfast, as a snack or as dessert! The recipe is easy to follow and calls for basic ingredients that are likely already in your kitchen. Uniquely, the recipe calls for applesauce in the batter, lending more apple flavor on top of the Honeycrisps you might have picked last weekend. The perfect combination of sugar and spice, apple cinnamon bread is a must-have this fall! (Pro tip: for an even more enjoyable experience, pair this treat with a glass of apple cider.)
Halloween Candy Blondie
For anyone with a sweet tooth like me, Halloween is a great opportunity to indulge in candy. Whether you went trick-or-treating, bought bags of candy in bulk or stocked up on the candy offerings in Valentine Dining Hall or Frost Library, chances are you have a ton of leftover candy laying around from this weekend — perfect for easy Halloween blondies by Joy the Baker. While you can use virtually any type of candy for this recipe, my personal favorites are Kit Kats, M&M's and Reese's Peanut Butter Cups. However, be sure not to use gummy candy, which will disappear in the oven, leaving sticky burnt bits in your blondies. If you're feeling really festive, candy corn is a fun addition that looks super cute. Prepare the batter, throw in all the candy your heart desires, mix it together and enjoy!
Roasted Pumpkin Seeds
It's pumpkin season! If you are in the spirit and carve a pumpkin this year, make use of the leftover pumpkin seeds by making this tastefully crunchy treat! Culinary scientist and author Jessica Gavin's recipe for roasting pumpkin seeds is easy, and the best part is getting to choose the seasoning. You can be as simple or as bold as you'd like — some may stick to the basics and use salt, while the more adventurous pumpkin seed roaster might add their own favorite spice blend. My personal favorite is a combination of sea salt, pepper, garlic powder, and chili powder for a savory kick. If you're looking for a sweeter option, I recommend a mix of cinnamon and brown sugar. Whether you're feeling savory or sweet, roasted pumpkin seeds are an excellent choice to satisfy your culinary cravings!
Pumpkin Cinnamon Rolls
The possibilities for pumpkin-infused treats are never-ending. This next recipe in particular is the epitome of fall: a pumpkin flavored twist on a classic breakfast treat. Inspired by Charm's recipe takes cinnamon rolls to the next level, pairing pumpkin with autumn spices like cinnamon, nutmeg and clove. The maple cream cheese frosting adds the perfect touch of rich New England flavor to the fluffy interior of the roll. This sweet treat is perfect for breakfast on a chilly fall morning with a cup of hot coffee!
The options are endless when it comes to autumn snacks and yummy treats. I hope you'll feel inspired to get in the kitchen, get creative and enjoy a few of my personal favorites this fall season. Happy cooking!