Arts & Living
Spring Concert Organizer Declares Concert a Success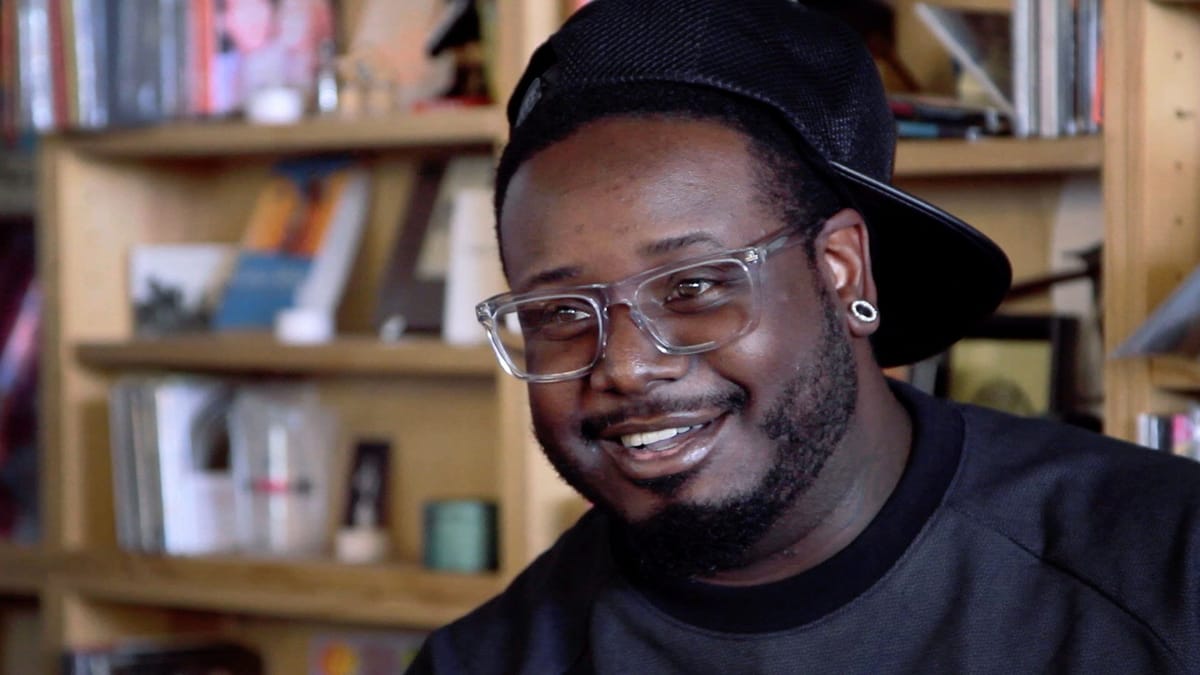 As a primary organizer for Amherst's Spring Concert, I believe this year's concert was an overall sucess. This year's Spring Concert had a different setup from years past: two headliners, T-Pain and The Chainsmokers along with an opener, KYLE. The concert sold out, allowing 2,100 Amherst and Five College students to listen to the three performers. The concert began at 6 p.m. on April 25 in LeFrak Gymnasium. While some people were displeased by the early start time, many walked in to watch KYLE perform, with the rest coming in as the concert began.
KYLE, in one word, was enthusiastic. The rapper did not seem dismayed by the low turnout and performed with energy fit for a crowded stadium. From his beach-themed stage setup to his sailor hat, KYLE kept his music whimsical and fun. He managed to enthrall the students at this part of the night through various wild tricks, including crowd surfing with an actual surfboard. While I suspect most of the audience did not know who KYLE was or even the type of music he played, students seemed to be entertained with his antics and high level of energy.
The next act was T-Pain. By this time, LeFrak seemed to be filling up a substantial amount. The line had grown to the point that waiting felt like an arduous task. Once T-Pain appeared, opening with "Booty Wurk," the audience went crazy. T-Pain's set seemed to be a mish mash of songs on which he has collaborated with other performers, from "Low" to "All I Do is Win." While these throwback songs got students excited, T-Pain did not stay with any song for longer than a minute. Of course, the exceptions to this rule were the songs that he sang fully himself, including "Buy U A Drank," "I'm Sprung" and "Kiss Kiss." A downside to his set was that it only lasted an hour. The short set paired with a growing line to enter the concert left many students unable to see T-Pain.
The Chainsmokers were the last act of the night. Like KYLE, The Chainsmokers relied on energy and theatrics to pump up the crowd. At this point of the night, most concert attendees had arrived. The Chainsmokers set began with people dressed in black throwing glow sticks into the crowd. Since The Chainsmokers is an electronic music duo, they did not have songs to perform for the crowd in the same way T-Pain did. Instead, they made live remixes of songs such as Smallpool's "Dreaming" and Walk the Moon's "Shut Up and Dance." Included in these remixes were their own songs "#SELFIE," "Kanye" and "Let You Go." The duo maintained the energy of the crowd throughout — they spoke to the crowd and one of them even took a selfie while crowd surfing. I heard some students mention that even if they never had listened to The Chainsmokers before, the music and performance aspects of the show were very accessible and enjoyable. The Chainsmokers' set lasted the longest, at one hour and 45 minutes, which allowed those stuck in line to arrive and enjoy this section of the concert.
All three artists were animated and entertaining. The downsides to this concert seemed to be rooted in logistics rather than the performers themselves. As I mentioned earlier, the line grew out of control, and student security seemed to have trouble efficiently and quickly patting down those who attended. Another downside was the belligerent behavior of some members of the crowd. LeFrak's floor was littered with travel-sized alcohol bottles and at times being in the crowd involved being stepped on or shoved. While this did not seem to stop students from enjoying the concert in front of them, it did prevent some from truly relishing in the music. However, the diverse blend of genres did seem to succeed in appealing to a wide audience. Even The Chainsmokers varied the genre of music they played, from hip-hop to indie rock.
This concert was a significant shift from last year's Icona Pop and Star Slinger show. In addition to having one more act than last year, this concert covered more than one genre. Everyone seemed to have an act or song to be excited about. Even though the concert didn't have one big name artist, it was a huge success in terms of both performance and overall audience approval. Perhaps next year the logistical issues can be worked out to make sure everyone can enjoy the concert without standing in line for an hour.