News
The Amherst Party, a Former Tradition, to Return After 6-Year Hiatus
The AAS is reviving "TAP," a long-running college tradition centered around a keg of beer. Beginning in December, the parties will be held once a month in the Powerhouse.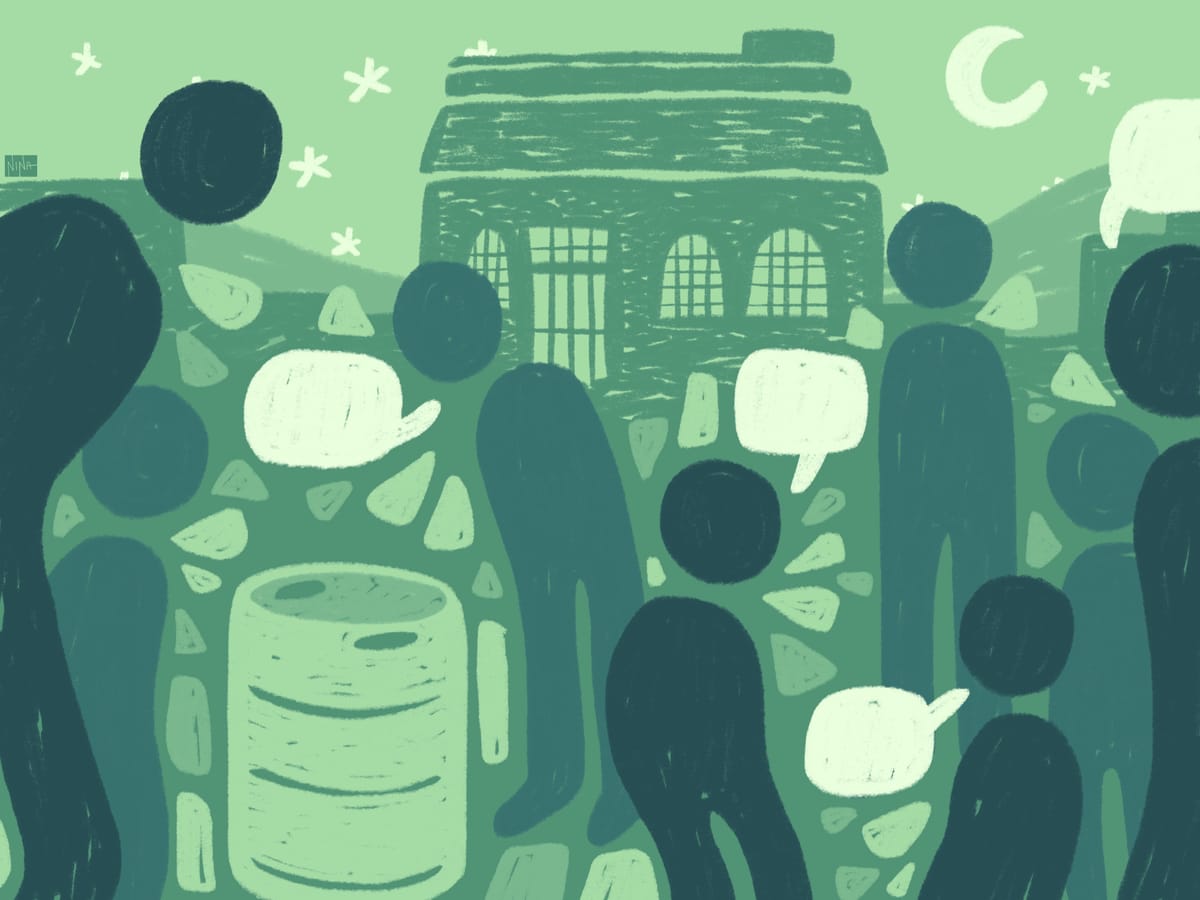 TAP, short for The Amherst Party and once a long-running college tradition, will return Dec. 9 after a 6-year hiatus. The parties will be hosted by the Association of Amherst Students (AAS) and will be located in the Eighmy Powerhouse, said AAS President Lori Alarcon '24.
TAP's revival represents an effort to "bridge the divide between athletes and non-athletes," said AAS Senator Ayres Warren '26, amid the perception among many students that athletes control the college's party scene.
In line with tradition, the parties will include a keg of beer available to students age 21 and older. (There will also be a non-alcoholic keg.) TAP will also feature a DJ, selected with help from a member of the college's Board of Trustees, Alarcon said.
Vice-President Shane Dillon '26 said that the first TAP would be "a test run [to try] to bring people together."
Though TAP was once a weekly tradition, the parties will occur just once a month at first. The parties will be located in the Powerhouse to avoid dorm damage and to follow policies regarding kegs, said Warren.
Though TAP was historically located in the since-demolished social dorms and, before them, the frat houses, Powerhouse was selected because hosting a party in dorms with kegs would specifically violate current the Student-Hosted Event Policy.
The idea of bringing back TAP emerged "at a point where this institution is trying to reimagine how community engagement looks like and TAP was a very popular tradition," said Dillon. This led a member of the Board of Trustees, Doug Grissom '89, to recommend that the TAP tradition be revived.
For her part, Alarcon said that there had been persistent calls from members of the board of trustees, who "were very shocked at how much the campus had changed."
Some students expressed concerns about TAP's history and the potential for violence.
"TAP has had a pretty problematic history, lots of sexual violence, and even one year someone was stabbed at one of the parties," said Sophie Durbin '25.
A 2009 article in The Student reported that "at 1:04 a.m. Sunday, Feb. 8, the Amherst Police Department responded to a call at a Crossett Dormitory party to find a 20-year-old male Amherst student stabbed in the chest and back multiple times."
To prevent such incidents, AAS will make sure there is strong surveillance. Alarcon emphasized that if anything happens, the Amherst College Police Department is close by. Warren added that the "Powerhouse is more regulated, so there would be more people to regulate the alcohol."
"The culture here at Amherst has shifted dramatically," Alarcon said. "The students a few decades ago are not the same students that are now. Amherst was a wild place, but that culture has diminished. There is a completely different dynamic now than back then."
TAP recalls an era when the college was more renowned for its lively nightlife.
There was a time, said Alarcon, when "Amherst was famous for throwing parties, so much so that Harvard students would come here to go to our parties."
However, the parties had to be terminated in the 2000s because "policies were changing and it wasn't as organized," she said.
"I can understand why AAS wants to bring back a party that isn't controlled by athletes," Durbin said. "But why do we have to call it the same name as a party that has been problematic in the past? Why can't we start a new tradition instead of bringing back something old?"