Arts & Living
The Lilac x The Student: "First Summer's Rain (In An Old Apartment)"
Fahim Zaman '25 recalls an old apartment in a poem originally published in the Spring 2023 edition of The Lilac.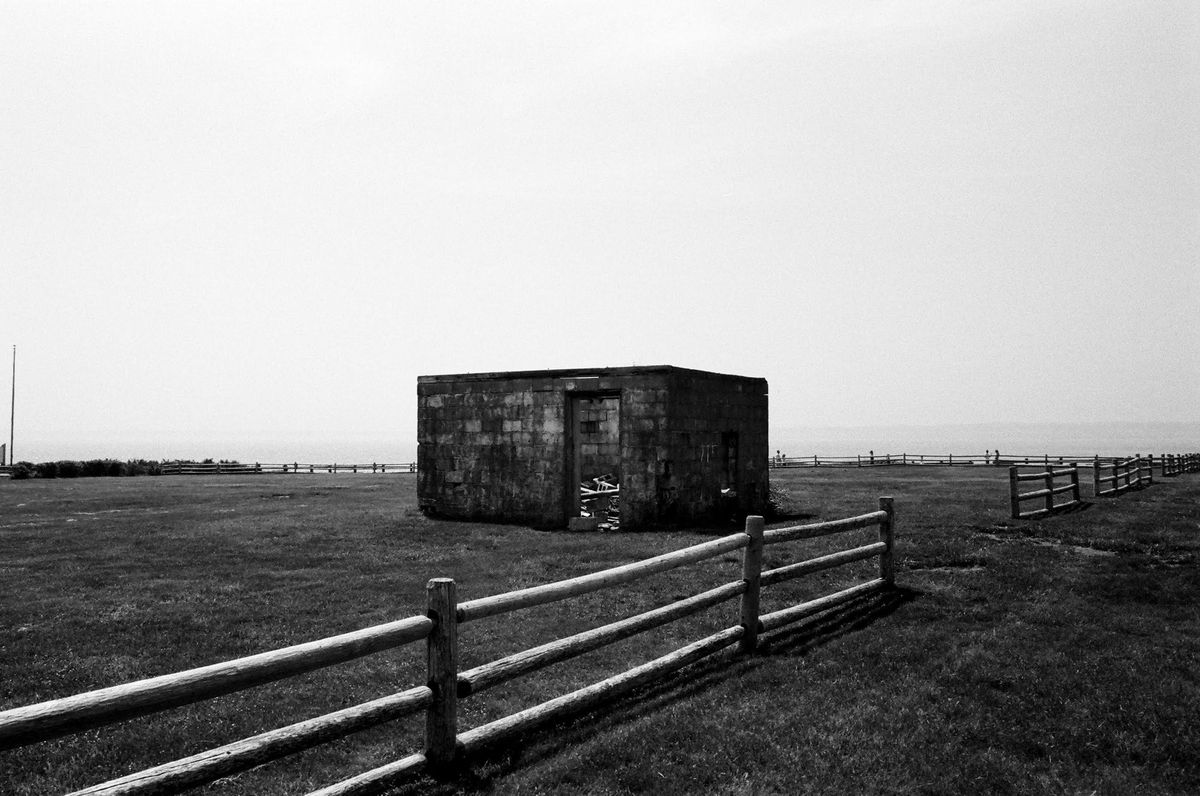 Our father's gross burly hands braced the weight
Of the AC and collaged a maelstrom
Of wooden beams, each brutally nailed and
Stitched like Frankenstein, to the window frame;
As chips of paint dusted his dry elbows with
Powdery white, and thunder cleaved the
Low canopy of 1927 bricks placed by dead hands
(A mimicry of God) and clouds rolled waves
Slow over our heads and before we knew,
A string plucked. Steady. Calm… There's a touch of
Tchaikovsky in it; the bugs, I thought,
Creeped out, the painted wall cracks grew restless;
There was a cough, he grunted holding a wire,
That white spider thread, to the outlet and
There, thunder! a slight beep shivered through the
Disheveled 2010 model and began to hum:
A quiet symphony pitter pattered
Against stony metals like clanks of some
Old slumbered ancient machine begotten
Of man, like our own symphony of life,
And ate toasted PBJ sandwiches together again.