News
UMass Amherst Covid Outbreak Ripples Through Amherst Community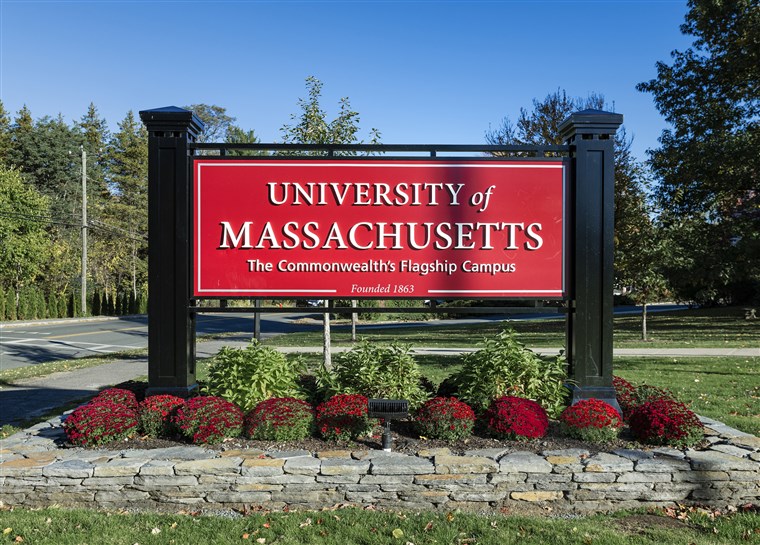 As the spring semester began at UMass Amherst and students flocked back to the campus in early February, the optimism that typically marks a new term was quickly shattered by a devastating Covid outbreak, when, in the span of five days, over 400 students tested positive for Covid and severe restrictions were levied to stop the spread as quickly as possible. 
It quickly became clear that a number of things had gone wrong. Videos began circulating showing a number of large parties held by the Theta Chi fraternity, clearly in violation of Covid guidelines. Students criticized the university's opening plan, which brought back over 5,000 students for the spring semester compared to the mere thousand in the fall. A union of resident assistants went so far to declare no confidence in Chancellor Kumble Subbaswamy, accusing him of "deciding to open campus without the proper safety precautions … in [his] desire to collect housing and dining revenue." Investigations by the Massachusetts Daily Collegian revealed systemic problems with dorm management and contact tracing that compounded the issue.
Although most of the cases were reported by students living on the UMass Amherst campus, the outbreak sent waves through the town of Amherst — including to Amherst College, and especially the many faculty and staff that live in town. The Town at large imposed a set of restrictions, including capacity limits and a business curfew, to blunt the spread. However, the number of cases that escaped campus is still considerable, with the Town of Amherst recording 607 active cases as of Feb. 16, compared to 342 active cases at UMass Amherst.
While the college does not track for the origins of Covid cases for its community members — according to Chief Communications Officer Sandy Genelius, "the process of contact tracing is intended to determine potentially affected contacts and not the source of the positive person's infection" — it has also seen a corresponding, albeit more minute, spike in positive tests. Since Jan. 27, a total of four staff members and 11 students received positive results for Covid, including seven local students living off campus, who are believed to be part of a related cluster and three students who were returning to campus.
As for now, despite the outbreak, the college "bubble" appears to remain intact given the lack of community spread. "The protocols we have in place — essentially to construct and maintain a bubble on our campus — remain in place. We strongly urge all members of the Amherst College community to adhere to those protocols," said Genelius.