Opinion
We Must Think Beyond Ourselves
Contributing writer Tara Alahakoon '25 reminds us of the disparity of the pandemic's effects on different global regions, calling the administration to consider providing greater financial aid to students whose hometowns have been disproportionately affected.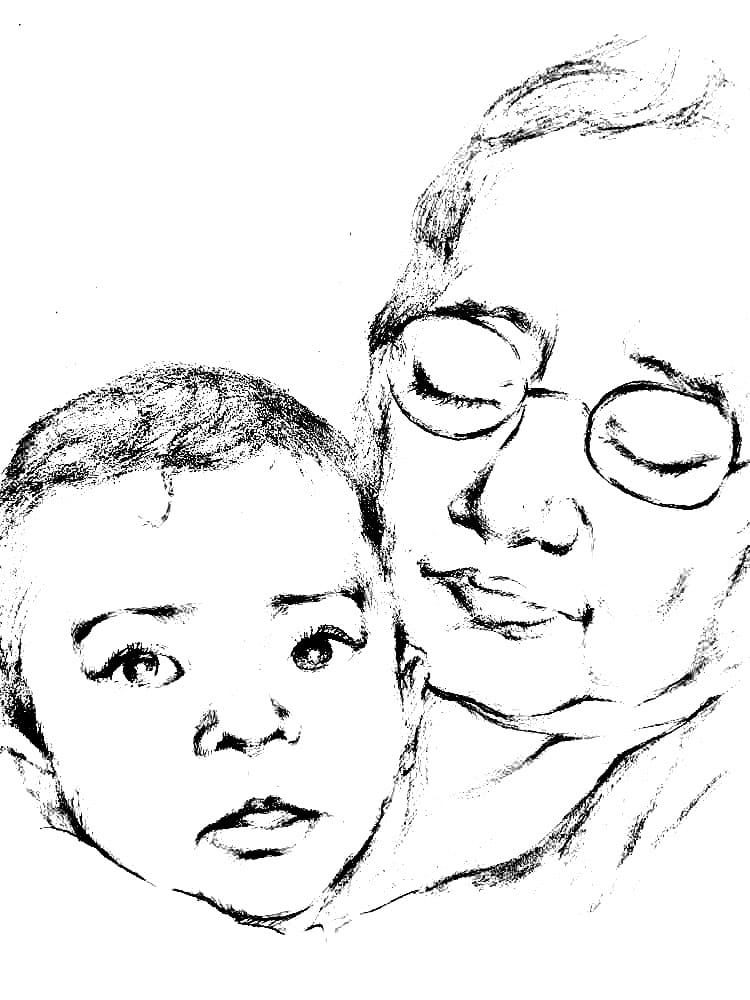 On Sept. 6, I received a call between classes that my grandmother was hospitalized with Covid in Colombo, Sri Lanka. My grandmother, who, having only experienced tropical temperatures, had braved winter to care for me in our Brooklyn apartment as my parents toiled through residency, desperate to preserve their green cards. She was now 90 years old and unvaccinated, homebound amid the island-wide lockdown. She had contracted the virus from her housemaid.
With my mother overseas, I had been scheduling my calls between time zones. One week later, she told me over the phone that my grandmother had died. I took a minute to pause and then returned to my work, refusing to let myself dwell on it as I was afraid of becoming fruitlessly angry. She had already been cremated. Covid will dictate when the service will be — until the rest of our family can go back, her ashes will lie in the cemetery unclaimed.
I struggle and feel guilty to perceive the pandemic as ending. Hindered by the Delta Variant's third wave, Sri Lanka's vaccine rollout has no effective initiatives, leaving the population defenseless and prolonging the economic burden. Only essential services and export-oriented labor continue as the lockdown that was imposed in late August and has since been extended four times stretches until Oct. 1. The island nation continues to suffer hundreds of thousands of cases, tens of thousands of deaths. Some of us can't distance ourselves from these statistics.
Despite the controversy surrounding the Covid restrictions on campus, I'm sure many other students with ties to developing countries find it hard to see past the pandemic when their homes are still in the thick of it. I encourage the Amherst community to be mindful that some of its members are experiencing a particularly difficult time, unable to visit their families due to travel restrictions and left with heightened anxiety and fear about the vulnerability of their loved ones.
As most students depend on their families to finance their education, I suggest that the administration consider providing greater financial aid to those whose countries' economies have been disproportionately affected. Meanwhile, we as students must do all that we can to educate ourselves and advocate for one another instead of remaining divided by a disparity in privilege.
For many of us, the crisis is not over.