Sports
Where Will Trevor Bauer Sign?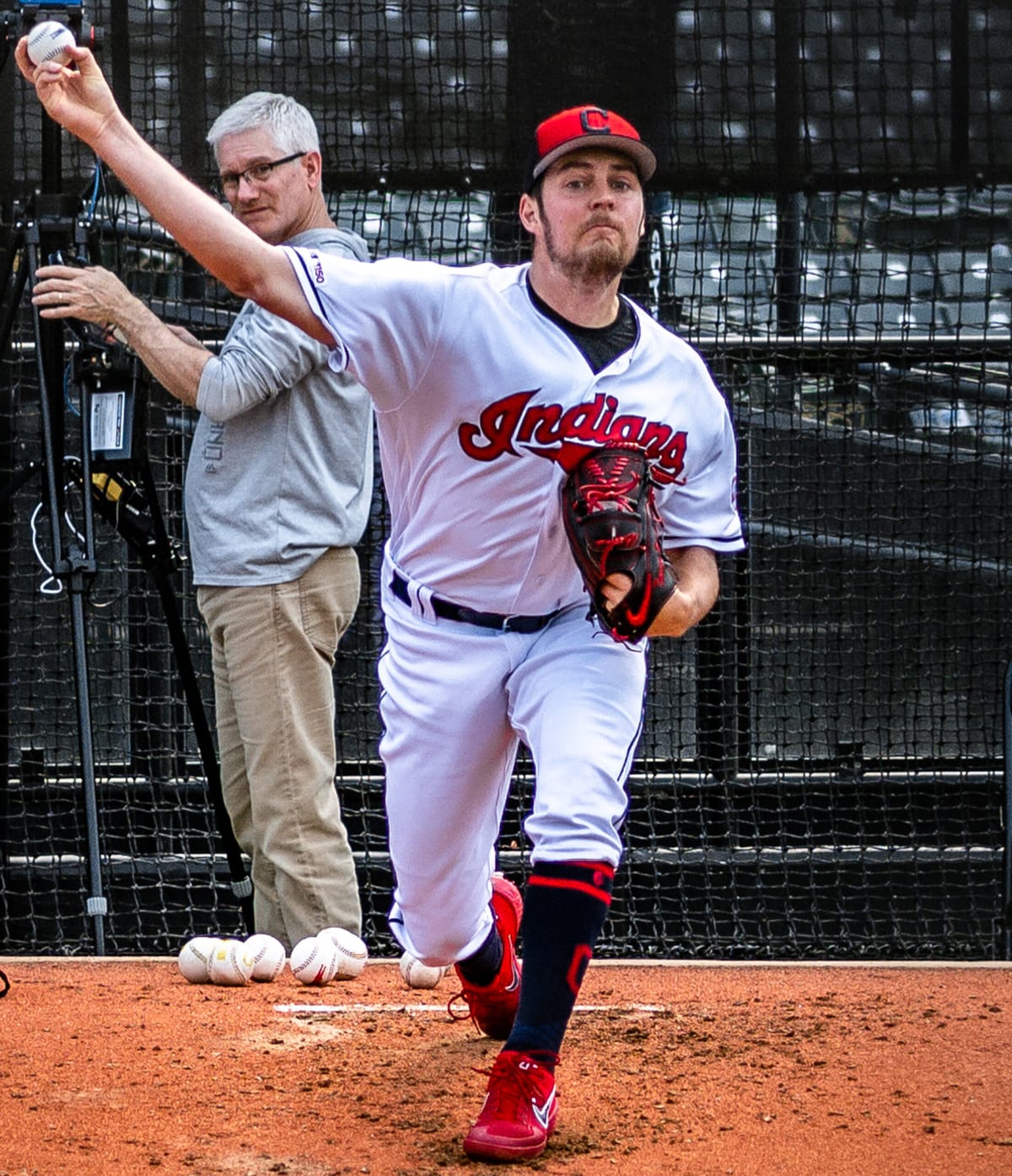 Trevor Bauer, a starting pitcher for the Cincinnati Reds, enters free agency this offseason as the best pitcher on the market and arguably the best player overall available (although you can make strong cases for outfielder George Springer and catcher J.T. Realmuto as well). Since Bauer is a free agent, this means he is able to sign a contract with any team in the league. While the major financial losses due to Covid-19 will likely lead to a suppressed free agent market, the top players should still earn big paydays. The superstars will still be able to gain their money, but the middle-tier players will be especially hurt by the financial constraints of teams this offseason.
Not only is Bauer an extremely talented pitcher, but he is one of the most unique players in the sport. He became well-known for his crazy warm-up routine as a young prospect that included throwing from foul pole to foul pole and shaking a shoulder tube to warm up his arm. He was also one of the first players to train at Driveline, which is now a premier training facility for baseball players in Kent, Wash. Bauer also cut his thumb playing with a drone during the postseason when he was with the Indians, forcing him to leave a start early with a bloody hand. The list of interesting things Bauer has been involved in goes on and on. Bauer clearly has some unique training methods, and unsurprisingly, he also has a different approach to free agency. Earlier in his career, Bauer stated that he would only sign one-year deals in free agency and would only play for a contending team. He has since walked back that statement a little, but it is still unclear if he will sign a multi-year deal this offseason.
To understand the market for a player like Bauer, we need to take a look at his recent performance. His performance in the shortened 60-game season could not be much better. He had a 1.73 ERA and is the favorite for the NL Cy Young award. Bauer has been inconsistent at times throughout his career, but has shown to be outstanding in two of the last three seasons. He profiles as a top of the rotation arm, which will help him cash in this offseason. Teams are always looking for starting pitching, so Bauer will have plenty of suitors this offseason.
The first team that will be in play for Bauer is the Los Angeles Angels. The Angels have the best player in the game in center fielder Mike Trout, but have a desperate need for starting pitching. Bauer will likely be at the top of their wishlist, but we will have to see if their offer is good enough to convince Bauer to sign. Bauer is from California and attended UCLA, which does benefit the Angels' chances. However, there is another team in Los Angeles that could also use Bauer's services: The reigning World Series Champion Dodgers could look to add to their rotation by signing Bauer this offseason. The Dodgers have money to spend, so we will see if they make a push for Bauer as well.
Another team that will likely be in the hunt for Bauer is the New York Mets. The Mets are expected to spend big this offseason after Steve Cohen's purchase of the team became official once the season ended. Cohen did not lose money during the 2020 season like most owners, so the Mets will have more financial flexibility than many others. The Mets arguably already have the best starting pitcher in the game in Jacob deGrom, but adding Bauer would strengthen their rotation even more.
Many other teams will also be in play for Bauer, including the San Diego Padres and Cincinnati Reds. The Padres are an up and coming team who have spent big recently and could use another dominant starting pitcher. The Padres acquired Mike Clevinger during the 2020 season, and Bauer and Clevinger are very good friends from their time in Cleveland together. It will be interesting to see if Bauer and Clevinger end up reuniting in San Diego. The Cincinnati Reds also cannot be ruled out as Bauer has loved his time there, particularly enjoying the relationships he has with the coaching staff. The Reds pitching coordinator is Kyle Boddy, who is the founder of Driveline, so Bauer and Boddy have a very strong relationship that goes back before their time in Cincinnati. Cincinnati may not have the same amount of money to spend as some of these other teams, so we will see if they can make a legitimate push to bring him back.
These are five of the main teams that will make a strong push for Bauer, but many more may join. Teams are always looking for starting pitching, so Bauer will have plenty of suitors. Ultimately, I think Bauer will capitalize on his strong 2020 season and sign a multi-year deal. He could sign a one-year deal and hope the market is better in 2021, but his value likely will not  get any higher than it is right now after his 2020 performance. I think Bauer will sign a three- or four-year deal which will make him a free agent again after his age 32 or age 33 seasons (he potentially will also include opt outs in his deal which would allow him to be a free agent earlier if he chooses). I predict that Bauer will sign with the Los Angeles Angels with a three-year deal worth $100 million.