Sports
Women's Ice Hockey Builds on Successful 18/19 Season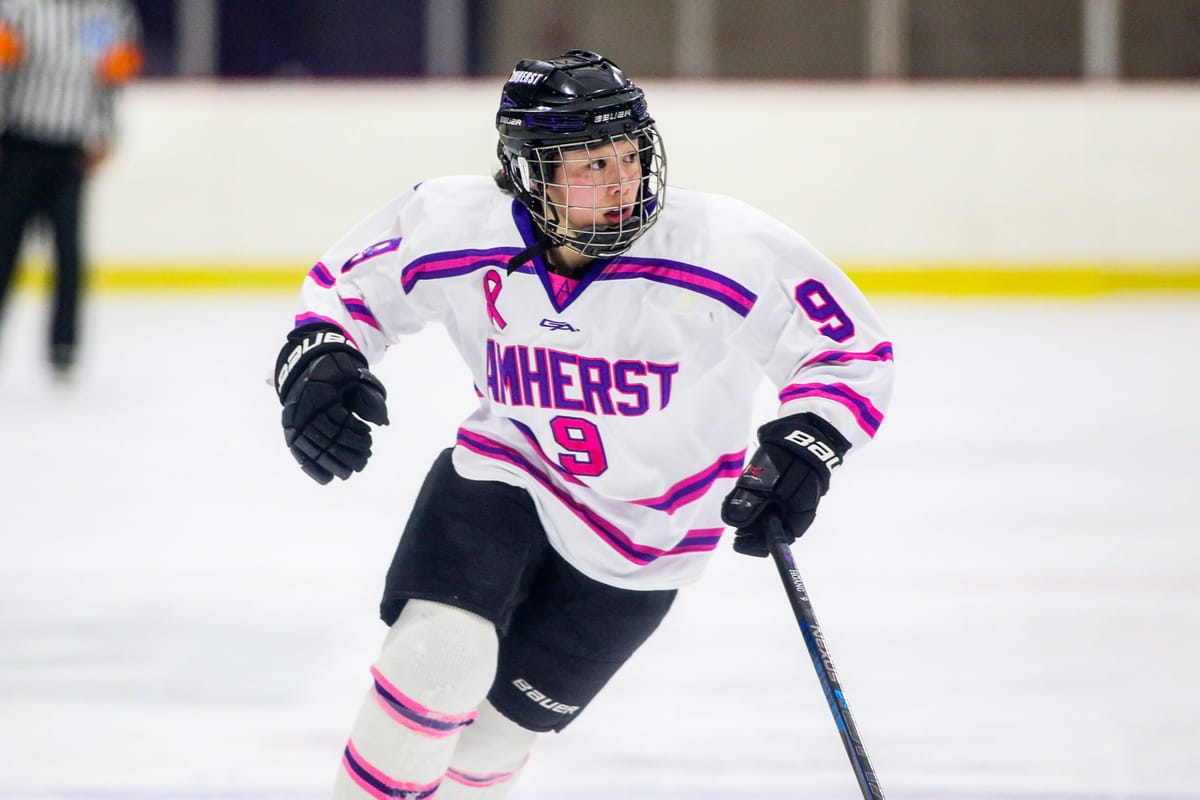 On Friday, the women's hockey team will return to home ice for the first time since a heartbreaking loss in the NESCAC Semifinal against Williams last March. In what will be a long and grueling season, the Mammoths will build on a fantastic 2018 campaign, one in which they went 8-6 in conference and 13-11 overall.
Requisite to their success this season is the return of a central core and the emergence of young talent. Eliza Laycock '20 and Anne Malloy '20 will lead the team as captains in attack and defense respectively. The core of the offense will surely miss the creativity of Joceyln Hunydai '19, who tallied seven goals and 15 assists last season leading the first forwards line, but the return of Kaitlin Hoang '21 and Emma Flynn '21, who had 37 points between the two of them last year, will steady the offense.
On defense, Caitlin Walker '22 will lead the team from the net, after a stellar first season in which she earned the starting role and saved 92 percent of the shots she faced in almost 1,200 minutes of play. Mia DelRosso '21, with her ability to create chances on offense with her slapshot, will most likely join Walker and Malloy as the first-choice defense.
Amherst will hope to continue to dominate in special teams, as they did last season, with an excellent penalty kill and an even better power play.
Last year, with a one-skater advantage, Amherst scored 11 goals, and only took eight goals when down a player, significantly better than their opposition's averages.
The arrival of first-year defenders Leslie Schwartz '23 and Avery Flynn '23, as well as forwards Carley Daly '23, Kate Pohl '23 and Jillian Mazzocca '23, have surely bolstered the Mammoths' skill level as they fight for places in the squad.
The team's first test, a weekend doubleheader against Hamilton Nov. 15 and 16 on Orr Rink will, surely be a fast start as they take on the Continentals, who only dropped five games in the NESCAC last season.