Podcast
What Keeps You Up at Night: Lists and Literature with Joe Sweeney '25
What Keeps You Up at Night returns for its second season with an in depth conversation on Russian literature and more.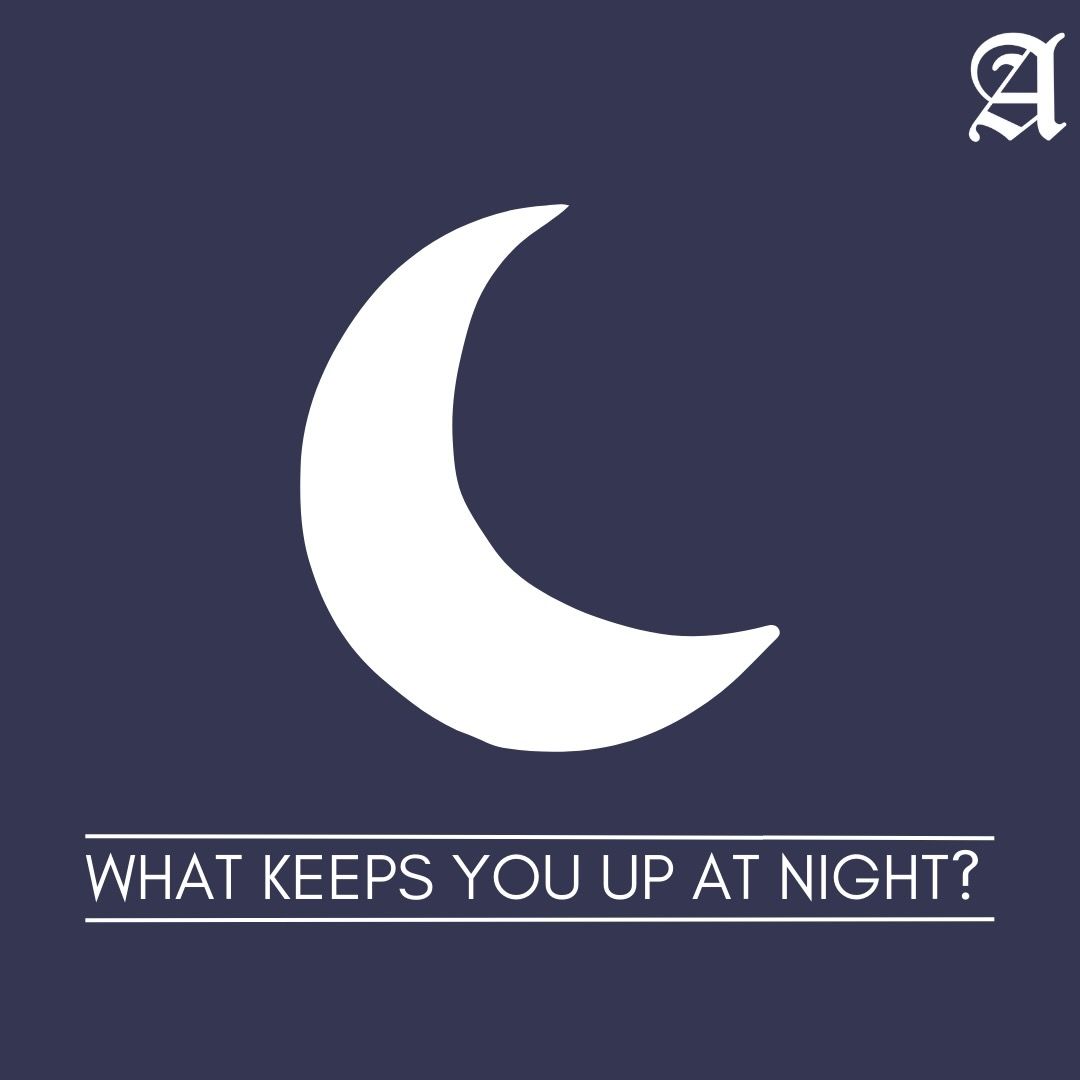 Host Chris Tun '25 sits down with Joe Sweeney '25 to discuss prominent Russian authors, "The Return of the Soldier" by Rebecca West, and how one can express themself through discussions of literature.
Edited by Karina Maciel '25.