News
A Conservationist with a Mission in Mind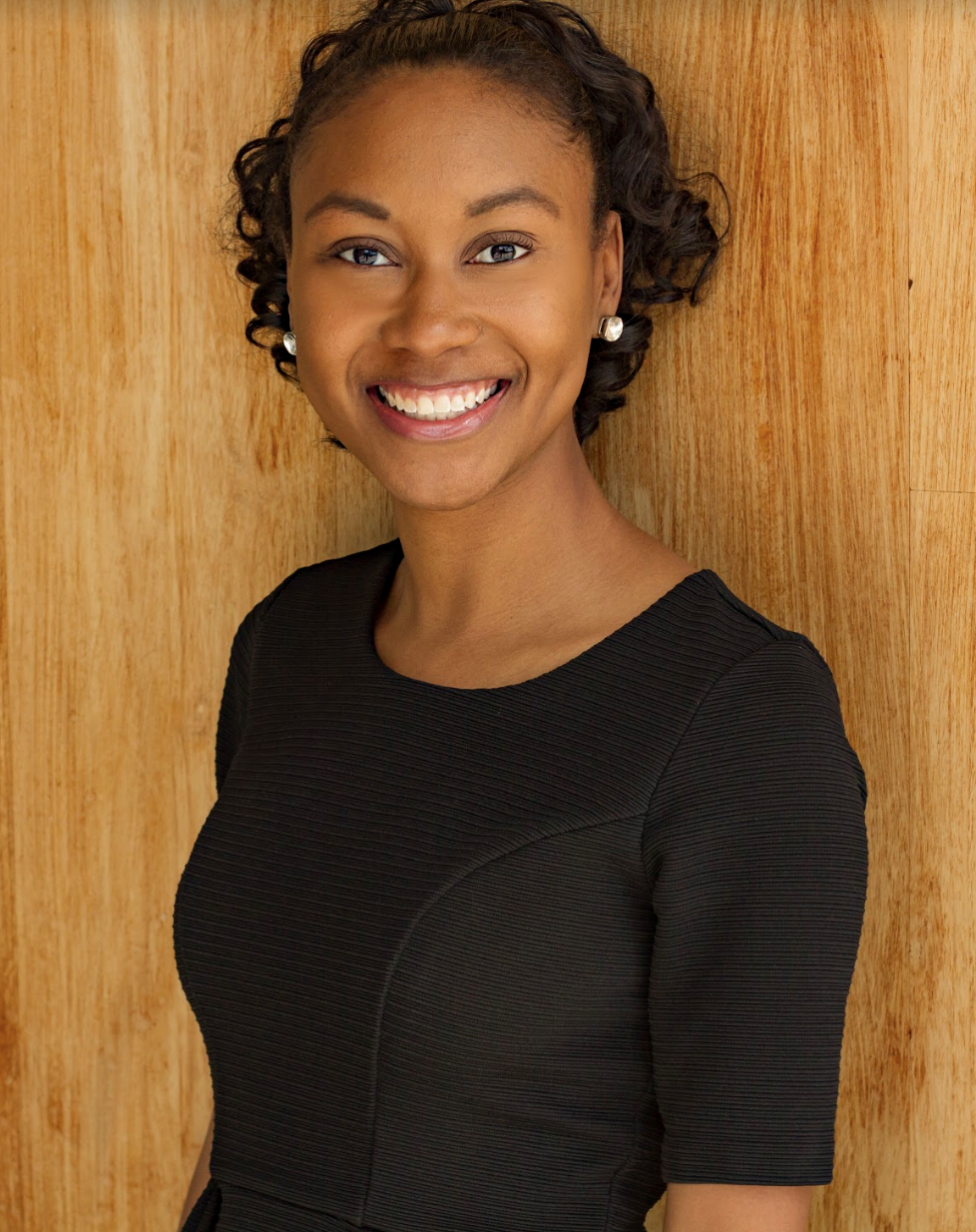 Julie Wright '10 first heard about Amherst when she received a letter informing her of Amherst's Diversity Open House. Having grown up in Miami, Florida, the invitation to visit the small liberal arts college in western Massachusetts was intriguing.
During her visit during her junior year of high school, Wright got a glimpse into what college life entailed and, more specifically, what the Amherst experience comprised of. She felt "something magical about [Amherst's] community" and recalls the beautiful scenery that surrounds the school — quite different than the Sunshine State. Wright fell in love with Amherst and decided to attend, eventually graduating with a degree in art and the history of art.
Today, nearly 15 years after she first heard about the college, Wright has worked in museums and landed in development at San Diego Zoo Global, where she is now a specialist in the individual and planned giving department.
A Social Butterfly In the fall of 2006, Wright arrived as a first year and quickly came to admire the college's educational and community-building focus. The fall foliage of New England is unique to the region and its beauty cannot be fully understood until you experience it. While Miami is sunny and warm, nothing can replace the view from the top of Memorial Hill. This New England charm caught Wright's attention, and autumn quickly became her favorite season at Amherst.
In high school, Wright had taken an Advanced Placement art history course. She enjoyed the class and decided to pursue courses in art and the history of art throughout her four years at Amherst. Her passion for the study was particularly influenced by Rowland Abiodun, a professor in both the art history and black studies departments, and Professor of the History of Art Nicola Courtright.
Wright, however, embraced the liberal arts mission, seeking out and enjoying psychology classes at the college. Recently, she had the opportunity to reconnect with Professor of Psychology Catherine Sanderson when Sanderson gave a talk on happiness and the science of success at Wright's department retreat earlier this year.
Maïkha Jean-Baptiste '10 met Wright at an Amherst welcome reception in Miami in 2006 and became one of her first Amherst friends. She described Wright as a "social butterfly" who enjoyed making friends across campus. "She was always willing to try new things, even if they were outside of her comfort zone," Jean-Baptiste said.
Involvement in on-campus clubs was another avenue Wright pursued. She chaired the Hermenia T. Gardner Bi-Semester Worship Series and was an active member of the Black Student Union, Outing Club and Amherst Christian Fellowship. In her free time, Wright enjoyed attending a cappella shows and grabbing Amherst "must haves" — Antonio's Pizza and Atkins Farm's cider doughnuts.
Her junior year, Wright traveled abroad to Madrid for a semester and fondly recalls spending her weekends getting to know the city in Spain. Some of her favorite memories include exploring a small village in Sierra de Gredos, visiting Museo del Prado — the national art museum in Madrid — and rowing a boat in El Retiro Park. Wright also had the opportunity to visit Amherst friends in London and a childhood friend in Paris while she studied in Europe.
Years later, Wright still carries Amherst with her, frequently working with the alumni fund, the Loeb Center Advisory Council and other facets of the college.
Passionate, Focused and Mission-Driven Following graduation in 2010, Wright moved back to Miami and took a job at the Perez Art Museum in the development department, where she stayed for seven years. Serving as both an external affairs assistant and research coordinator, Wright worked to fundraise for the museum in a more "behind-the-scenes" role, as she described it.
Then in 2017, Wright made the cross-country trek to San Diego to take a similar job as development specialist in the individual and planned giving department at San Diego Zoo Global. The move was motivated by her desire for a job that "encompassed both passion and mission-driven," and San Diego Zoo's mission of protecting animals and working to advance conservation aligned with Wright's career vision.
In her new position, Wright has taken on and excelled in a more front-facing role. She oversees annual giving groups and works with the highest levels of membership and donors, handling everything "with grace and professionalism," as Wright's manager Terisa Roesler put it. "[She is a] delight to work with. She is very professional, proactive and analytical, yet has great soft skills, [which is] difficult to find a combination of both."
Continued Involvement With Homecoming right around the corner, Wright is excited to return to her alma mater for the weekend. Her last trip to Amherst was in 2017 for a Loeb Center Advisory Council meeting — a committee on which she currently serves. Wright believes that giving back and serving is very important, "especially when it involves beating Williams." She has remained connected to the college in other ways, too, serving as an associate agent for the Alumni Fund and the vice president of the Society of Alumni. She keeps in touch with many of her Amherst friends, several of whom recently attended a wedding together in India.
In all this, it is clear that Amherst gifted her with much while she was here — and she hopes to pay it forward.