Arts & Living
Bash at the Base of the Hill: Grammy Award-Winning Artist Common Comes to Campus
Amherst celebrated its bicentennial last Friday with a concert from Grammy Award-winning artist Common. Managing Arts and Living Editor Brooke Hoffman '23E and Staff Writer Brianne LaBare '25 cover the bash at the base of Memorial Hill.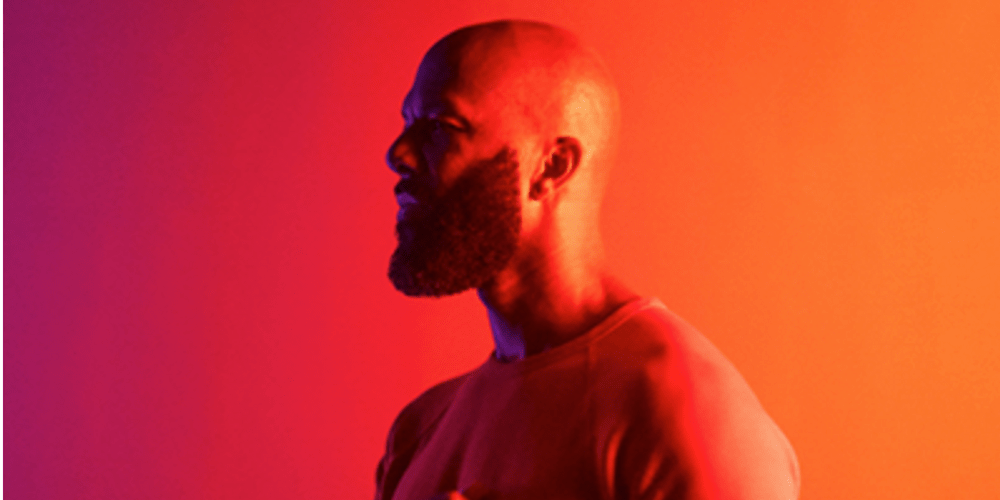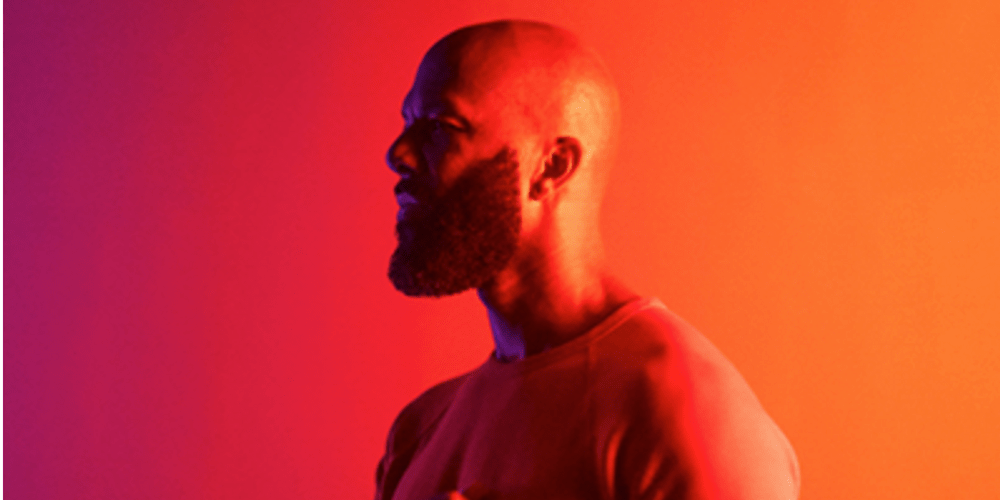 Last week, Amherst celebrated 200 years with a Bicentennial bash to remember. Topping off an afternoon full of food, a ferris wheel and pumpkin carving, students gathered on the freshman quad, awaiting a special event hinted at by President Biddy Martin via Instagram the night before: Martin ultimately surprised students by circling the quad on horseback, emulating Zephaniah Swift Moore's first moments on the land that would come to be Amherst College.
Later that evening, students congregated on Memorial Hill, anticipating the performance of three-time Grammy award winning artist Common. His arrival prompted the construction of a massive stage, replete with extensive audio and light equipment, at the base of Memorial Hill.
Opening for Common was a musical group named Kaleta and the Super Yamba Band, whose psychedelic afro-funk performance energized the crowd and kickstarted an evening of enjoyable music. After the group's set, Common's lead backup vocalist enchanted the audience with her melodic voice and stirring vocals, prepping the stage for the main event. Accompanied by the piercing notes of the keyboard and deep bass erupting from the speakers, Common broke out onto center stage and began the show with an upbeat rendition of "The Corner", a standout from his landmark 2005 album "Be".
What followed was a hour-long performance, showcasing his top hits and a new single from his latest album, "A Beautiful Revolution Pt. II." While many students were unfamiliar with Common's work, his stage presence brought the crowd to their feet, and many students made their way down Memorial Hill toward the foot of the stage. Among the herd of students donning glow stick necklaces and celebratory bicentennial hats, a cardboard cutout of Common crowd-surfed and made its way to the front row — gaining the attention of Common himself, who remarked "No one's ever done that before at one of my shows. That's so cool." Especially impressive was the rapper's consistently correct pronunciation of the college's name. The show invited audience participation, too, as Common invited a student on stage to freestyle a romantic rap that paid homage to Amherst and its students.
Closing out the evening's happenings, the skyline was illuminated by an impressively lengthy fireworks display. As the crowd dispersed and the calm of a Western Massachusetts Fall evening returned, the 200th anniversary celebration of Amherst came to a close, marking the end of an eventful day and meaningful milestone.