Sports
Former Coach, Alleging Racism, Settles With College
After six months, the college reached an out-of-court settlement with the former lacrosse coach's employment discrimination lawsuit.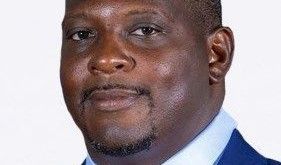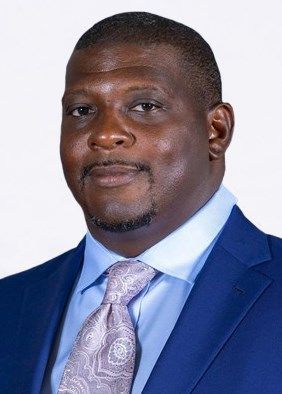 Almost six months after filing a 48-page legal complaint against the college, former men's lacrosse coach Rashad Devoe has reached an out-of-court settlement with the college. The parties issued a joint press release on Jan. 12 announcing that the case was resolved after filing a stipulation with the U.S. District Court for the District of Massachusetts requesting that the lawsuit be dismissed "with prejudice" — ensuring Devoe cannot refile the same complaint.
Devoe, who is Black, filed the lawsuit against the college on Aug. 13, 2021, just over two months after he was terminated as head coach on June 10. The complaint — which listed 11 claims, including fraud, negligence, and infliction of emotional distress — alleged that Devoe was fired "because of his race and in retaliation for engaging in protected activity." It named the college's board of trustees, Provost and Dean of Faculty Catherine Epstein, and Athletic Director Don Faulstick as defendants.
The complaint alleged that Devoe was hired to change the "racist and, frankly, elitist demeanor that historically permeated the College's lacrosse program." However, Devoe claimed that his efforts toward cleaning up the lacrosse program's culture were persistently undermined by the college. Devoe's ultimate termination came after he refused to participate in an investigation involving three Black student-athletes in May 2021. He maintained that this was a false pretense for the college to retaliate against him.
Devoe was only employed as the head coach of the men's lacrosse program for about 13 months and did not coach a single game due to the lacrosse team's probation that was only lifted this past June. He alleged that he was "lured" away from his head coaching position at Hampton University, a historically Black university, "under a fabricated ruse of championing a movement toward human decency."
The Jan. 12 press release states that "Amherst College and Coach Devoe are both committed to increasing diversity across collegiate sports, and particularly in men's lacrosse." It adds that both parties "move forward with mutual respect for the work each has done to achieve this goal."
When asked for further comment, college administrators referred back to the press release. Current head coach Sean Woods, along with current members of the team, declined to comment.