Sports
Introducing Front and Center: A Women's Sports Column
In the first edition of "Front and Center," Columnist Melanie Schwimmer '23 explains the rationale for the content she will cover going forward, and highlights the most important news stories in women's sports from the past few weeks.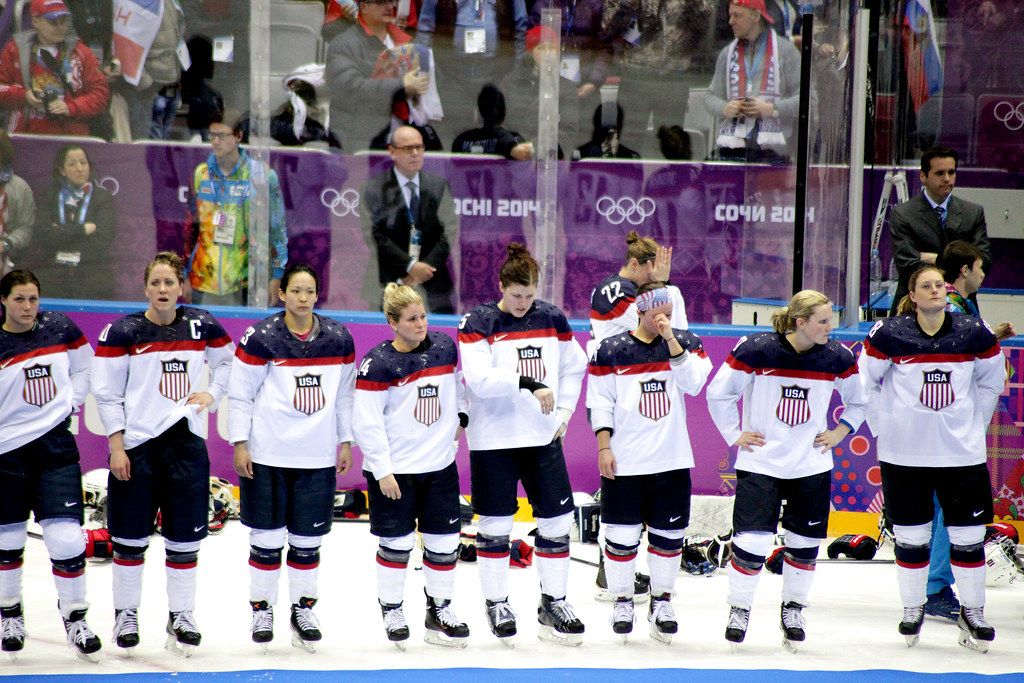 As students, scholars, and humans, we ignore sports at our own peril. We have created — and ingrained ourselves in — a $620 billion beast of an industry, and it's well past time to analyze it critically, to center the athletes and sports stakeholders that mainstream media ignores, to investigate the way politics and sports intersect, and to understand the multitude of ways sports rules our lives.

In the past week alone:
The stakes of sports, particularly female and non-binary sports, are incredibly high for questions of civil rights, capitalism, and justice around the world. This column will center the stories of those who continuously lose air time to their male peers and will ask questions of the society sports has built.
The stakes of one story are at an all-time high, as WNBA superstar Brittney Griner faces nine years in a Russian penal colony for bringing cannabis oil for personal medicinal use into the country. Every day, basketball legend Dawn Staley posts how long Brittney Griner has been wrongfully detained in Russia. In this column, I will join her: 209 days.
With this in mind, whether you are a die-hard sports fan, a casual viewer, a student athlete, or someone who believes sports play no role in their life whatsoever, this column is for you.
Welcome to Front and Center. I am so glad you are here.