News
Mammoth Moments in Miniature: Nov. 1 to Nov. 9
Mammoth Moments in Miniature provides quick updates on campus happenings. This week's edition features an opportunity to shout out fellow community members, an upcoming vigil hosted by RSL, and an information session about how to become a tennis umpire.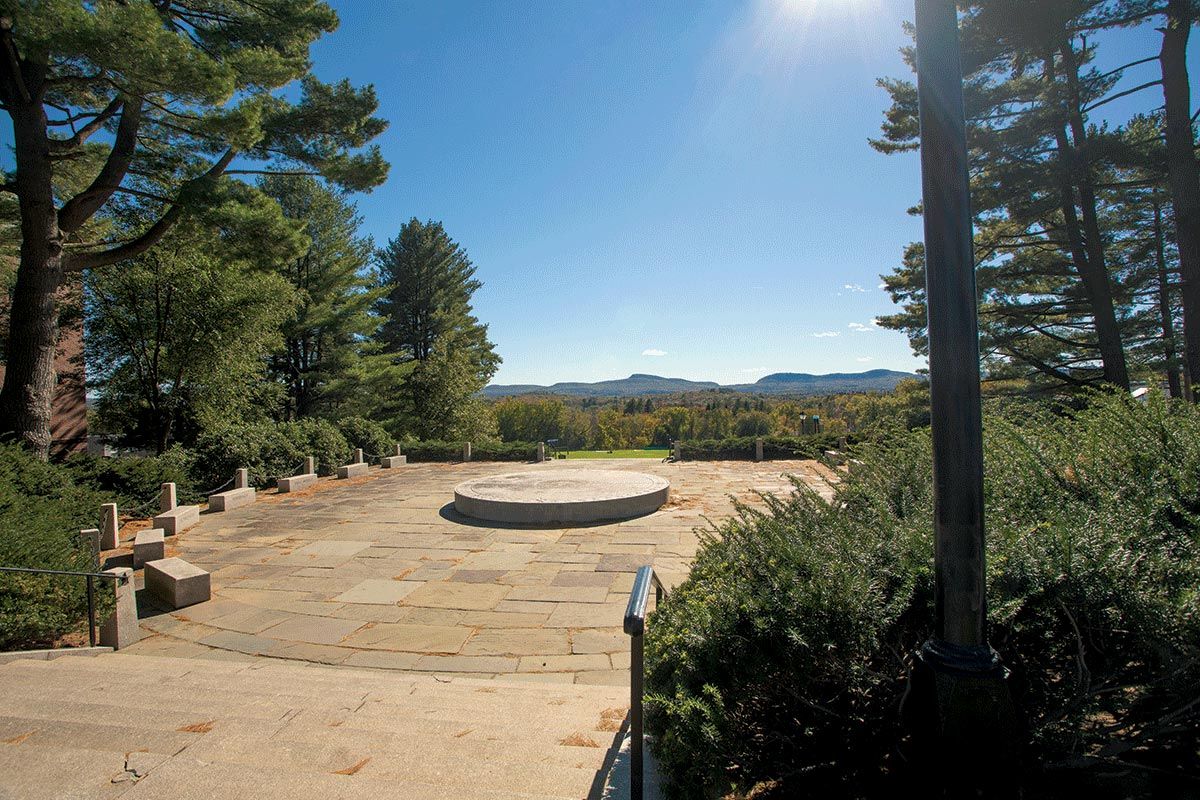 College Invites Students to Shout-out Staff Members
In a message in the Nov. 7 Daily Mammoth, the college invited students to shout-out staff members. Any student, faculty member, or fellow staff member can fill out a form on the college's website to recognize a staff member for their "noteworthy contribution to the Amherst College community." Recipients receive a "thank you note" and an entry into a monthly lottery for college-themed gear. A list of each month's recipients can also be found on the website.
Vigil for Lives Lost in Israel and Palestine
The office of Religious and Spiritual Life will host a "Vigil to Mourn Lives Lost in the Middle East" on Wednesday, Nov. 15 at 4:30 p.m., including speakers and musical performances. The gathering will begin in Chapin Chapel and will proceed by candlelight to Memorial Hill.
Amherst College Tennis Umpire Info Session
Professional tennis umpire Joan McShane will speak to students interested in becoming college tennis referees without any prior experience. The information session will take place in the Paino Lecture Hall in Beneski on Nov. 12 at noon.