News
New Fellowship Adds to College's Pro-Democracy Forces
The first cohort of the college's new Democracy Fellows began their work this semester, joining a number of pro-democracy initiatives and organizations on campus. These include the Amherst College Students for Democracy student group and the Thinking Democratically faculty discussion group.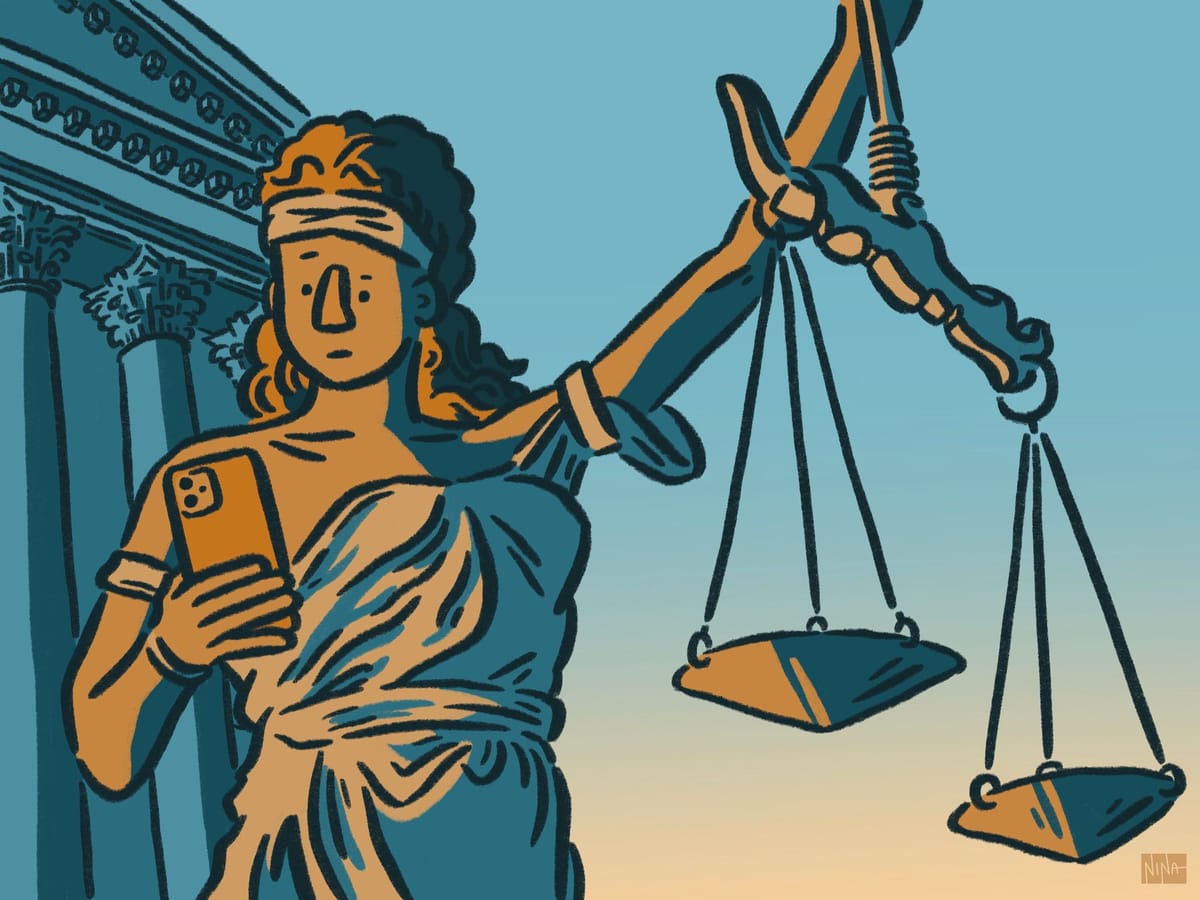 Over the first weeks of the semester, civic-minded students applied to become Democracy Fellows — a new program aimed at supporting the research and discussions of the Thinking Democratically faculty group. Now they are beginning their work.
Alongside Thinking Democratically and the club Amherst Students for Democracy (ASFD), the Democracy Fellows is just the latest initiative pushing students to think about the nature of democracy, its importance, and what they can do to uphold it today.
The Thinking Democratically initiative has been spearheaded by Austin Sarat, professor of jurisprudence and political science. The group meets once a month for course planning and to discuss readings. Ultimately, each member has already taught or plans on teaching a course centered around the theme of democracy, whether in political science, philosophy, Black studies, or other disciplines.
"Thinking Democratically is a response to what we all know, which is that democratic institutions are under pressure in the United States and in many countries around the world," Sarat said. "The phrase 'thinking democratically,' for me, means not just that we need to focus on Congress or the presidency or the electoral college or the state government, but that we need to think together about what it means to be citizens in a democratic culture."
Professor of Political Science Javier Corrales is also a member of the Thinking Democratically group. Corrales noted that, while the group shares some common concerns and interests, the professors involved there hold a wide range in academic background and thought.
"We each cover different aspects with different sets of readings and methodologies, and I especially tend to focus on global issues, my courses all draw from cases from other regions of the world, and different time periods," Corrales said. "There are others who focus mostly on the United States, there are some folks who offer courses that are more philosophical and normative, and more empirical."
Created last fall at the encouragement of Sarat, ASFD  is a student group committed to promoting student involvement in efforts to preserve democratic institutions. ASFD is planning to launch its new "Take the Pledge" campaign in October.
"The gist of it is, we want Amherst students, primarily freshmen, sophomores, to pledge, at some point during their Amherst careers, to pursue a democracy-related job, internship, volunteer opportunity," said Aidan Orr '24, one of ASFD's leaders.
The group plans to collaborate with the Loeb Center to help students find opportunities to get involved and is working with President Michael Elliott and other speakers to promote their efforts.
ASFD also plans to work with the Democracy Fellows, the first cohort of whom begin work this semester.
Isabella Malmqvist '25, one of the Democracy Fellows, said that the work of the Fellows is still crystalizing. Among the group's plans are conducting research, creating a student reading group, helping local organizations, and working with the Thinking Democratically faculty cluster and Amherst Students for Democracy.
Malmqvist reiterated the importance of getting involved with the community to help organizations on the ground, whether by volunteering at the polls or encouraging people to vote.
In particular, Malmqvist emphasized the importance of being cognizant of the threats to democracy today.
"The importance is really just support and mobilization and awareness, because I think it's very easy to just close your eyes and not pay attention," Malmqvist said. "Democracy Fellows is really just trying to bring things to light."
For Orr, the health and preservation of democracy have wide spanning consequences.
"It's also internally helpful for students to realize the importance of democracy and how it relates to their other activism," Orr said. "A lot of times, people here are very passionate, very energized towards a variety of issues. But one of those things that unites all those things is democratic engagement and making sure that everyone has a voice and everyone participates in our democratic system because without that, you can't really have progress in anything else."