Arts & Living
Poetic Perspectives: "Hush."
In this week's issue of "Poetic Perspectives," Managing Arts and Living Editor Aniah Washington '22 shares a poem about her mother, documenting unfulfilled dreams and generational trauma.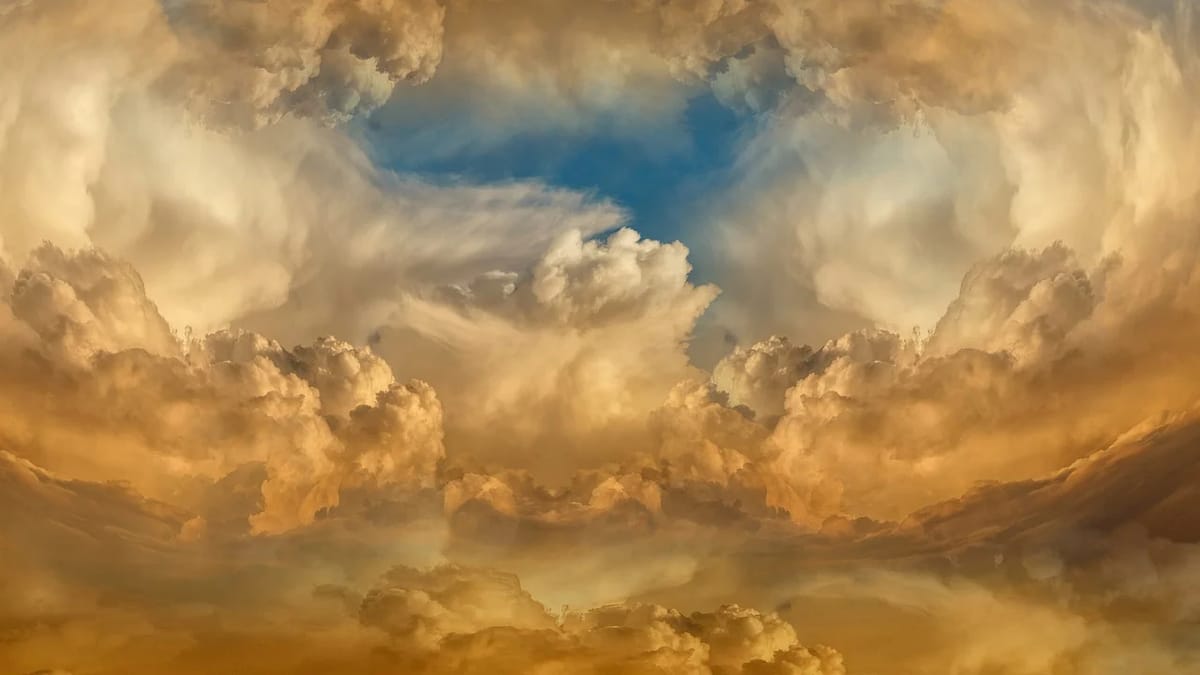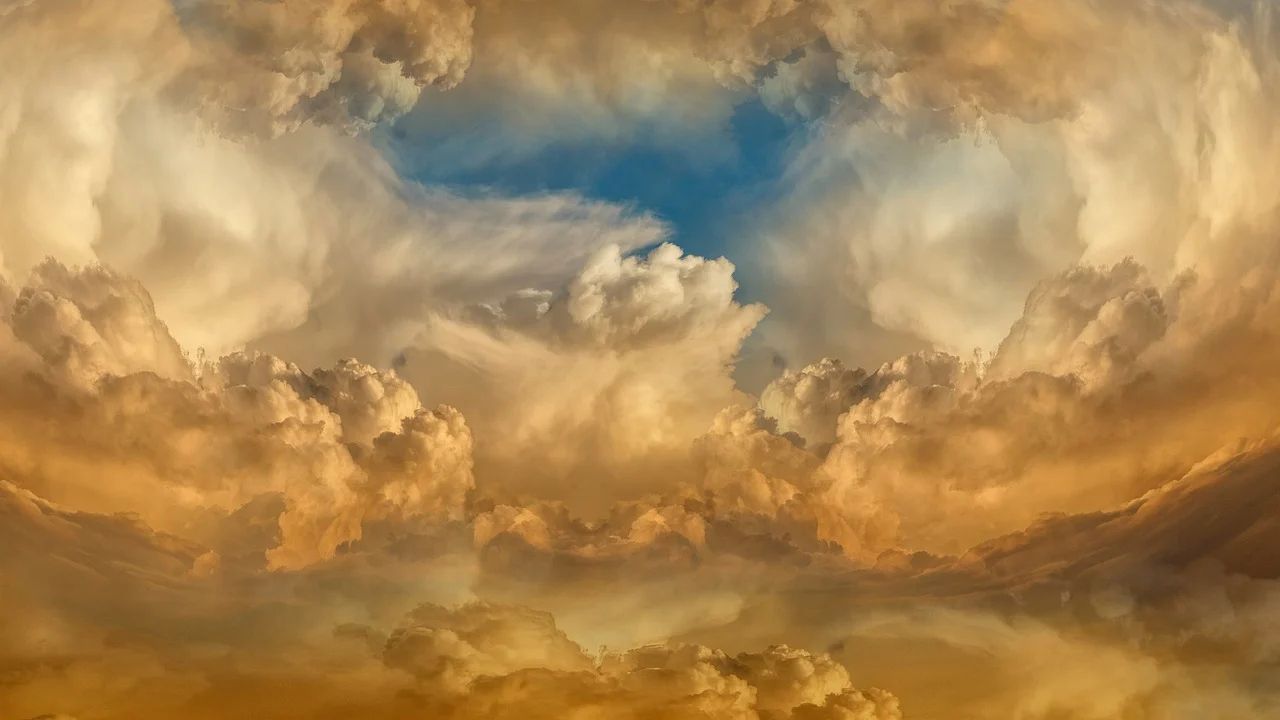 Mama says hush now,
if we keep quiet
nobody will hear the pain in our voices.
if we keep our heads down,
nobody will see the sadness in our eyes.
but Mama isn't always right.
speak up Mama
tell them you are in pain
look up Mama
and show them you are not happy.
but how could she?
with knives in her back
and boulders attached to her ankles
we were made to sink.
made to never make more than what we need.
made to never have time for what we need.
how do they even know what we need?
Mama says that money doesn't grow on trees,
but if I work hard enough someday I might break out of these chains.
might break free from these labels that have put ceilings on my dreams.
might break out of this cycle of
broken bones,
broken hearts,
and broken dreams
why do they even have the power to break me?
Mama, I need you.
Mama, your crown is slipping, spilling, losing its grip on reality.
please hear me this time.
speak up Mama
tell them you've had enough
hold your head high Mama
and know that you are worthy
worthy of a chance
worthy of any opportunity to climb out of the tomb you were born into,
that I was born into.
it doesn't have to be this way.
Mama isn't always right but Mama is always loving
always there with Chips Ahoy cookies and a glass of milk after school
always singing along with JaRule on long car rides
always believing that I will make it all better for us
but how could i?
with those same knives dug even deeper into my back and those god damn boulders dragging me straight to the bottom of that same ocean mama has been trying to swim out of for 43 years.
maybe Mama was right. maybe my silence is okay.
maybe my head isn't meant to be in the clouds and these dreams i have
are just that. dreams, too far out of my reach.
too full of dark places and unfamiliar faces.
Mama. Mama. Mama.
Look at me. Tell me it's going to be okay.
Tell me that my smile is what keeps you alive.
Keeps you dancing in the kitchen at 6 a.m. while you scramble eggs on the stove.
Keeps you wearing oversized Packers pajamas to the grocery store on friday nights
Keeps us sharing secrets on your bed until we fall asleep with moonlight crawling through the windows.
mama i love you. don't hush me, don't hush the little ones either.
let our voices be heard
let our heads dance in the clouds and fill with dreams that will not just be dreams.
But realities much brighter than yours ever could have been
Painted with yellows and oranges that make the boulders and the chains and the knives feel less like pain and more like power.
There is no need for silence anymore.
you taught me that mama.
Now let me teach you mama.