News
SHEs to Hold Events Promoting Body Inclusivity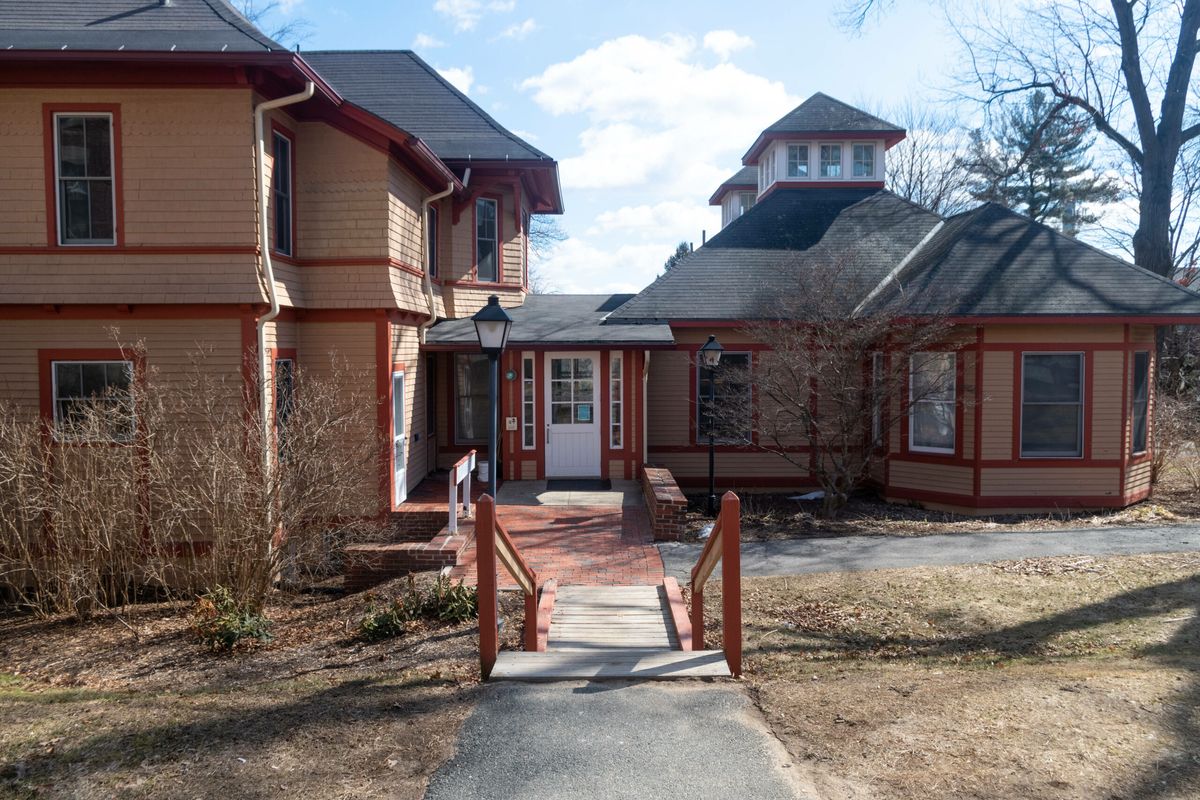 The Student Health Educators (SHEs) will be hosting "My Body is Beautiful Week" from March 25 through April 6, during which a variety of interactive activities will promote body inclusivity and health throughout the college community. Through the event, the SHEs aim to move away from the popularized notion of body image and instead redirect the message to become more inclusive of people of different identities, such as transgender and non-binary people.
Bodies Week was started as a way to promote thoughtful body appreciation that incorporates acknowledgment of the way bodies move and interact, not necessarily limited to just physical activity. Activities during the week include education on physical health such as a nutrition cooking workshop, a yoga class that addresses feelings of disassociation from the body and a raffle for self-care prizes.
Other events include a talk from Loewenstein Fellow and Visiting Associate Professor in Political Science Manuela Picq and a gathering in the Powerhouse intended to help participants embrace their bodies through self-expression. Each event throughout Bodies Week will be interactive and informal, encouraging participants to engage in relaxed discussions with one another.
SHE Ilyssa Forman '22 added that a big step to improve body inclusivity stems from "acknowledging that there are various types of people who exist and understanding that everyone has different interests and needs based on where they come from and who they are … Just because somebody is not mainstream doesn't mean they shouldn't be represented."
Since the student community is extremely diverse, the SHEs want to emphasize that Bodies Week is ultimately about what an individual's body can do in the world.
Tucker Meijer '19, another SHE, highlighted the importance of inclusivity. "[The SHEs] are trying to center [Bodies Week] around bodies that don't fit into the normative, traditional societal expectations of what a body should be," he said. "We're trying to challenge expectations."
SHE Sasha Williams '22 added, "During this time in our lives, we tend to be really self-critical … It's really healthy and good for our community to understand that we need to take a step back and appreciate where our bodies have gotten us in life and that our bodies have been with us through our entire life experience."