Arts & Living
Sidney Gish Brings Young and Unique Talent to the Music Scene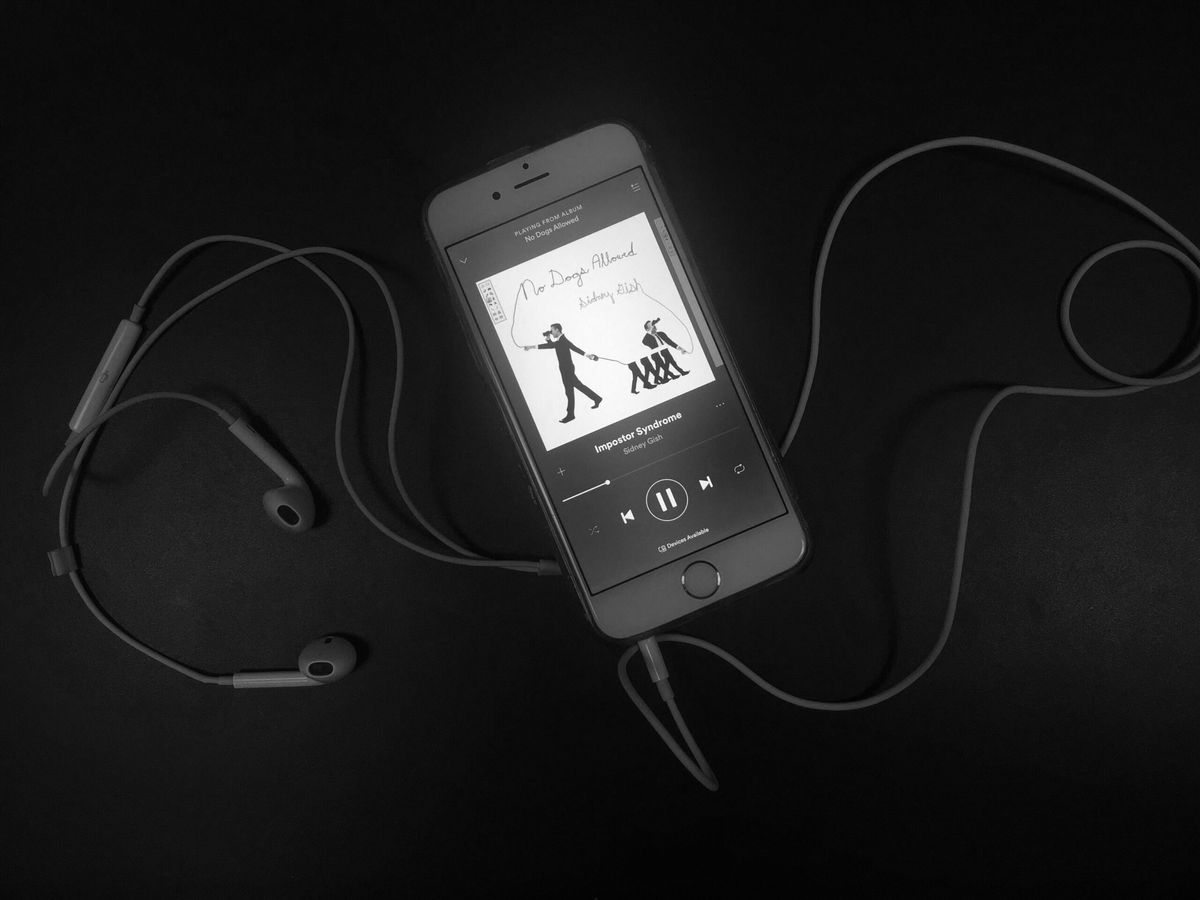 Although the album "No Dogs Allowed" by Sidney Gish debuted on the last day of 2017, it merits a review even months after its release. Sidney Gish is a 20-year-old student at Northeastern University in Boston, and she has a penchant for songwriting well beyond her years. On "No Dogs Allowed," she writes about what she knows best, inviting listeners to see the world through her eyes. She deftly immerses us in both everyday happenings and the larger quandaries of coming of age in the era of the internet. All the while, she pairs her wry humor with playful melodies to create a fun, albeit somewhat melancholy, album.
The opening tracks showcase Gish's ability to consider complex situations in nuanced yet amusing ways. On the introductory skit "Bird Lesson" and the immediately following "Sin Triangle," Gish juxtaposes a 1950s-esque "scientific" voice with her own ambivalent lyrics to question the reliability of the authorities on topics such as education, automation and personality.
The rest of the album continues in a similar vein, contrasting societal expectations with feelings of uncertainty about the future. Gish is a master of ironic introspection. On "Mouth Log," she reflects on her self-destructive habits, while including ridiculous references to both meme groups "where everyone fights and tries to make straight white boys cry" and Ina and Jeffrey from Barefoot Contessa. On "Persephone," she comically confuses the Greek goddess for the more modern "purse-a-phone."
Gish often displays a refined understanding of songwriting, surprising for someone of her age. The best example of this is probably on "Imposter Syndrome," which finds Gish wondering whether she has the competence to live as a human or if life might be easier as a dog. The song calls back to the lyrics of "I Eat Salads Now" with the repetition of "these sweet instincts ruin my life." That track similarly deals with the theme of acting grown-up, and the reference underscores Gish's continual contemplation of her place in life.
Although songwriting and lyricism are at the forefront of this tape, Sidney Gish also demonstrates an ability to write compelling instrumentations on "No Dogs Allowed". The compositions often reinforce or ironically contrast the tone set by the lyrics. "Not but for You, Bunny," for instance, is a light and airy track about being absentminded around someone special, backed by a high-pitched guitar riff and laid-back drumbeat. "I'm Filled with Steak, And Cannot Dance" builds from a whisper to a beautiful and captivating crescendo as Gish expresses her frustration. On the other hand, Gish uses a fun, upbeat arrangement on "Where the Sidewalk Ends" while showing apathy towards the topic of unrequited friendship.
When first listening to "No Dogs Allowed," one is blown away by how professional it sounds, considering it is a self-published album by a college student. On further listens, the introspective lyricism and intricate wordplay proceed to blow you away. On "No Dogs Allowed," Sidney Gish has established herself as a formidable songwriter, who has a firm grasp on how to create a thematic album. "No Dogs Allowed" is a charming and clever album encapsulating Gish's experiences and insights as she enters the adult world.