Arts & Living
WAMH Invites Living Hour and Other Bands to Greenway Concert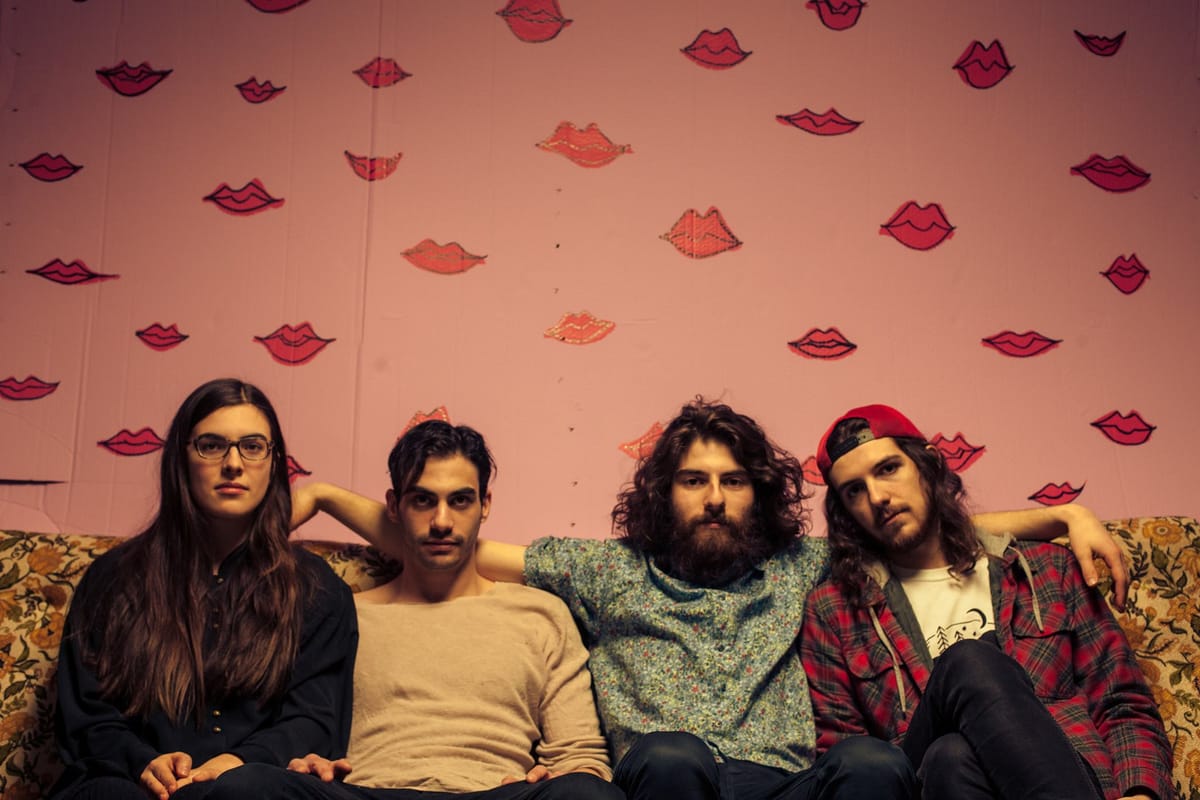 Each genre of music elicits a unique response in the body language of a listener, from head-banging, to fist-pumping, to pogo-hopping, even moshing. The term "shoegazing", although named for its guitarists with perpetually bent necks to help them see their frequently used pedals, can be just as easily connected to the response of many audience members nodding along to the undulating music. Canadian shoegazing band, Living Hour, held such a spell over their captivated audience Friday night in the basement of Greenway A. In the arching and gauzy quality of the vocals and the thick haziness of the guitars occasionally accompanied by the bright wail of a trombone, one could feel an overwhelming energy developed that subdued rather than energized, each song rolling over the listener, spurring them not to move but to be moved.
For Amherst students, who perpetually feel the need to keep moving, this was a special treat. Students also had the opportunity to get out that miraculous wave of energy that seems to come on Friday nights by moving along to Calico Blue and Spirit Ghost, who started off the night. The slightly out-of-the-way venue in Greenway gave the performances a casual, relaxed vibe, a perfect way to usher in the start of a weekend.
Living Hour will be releasing their debut album with Lefse Records this coming February. With the impact of their sound, this certainly won't be the last you hear from them.