Podcast
Office Hours: Why AAPI? with Professor Saito
Host Priscilla Lee '25 is joined by Visiting Assistant Professor Nazomi Nakaganeku Saito to discuss the lumping-together of Asian Americans and Pacific Islanders under the "AAPI" umbrella and consider how it has affected scholarship on the region.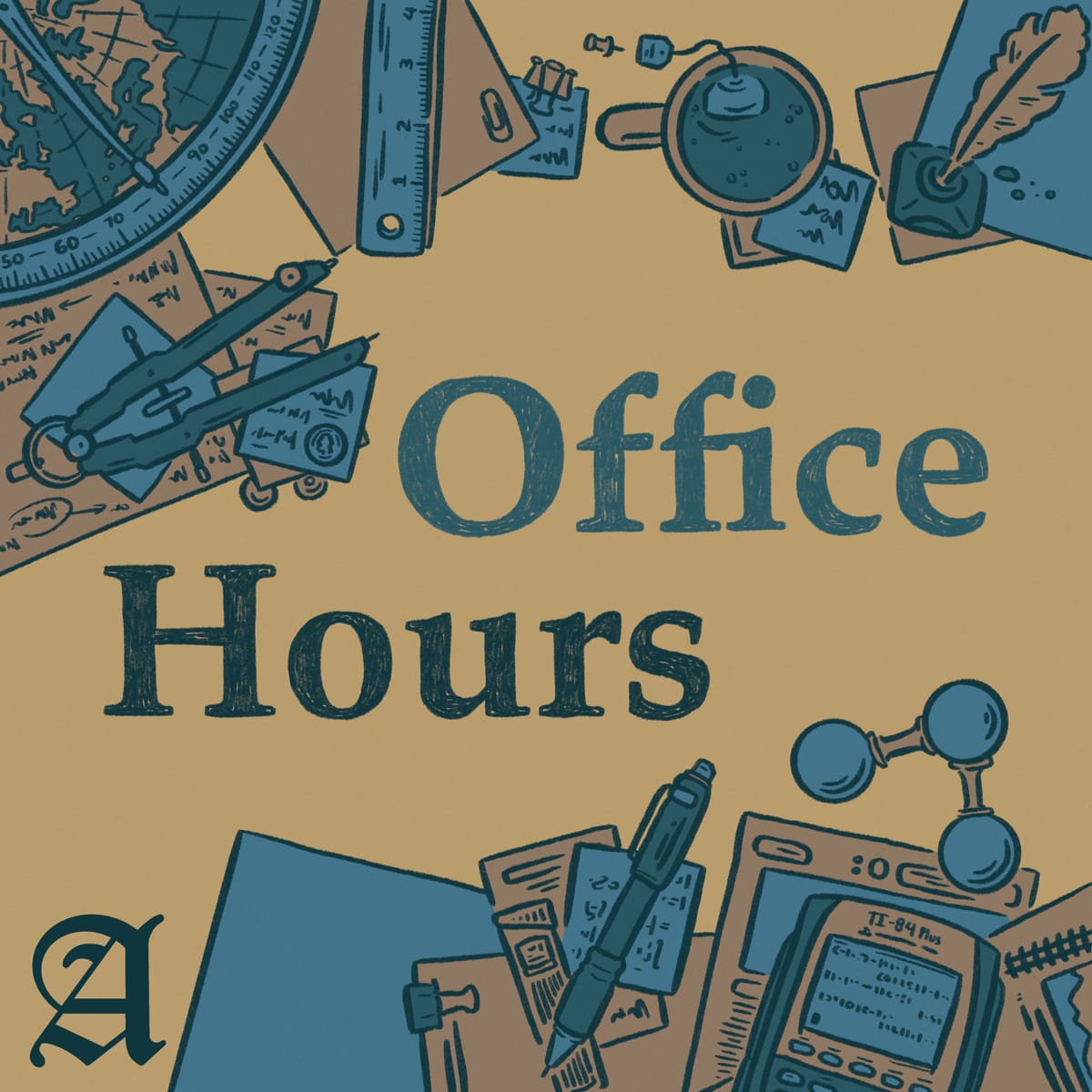 Asian Americans and Pacific Islanders have such different histories, cultures, and racializations, not to mention the vast heterogeneity within each group. Why do we put them together in #AAPIHeritageMonth, or study them together in an AAPI literature course? Should we separate them in our scholarship and activism? Visiting Assistant Professor Nozomi Nakaganeku Saito and Host Priscilla Lee '25 interrogate the problems of "AAPI" as a term, but also explore what generative tensions it can offer — through reading "Hooked" by Marshallese poet Kathy Jetnil-Kjiner, as well as discussing Okinawan indigeneity under Japanese and American imperialism.
Produced and edited by Priscilla Lee '25.