Podcast
Terras Irradient: The Athlete/Non-Athlete Divide
Host Andrew Rosin '25 interviews four student-athletes on the main barriers that student-athletes face to getting involved in campus life and extracurriculars.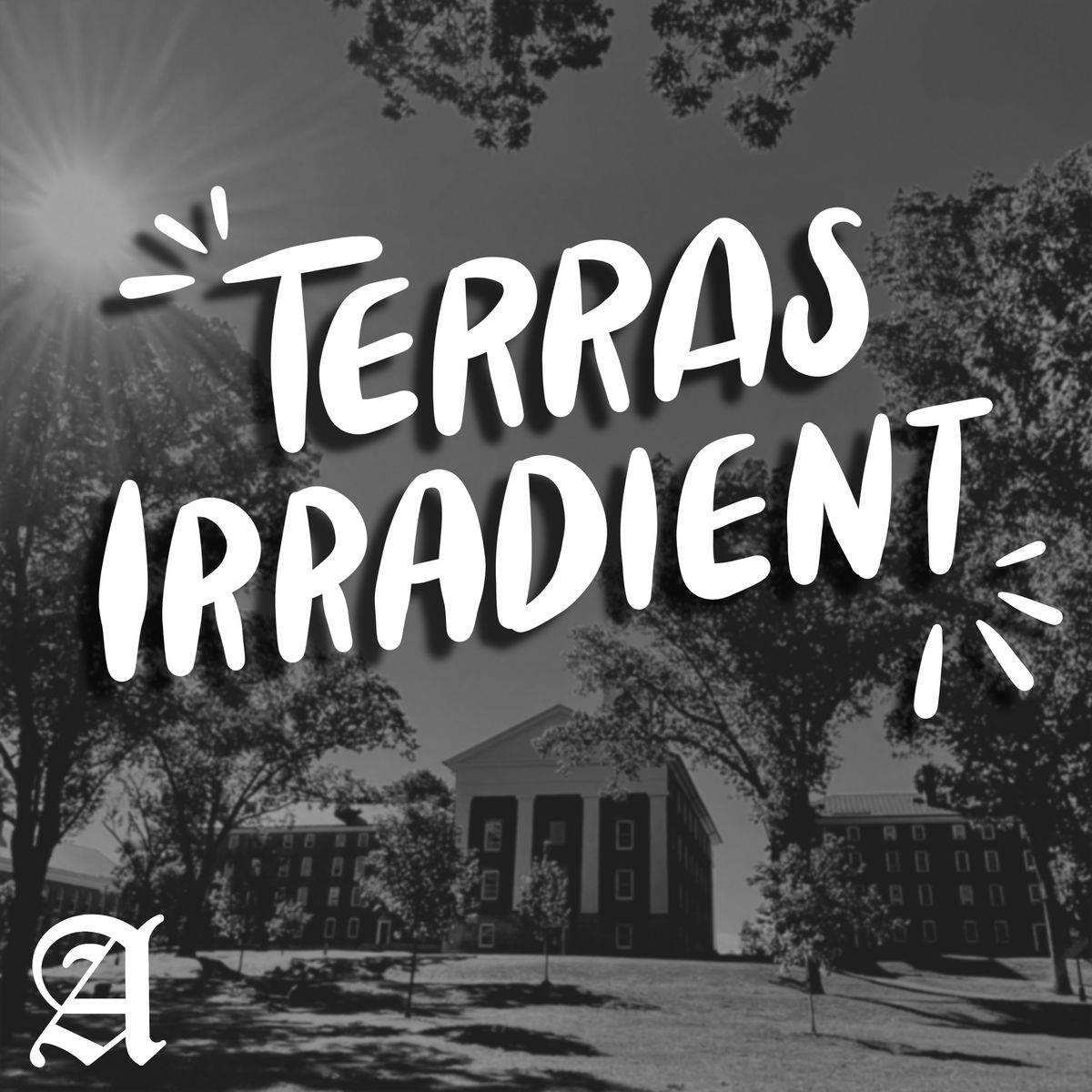 Why are some student-athletes more involved in campus life than others? What can we do to better facilitate community engagement among student-athletes? On this episode of Terras Irradient, Tom Ye '25, Lauren Dinhofer '23, Clay Zachary '23E, and AnLing Vera '25 discuss the reasons why so many student-athletes struggle to get involved in campus life — and what we can do about it.
Edited by Lucas Bernstein '25.