Podcast
Terras Irradient: The Long Road to Unionization
Despite a long tradition of labor organizing, Amherst is not unionized in any capacity. Juli Keiper '26 Sam Spratford '24 talk to key organizers to tease out the past challenges and future plans of the college's labor movements.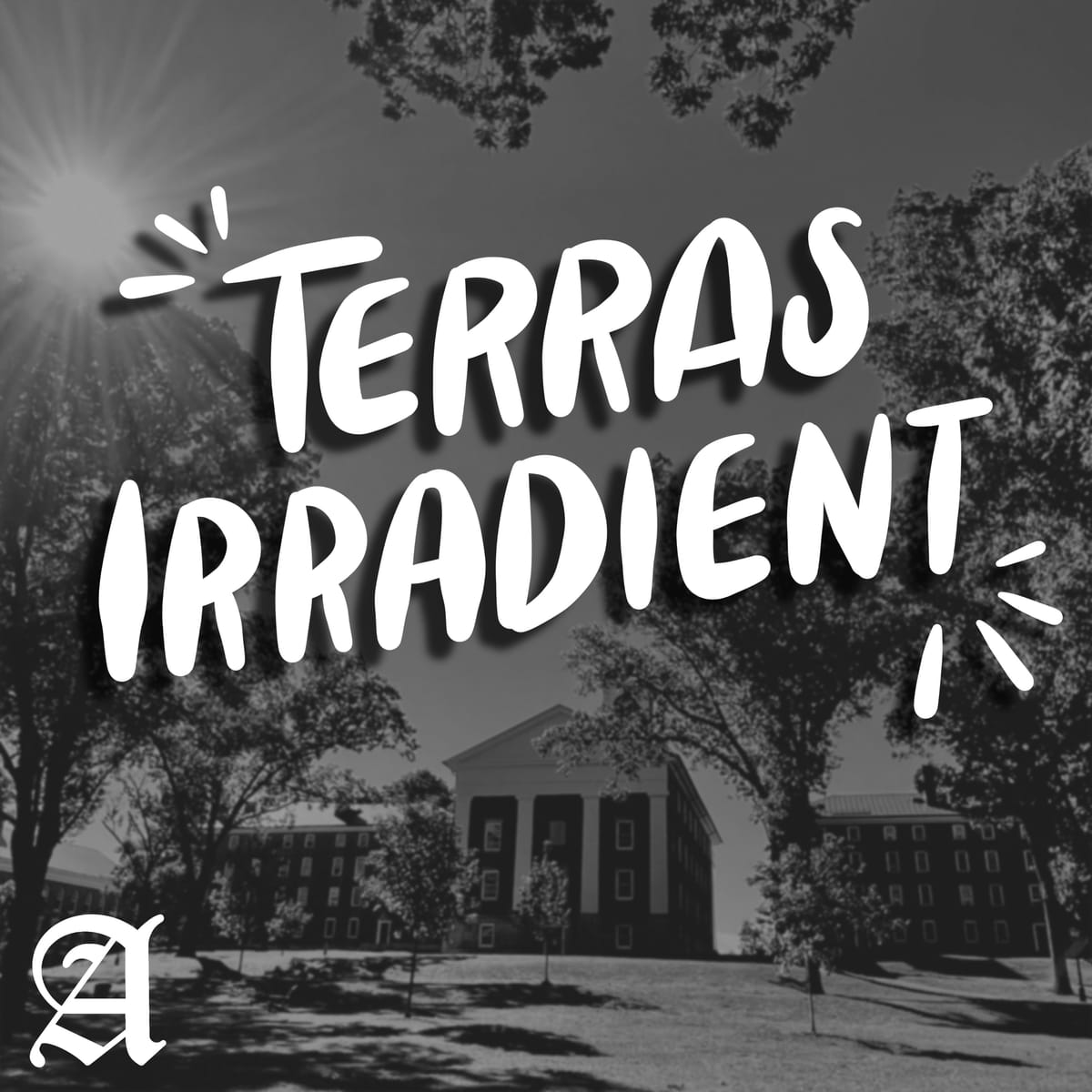 Over Homecoming weekend, the Amherst Labor Alliance launched a pledge campaign to withhold donations to the college until working conditions for Valentine dining staff improve. This move is the most recent development in a longer tradition of labor organizing at Amherst that has nonetheless come up short of unionization. In light of the recent successes of student unions at peer institutions like Wesleyan and Grinnell,  Managing Podcast Editor Sam Spratford '24 and Staff Podcaster Juli Keiper '26 talk to key community organizers to tease out the past challenges and consider the road ahead for labor at Amherst.
Edited by Isabelle Gomez '25 and Karina Maciel '25.