Arts & Living
Aziz Ansari Writes and Stars in the Netflix Original Show "Master of None"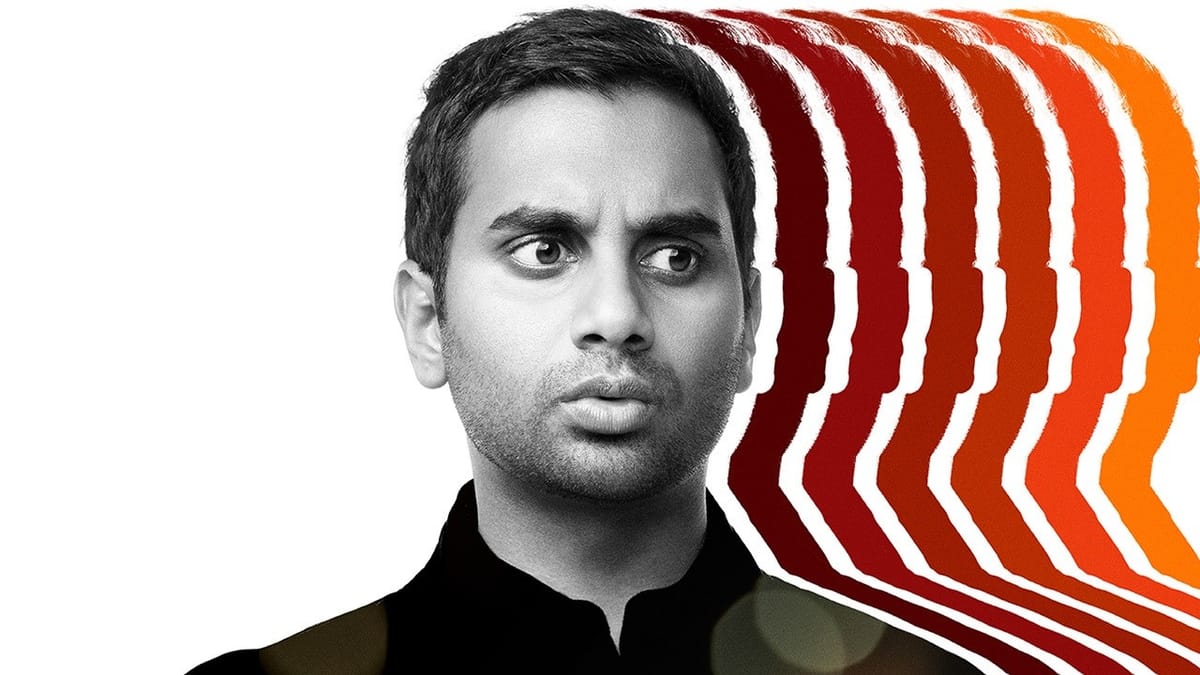 We all dive into new TV shows with our own expectations based on other shows we've watched in the past, so when I first saw Aziz Ansari's new show "Master of None" on Netflix, I immediately thought: Tom Haverford. Ansari's character from "Parks and Recreation" was so brilliant that I half expected Ansari to create another version of the same character.
But surprisingly, Ansari completely broke off from "Parks and Recreation" and created a show that is different and much better.
People have compared "Master of None" (created by Ansari and Alan Yang, a writer on "Parks and Recreation") to other situation comedies about young people trying to find their way through life in New York City — "Girls," "Broad City" and "Louie." Perhaps comparing these shows about millennials struggling in the city is giving into "the beast" of expectation, but it still gives you some idea of what Ansari's show is like. Ansari's character Dev is a variously employed actor drifting through life with his buddies. Sometimes seeking advice from their elders, but more often from the Internet, Dev and his friends meander through casting calls, "Sherlock" viewing parties, failed dates and successful ones with a self-aware cluelessness, all carrying the certain air that says "eh, we're figuring it out as we go along."
It is certainly an intriguing show. Some of the dialogue can be maddeningly wooden or overacted, but the overall character development slowly draws you in, not to mention the alluring aesthetics. You'll notice right away how artsy it is with a wide aspect ratio, understated visual style and cinematic camera work; it sometimes feels like a production made for the film festival circuit. The honesty of its pretentious nature — title cards straight out of '60s French cinema — is laughable and ultimately slightly endearing.
Ansari is at his best when tackling racism in the film industry, though he doesn't tackle the issue so much as he dances with it. When Dev and a fellow Indian actor end up competing for the same spot, he accidentally obtains an executive's racist email that reads "there can't be two." Dev's strategy sessions with friends about sucking it up for the money or threatening to leak the emails — and ultimately his meetings with the white executive who tries to apologize and to curry his favor — are all simultaneously hilarious and sadly on point. Moments like that are the show's satirical high points. Ansari and Yang fail to hit the mark as well when it comes to women's issues, but there is a good episode later on in which Dev's female friends explain how they navigate a world that can be dangerous and degrading for them as women, and eventually Dev learns to embrace feminism.
The show meshes the personal as well as the political very well. Though Dev is still partially a man-child, eternally less-than-prepared for the full responsibilities of the real world, he is likeable because at the end of the day, he is real. He and his friends crack immature jokes, look out for each other and make plenty of mistakes. They deal with their parents, awkwardly fight with bartenders and get freaked out by the thought of having kids. They're not whiny, boring cutouts of millennials saying lines for laughs, but wittier reflections of reality. That's what makes them so charming.
Dev is not as silly as the materialist entrepreneur Tom Haverford from "Parks and Recreation" and "Master of None" is not as upbeat as his previous work. As much as I want to live in Leslie Knope and Tom Haverford's sunny Pawnee, I may very well end up living in Dev's New York City. And I wouldn't mind that.