Arts & Living
Environmentally-Friendly Brands to Consider Buying This Year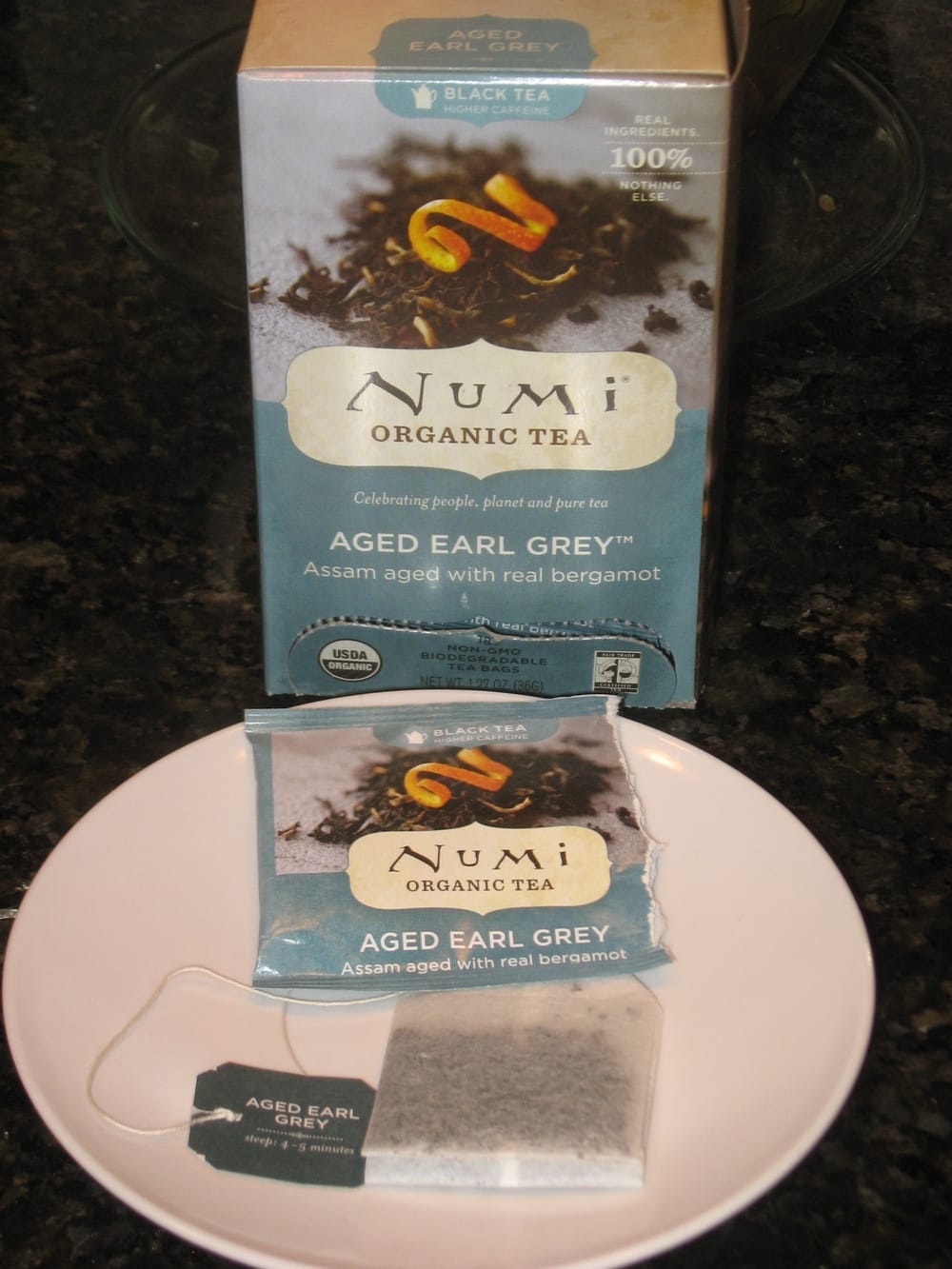 Study Snacks Numi Tea If you're looking for caffeinated or herbal organic tea, Numi is a great choice. Its packaging is 85 percent recycled material and is printed using soy-based ink. The brand also offsets its carbon emissions by supporting renewable energy efforts in China and India.
Bare Snacks Bare makes fruit and veggie chips without preservatives, chemicals or GMOs. These healthy and yummy snacks are perfect for grabbing in between classes and meals.
Tony's Chocolonely The perfect addition to your dorm room chocolate stash, you can snack (or binge) on Tony's Chocolonely knowing that it is packaged using recycled paper and produced with minimal pesticides. In addition to being environmentally friendly, Tony's is also a fair-trade product, meaning that the company is committed to a slavery-free supply chain.
Comfy Clothes Patagonia Stay warm this winter with Patagonia products. Part of Patagonia's mission is to "take responsibility for the entire lifecycle" of their clothes. This means repairing and recycling old merchandise, increasing supply chain efficiency, using organic cotton, repairing and recycling old merchandise and donating one percent of all their sales to restoration projects.
Reformation Reformation is committed to a more sustainable future for the fashion industry. It lists the environmental impact of each clothing item on its website, and it is dedicated to reducing and offsetting their carbon emissions. Reformation makes trendy, high quality, and long-lasting clothes, the perfect addition to your school year wardrobe.
Everlane Everlane is a relatively more affordable sustainable fashion brand that focuses on offering high-quality classic pieces and silhouettes in addition to clothes and accessories inspired by current trends. The brand's website includes profiles of each of its factories around the world, and this transparency is especially refreshing in the fashion industry.
Prana Prana makes leggings and workout gear perfect for gym weattirear or athleisure. The comapny uses organic cotton, recycled wool and down, which is harvested without animal cruelty to make more sustainably processed clothing.
ThredUp Buying environmentally conscious brands often comes at a cost too high for many, but ThredUp facilitates sustainable consumption at prices realistic for a college student's budget. The online-only retailer hosts a platform for second- hand clothing on a world-wide scale, making sustainable buying easier than ever. Consumers can buy from an vast selection of once-worn brand names at a fraction of the price.
Everyday Essentials Fresko Water Bottles Stay hydrated this year with Fresko's reusable water bottles. Fresko's products are made of bamboo, glass and stainless steel, as well as being completely BPA-free. With water fountains all over campus, it's easy to reduce consumption of single-use plastic bottles and support an environmentally-friendly brand.
Pela Phone Cases Take care of your phone and the environment with Pela phone cases. Instead of plastic, these cases are made of a protective and shock-absorbent, plant-based material. Pela cases come in all shapes and sizes for any type of phone.
Lush Lush pushes the boundaries on the standard for sustainable beauty products, using vegetarian, ethical formulas. The brand has innovated ways to produce package-less soaps, simulating shower gel and shampoo in bars that foam as if they were liquid.
Klean Kanteen Now that Schwemm's has followed Starbucks' lead in ditching its plastic straws, a reusable straw is a worthwhile purchase for any Amherst student. The market has recently been flooded with selection, but Klean Kanteen offers some of the best options, with metal and silicone tips to prevent burning from hot beverages. The company also offers durable, reuable waterbottles and mugs, which are an important staple to have in the classroom.