Arts & Living
Meek Mill Solidifies Status as Stand-Alone Rapper with Release of"DC4"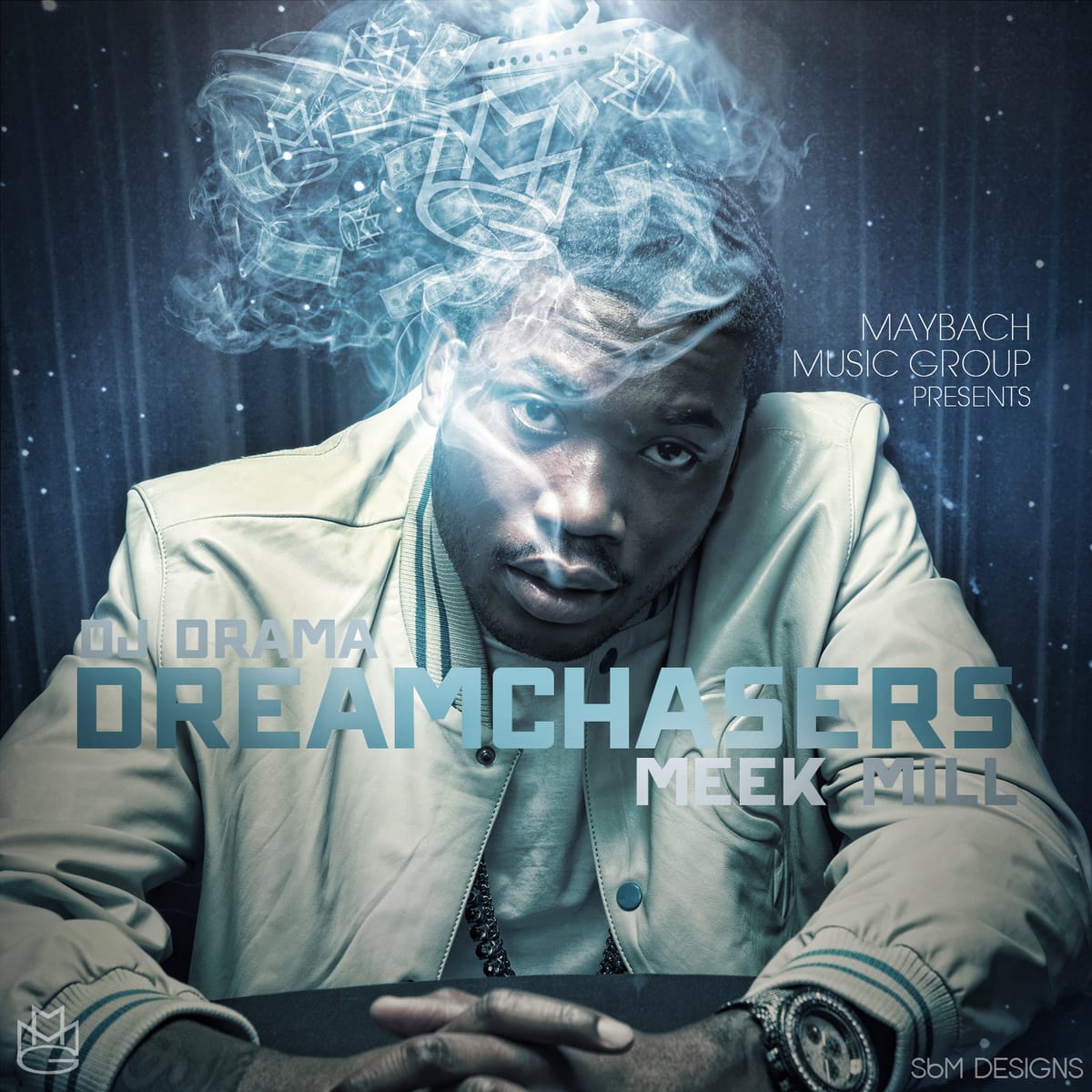 Meek Mill returned to the music scene last week with his highly anticipated "DC4," the fourth installment in his Dreamchasers series. Fans of his early work will find themselves pleasantly surprised with his latest album, after 2015's "Dreams Worth More Than Money" sounded more like a cash grab than a genuine attempt. Additionally, "Dreams Worth More Than Money" caused quite a problem from a publicity standpoint. The resulting feud with Drake turned the Philly native into a laughing stock for the better part of a year. He references this media scare on the opening track "On the Regular," with "Remember they said I was done done, f–k that they ain't know I'm the one-one." This line sets the standard for the rest of the album, as the entire work sounds like Meek is trying to prove to all those who counted him out that he is far from finished.
Lyrically, Meek returns with his classic wordplay, reading through his former struggles and rise to fame. He continues the story of the friends he has lost with "Tony Story 3," and discusses his dealings in the dope game and the expensive cars and jewelry he is usually decked out in. He makes it clear, though, that he's not just about Wraiths and Rolexes anymore, as he brags that "My momma crib big as a church I'm bein modest, No sleep puttin' in work that's how she got it."
Instrumentally, "DC4" has some pretty solid beats. The intro track "On the Regular" opens with Carl Orff's "O Fortuna," a chilling, orchestral sound that drives the track like an imperial march. It is safe to say that this song will be used for more than one hype up video. Additionally, songs like "Shine," "Lights Out" and "Two Wrongs," showcase a somber, piano filled side of Meek to offset the faster paced aggressive tracks like "On the Regular," "Blessed Up" and "The Difference." He also expertly places "Blue Notes," a track that has an extended jazz guitar intro and mildly invigorating bassline between "Lights Out" and "Offended," which carry a similar vibe.
The features list on "DC4" is also impressive, with Pusha T, Young Thug, French Montana and girlfriend Nicki Minaj all making exquisite appearances. The surprising aspect of his features, however, is that there is not a single line from friend and mentor Rick Ross. The Miami rapper has made guest appearances on nearly every major Meek Mill release, which makes fans wonder why the Boss was absent this time around. While this could normally be a troubling aspect for a new release, it feels quite welcome on "DC4," as Meek Mill seems to finally be coming into his own as a stand-alone rapper. He proves he does not need help from other big names to have a major release. Every track is strong enough to stand without their features, a sign that Meek has solidified himself as a true MC.
Hopefully he won't blow it this time by foolishly attacking another rapper.