Arts & Living
New Artists to Watch: Hippo Campus Produces Promising EPs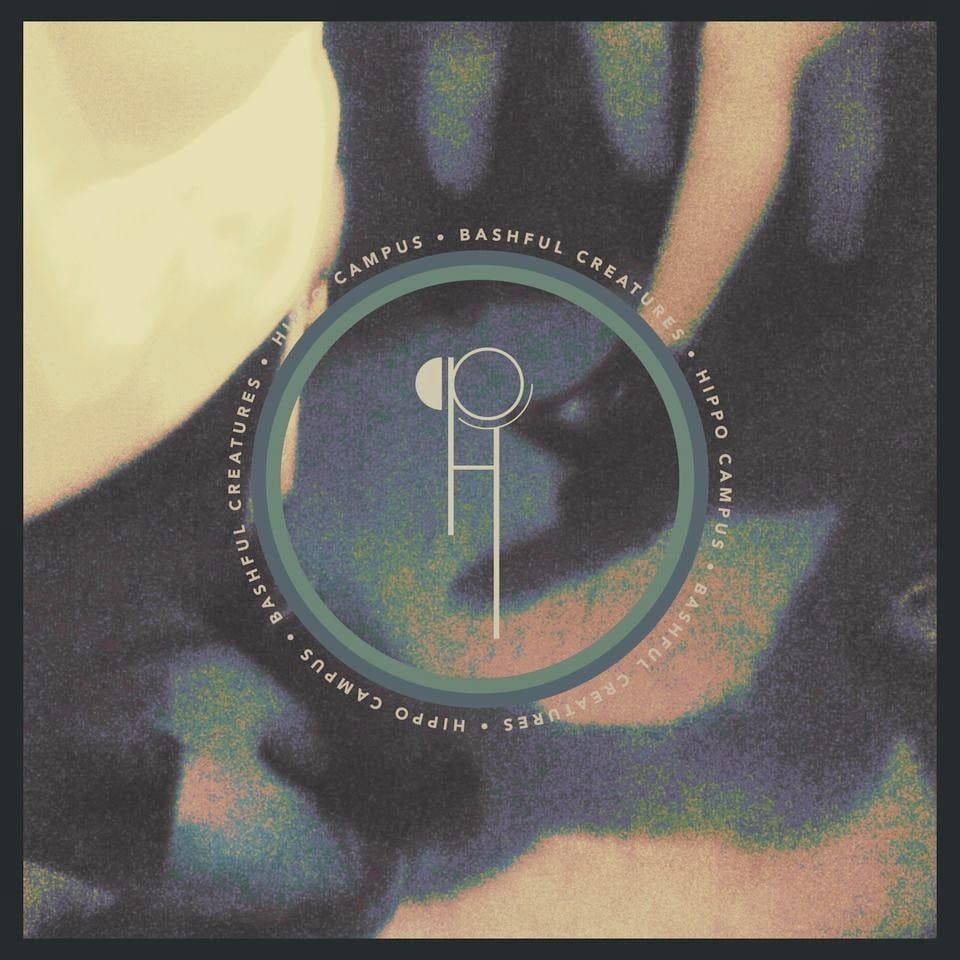 As of yet, the Minnesota-based band Hippo Campus has not released a full-length album. However, the band's recently released EPs titled "Bashful Creatures" and "South" are providing fans with enough to tide them over until a full-length effort is released.
So, who exactly are the members of Hippo Campus? Where did they come from, and will they stick around? If you're looking for concrete answers, you'll be hard pressed to find them. The band's website doesn't have an "About" page, and if you visit their Facebook page, the only information you'll receive is that their genre is "kinda pop."
It's even difficult to find the members' names. In their performances, they go by stage names. After some research, I eventually found out that Hippo Campus is made up of four members, "Beans" (Whistler Allen), "Turntan" (Jake Luppen), "Espo" (Zach Sutton) and "Stitches" (Nathan Stocker).
What exactly should people think about this band, which formed in 2013, hasn't yet hit the mainstream and is overall quite mysterious? I'm no authority, but I'm telling you now that Hippo Campus should definitely be on your list of new artists to listen to.
"Kinda pop" is a great way to describe Hippo Campus' music. Their style has all of the trappings of your favorite pop band, but they add a new element to their songs with growly delivery of their lyrics, strong percussion and a habit of mumbling the first verses of their songs only to end up belting the chorus.
I think that's what sets them apart from the bands they've been compared to, such as Vampire Weekend and label mates Twin Peaks. When you're listening to Hippo Campus you'll start out just tapping your foot along, only to find yourself dancing with your hands up in the air. Hippo Campus just has a way of doing that to you.
I have yet to attend one of their live shows; however, the footage on YouTube is proof enough that this band has true talent. The studio and live versions of their songs are nearly identical and their energy is phenomenal.
Perhaps the best aspect of Hippo Campus is their youth and, in turn, their promise for the future. Their oldest member is only 19 years old, and they all graduated from high school in 2013. In short, the four boys still have a lot of time not only to make more music, but also to grow as a band. However, just in case they never hit it big, I suggest you get in as much of them as you can. You won't regret it.
Best Songs on "South" EP:
"Close to Gold": The EP's opening song is probably the one song I would use to characterize Hippo Campus as a whole. The lyrics are great, which is very impressive for such young songwriters, and the backing track keeps you engaged throughout. "Close to Gold" also perfectly showcases their slow build quality that I mentioned. Turntan mumbles for most of the song. Near the end, however, his voice takes on a rough quality, which couples perfectly with the heavy bass and percussion lines.
"Dollar Bill": "With a fist full of heart and a pocket full of stars" are the bridge's lyrics in this groovy song. If you're having a bad day, you should definitely listen to this song. It's clear guitar line in the beginning and end is reminiscent of Vampire Weekend. However, Hippo Campus puts a new spin on the signature style by adding a muddled and complex sound in the middle of the song.
Best Songs on "Bashful Creatures" EP:
"Sophie So": This song has a beach day feel to it. The guitar sounds like it's being played in a different room, and a lot of the lyrics are delivered in falsetto. Most of the verses are sung in a slightly lazy way, but in "Sophie So" it really works. Although the song veers towards over-production, its lyrical delivery keeps it on the acceptable side.
"Souls": "Souls" is one of Hippo Campus' only songs with clearly sung lyrics. This is due partly to the semi-stripped down verses. Lyrically, "Souls" is probably Hippo Campus' best. The lyrics not only tell a story, but they also provide an anthem for anyone who's in limbo between being a kid and growing up. It's a song with palpable nostalgia, even if you've never experienced the events it describes.