News
Staff Spotlight: Joshua Baum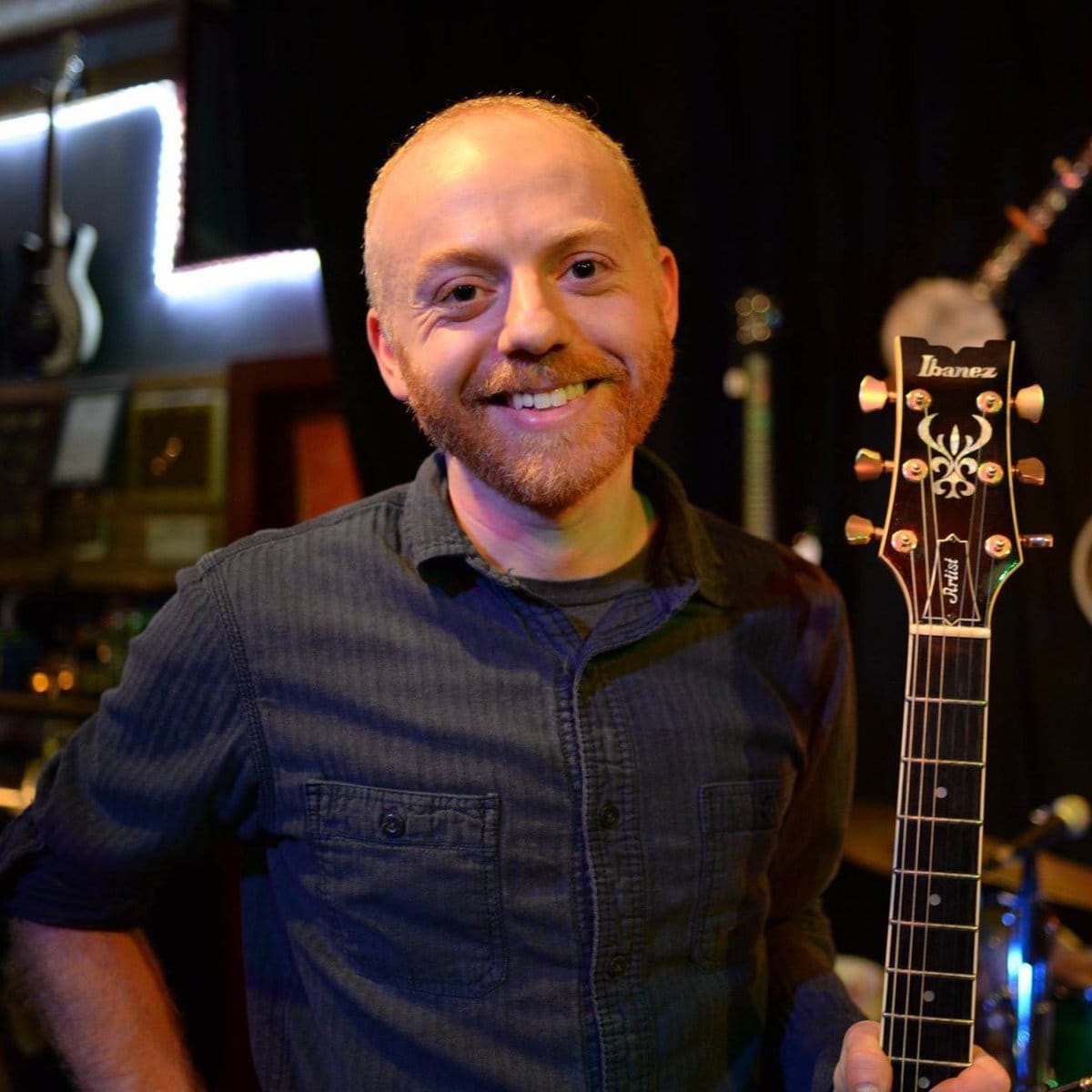 Joshua Baum is the manager of the Fayerweather Cage photo, video and film equipment collection. He has coordinated the production equipment for the art and history of art department since 2017. Baum also oversees the darkroom, digital lab and black box studio spaces.
Q: What do you do as the film, video and photography coordinator? A: I manage the film, photography and video equipment for the art department. I am in charge of the cameras, tripods, lighting equipment and sound equipment for all those classes and make them accessible for both students and faculty. I also oversee the digital lab and the darkroom which is for photos and videos which is in the basement of Fayerweather. We also have a space next door that's more of a studio space for video, film and photos that students use for doing more studio based work.
Q: What interested you in a career in film, video and photography? A: My training is actually in film production, but what originally drew me to it was photography and music. And when I was in college, I found that film was a way for me to combine all those things, to tell stories. This led me to start experimenting with personal filmmaking and make some of my first films in college. Later, I went to grad school for it. Because I was interested in teaching, I started multimedia services here at Amherst where I did more technical work. When a position opened in the art department, I decided to take it.
Q: What brought you to Amherst? A: I grew up in the area, so I had that connection. Though I didn't know a lot about the college before I worked here, I was aware of its reputation as an excellent school. I knew that it was certainly the kind of place that I was interested in working. I had been away from home for several years — in grad school in Wisconsin — so I welcomed the opportunity to come back home.
Q: Where did you work before coming to Amherst College? A: When I was in grad school, I did some teaching work alongside my full time job. I've also done freelance stuff, including commercial work and videography for individuals or companies and organizations. Before that, I worked for a media education and for a production nonprofit in the Hudson Valley of New York. This gave me the opportunity to work with high school aged youth and teach them media production skills.
Q: Have you changed anything about the photo, video, and film equipment system while you've been here? A: Definitely! When I first got here, there were a couple part-time people doing my job functions, so I decided to reorganize our equipment to make it more systematic. Now, check-out and check-in is faster and more efficient. As time has gone on, the system has evolved to meet the needs of the faculty and any given class. One general trend is that we're moving towards more digital forms of equipment. However, what's super cool about Amherst is that we also still support analog equipment. We do 16 millimeter filmmaking and we do analog photography, meaning we use chemicals to develop physical film and motion in 35 millimeter, medium format and even large format photography. No matter the type, I have tried to offer the best equipment and facilities for the artists here at Amherst.
Q: We heard that you recently published your third album — what inspired it? A: The word is out — how exciting! I guess it all started when I was a teenager when I started playing the guitar. That prompted me to start writing and composing when I was twelve or thirteen [years old]. Honestly, music was my first art. After the guitar I started to pick up some other instruments, and eventually, I decided to take it to the next level and publish an album. They take a long-time to put together because I have to do the initial recording and writing by myself. Then I recruit other musicians and friends to fill out the arrangements. I really enjoyed making those, so I kept at it. Now, I've just published my third album called "Let in the Light."
Q: What kind of music is yon our album? A: It's singer-songwriter, but the genre is old-folk. Some examples of musicians — and my favorite bands — who publish similar work [are] Fleet Foxes, Wilco and Sufjan Stevens.
Q: Is there anything else you would like the Amherst student-body to know about you? A: If you're interested in music, stop by and say hi! I love talking about creative stuff. I'm also always trying to make the campus feel more friendly. Also, if you are thinking about taking a film or photo class, do it! It's a lot of fun, it's hands on, and it's unlike any other experience you'll have on campus. Also, feel free to look up my music on Spotify (Joshua Baum).