Arts & Living
The Lilac x The Student: "A Walk in the Park"
In a piece written by Imani Gunnison '24 for the Spring 2023 edition of "The Lilac," the speaker reflects on the experience of sitting under the sun.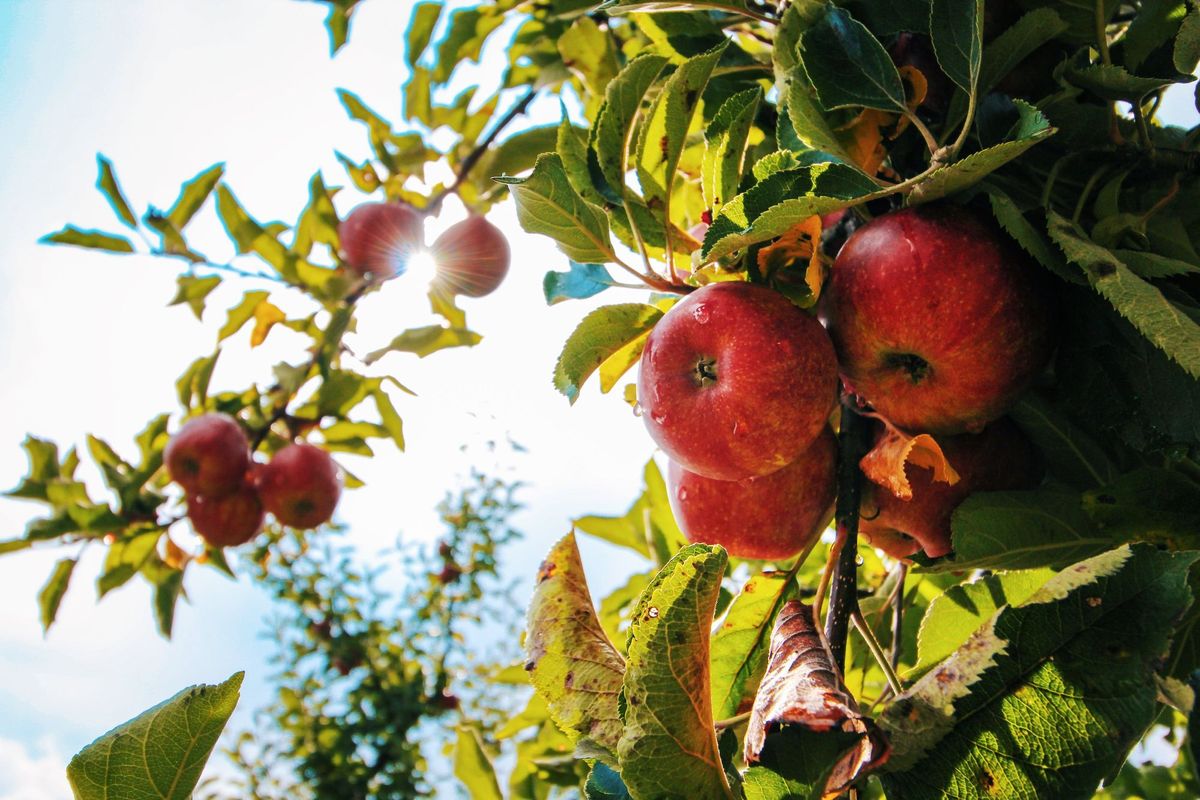 They say to protect the skin, a white substance to be smeared over my brown. I don't know if I want anything coming between my skin and the sun. As I sit here I shine — shea butter covering water covering skin, a complete and holy divine melanin. I wanna be in love with every inch of me — the diameter of my arms, the strength in my legs, the hips that rise and allow me to float. God can I see every inch of me through eyes that truly see. Eyes that give respect where it's due, eyes that see legs that couldn't walk yet now stand ears that couldn't hear but now listen. I am grateful for my nerves. I can feel the sun — on my shoulders, my knees, the insides of my elbows are all kissed, a slight burning that I know will fade away. Beauty is pain — to grow darker to grow deeper to photosynthesize. The trees are outside all day and they turn green. But I do not. When the creator made us to exist among the garden did He mean for deep hues to grace our skin for us to witness the joy of growth in community and with nature. To rise in love over and over again with the holy soil under my feet with the wind running around my shoulders covering naked bodies and not one standing unashamed.
Give hope to the kids again. Find the place where the apple blossoms bloom. Those arms carried makeshift swings that wouldn't pass any safety inspection. Tiny apples grandma cut up and ate when we were too pretentious to see the good. Matriarchs held us. Humbled us. Taught us of the sweetness in trees crying out again hordes of ants and termites. Those trees still sing. Shower us with sweet kisses of pink and white blossoms. Little green leaves and fruit I never expected. Apple trees promising fruit. Not yet but soon. Stick a while and I'll see them. Sometimes you gotta give a tree a chance, give a garden the opportunity to surprise you. I saw the flowers and thought of their beauty: "Beauty's the least of it: You get ready." Out of the beautiful flowers I could touch and smell grew fruit I could touch, smell, and taste. I began to be filled in a new way. Blow me your blossoms, let me remember you before the flowers fade away.