News
Weston Dripps '92 to Head New Center for Sustainability
The college announced on Sept. 24 that Weston Dripps '92 will serve as the new director of sustainability and inaugural director of Amherst's new Center for Sustainability. Dripps will begin his role on Jan. 1, 2022, filling a position that has been left empty since May 17, 2020.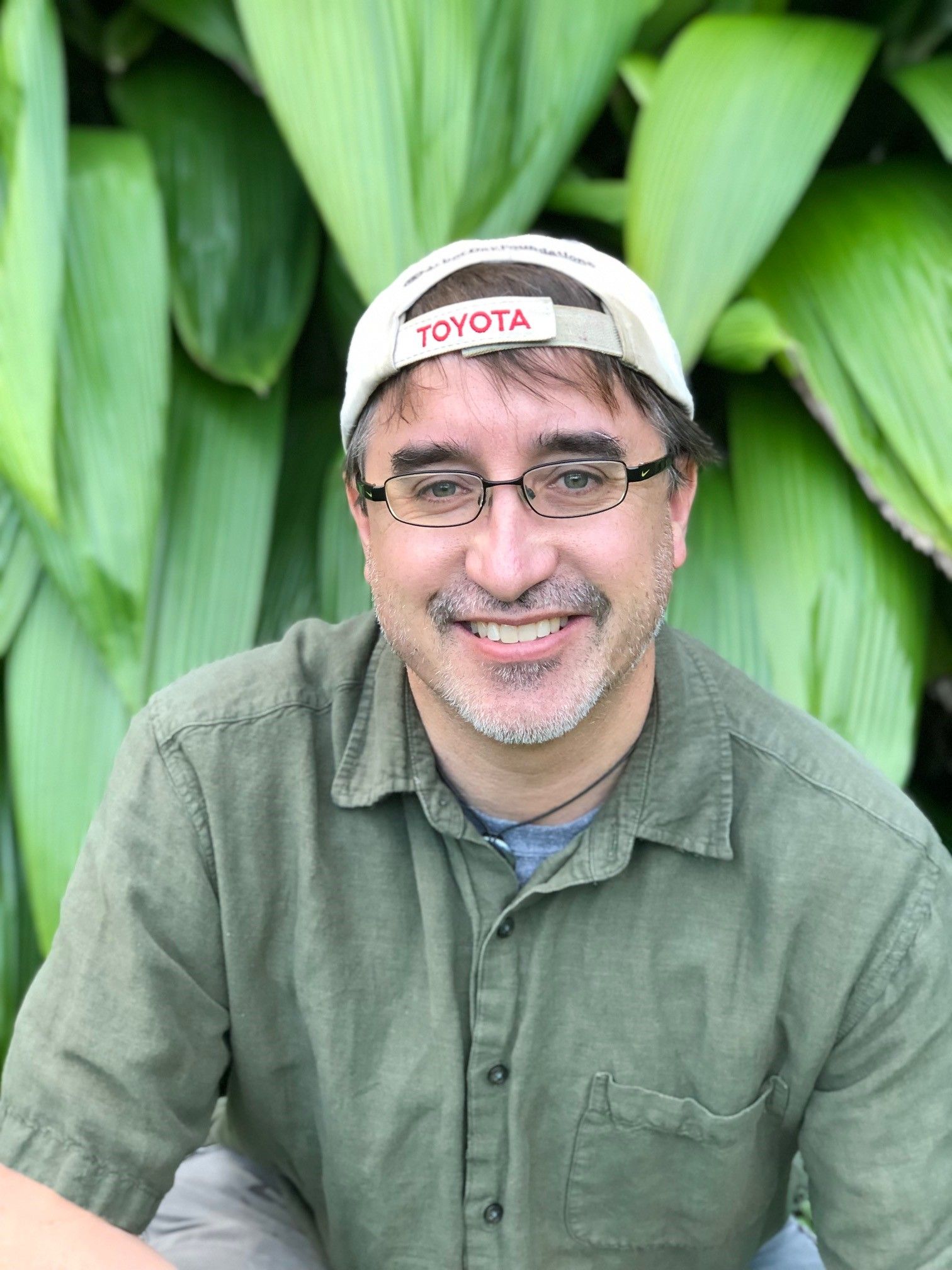 On Sept. 24, the college announced that it has hired Weston Dripps '92 as the new director of sustainability and inaugural director of Amherst's new Center for Sustainability, a role he is set to start on Jan. 1, 2022. An Amherst alum, Dripps comes to the college from Furman University, where he is the executive director of the Shi Institute for Sustainable Communities and a professor of earth, environmental and sustainability sciences.
The Office of Environmental Sustainability (OES), which the Center for Sustainability is replacing, has been left unstaffed since Laura Draucker, the previous director of sustainability, left her position on May 17, 2020. The OES itself was established in October 2014 to "improve [the college's] operational sustainability and engage students on sustainability issues both inside and outside the classroom," and has been involved in a number of campus initiatives such as the Climate Action Program and green building design.
According to Provost and Dean of the Faculty Catherine Epstein, the college is replacing the OES with the Center for Sustainability "primarily because we believe that sustainability is a broader concept than just environmental sustainability." Practically, the new Center for Sustainability will be more pedagogically focused and report directly to the Provost.
"We also really want to focus on academic and other programming as well as student opportunities around sustainability," Epstein said. "In the past, the office was more focused on the technical aspects of environmental sustainability. While the new director has lots of technical expertise, that expertise is also found among others [who] work in our facilities operations."
Dripps expressed enthusiasm for the new role, and noted that he is excited to explore and expand the college's sustainability programs when he arrives on campus.
"I imagine I will spend much of my spring getting acclimated, taking a deep dive to assess and understand where Amherst currently is with its sustainability efforts and where the opportunities for improvement are, and listening to, meeting with, and working on relationships with the various campus stakeholders," Dripps said. "It takes a campus to really do sustainability well, and so those relationships are critical for real progress to be made."
In particular, he underscored the importance of the Center for Sustainability's new pedagogical focus to equip the campus to deal with present and future issues with sustainability.
"I see achieving sustainability is the defining idea of our era; the consequences of not achieving sustainability are potentially catastrophic. Education is perhaps the most viable pathway to sustainability as it shapes perceptions and values needed to pursue this path," he added. "My hope is to develop educational programs that equip learners to deal with the sustainability challenges we face and new ways of thinking based on complexity, interconnected systems, long time frames and multiple scales from local to global."
To that end, Dripps sees the need for a dual focus on both faculty and student development on sustainability. He seeks to integrate sustainability education into faculty pedagogies with help of the Center for Teaching and Learning, and hopes to offer an array of experiential learning programs to help students develop a sustainability-based worldview.
Beyond the next steps needed for a sustainable Amherst, Dripps is also excited to finally return to his alma mater, almost thirty years after his graduation.
"I have such fond memories of my time as a student at Amherst — the curricular and co-curricular experiences, the faculty, the students. I am excited and honored to be coming back and look forward to helping build a robust, engaging, and dynamic sustainability center," Dripps said. "I dream big and, as you will soon see, bring a lot of energy, enthusiasm and passion for sustainability, and aspire to make Amherst a national leader in this space! I couldn't think of a better place I would like to be."