Arts & Living
Capital One's "The Match" Signals Shift in Sports Entertainment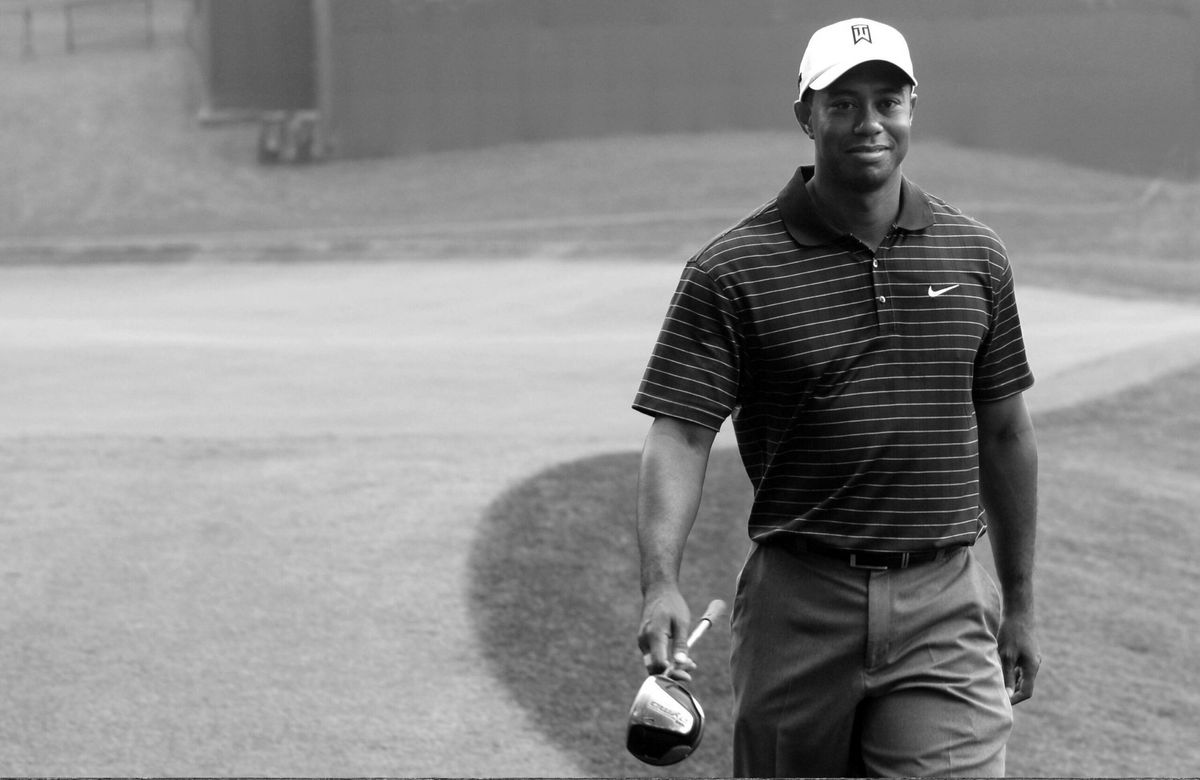 Two of the greatest golfers of all time teed it up against each other for a $9 million dollar winner-takes-all prize in "Capital One's The Match: Tiger vs. Phil" last Friday afternoon. This match, fought between Tiger Woods and Phil Mickelson, and played at Shadow Creek Golf Course outside of Las Vegas, was unprecedented in both format and prestige.
While avid golf fans had their opinions about it, this match was geared not just towards golf fans, but directed at the general viewing public, much like a boxing match between Floyd Mayweather and Conor McGregor. The prize money contributed to this appeal. Even for two über-rich men, $9 million is a significant sum and bound to cause some nerves coming down the final stretch of a match.
Whether a viewer is a sports lover or not, they can relate to a person fighting for something meaningful, which humanizes the players and makes them more endearing. Tiger and Phil were also mic'd up for the match, so viewers could hear their conversations.
The point of The Match was to bring viewers closer to these two players who had before only been accessible through interviews and the stories written about them. In theory, this idea should have appealed to many people. Almost everyone is interested in how masters of their craft work and how they perform under pressure, and this interest should have theoretically fueled demand for the match.
The actual product, however, was lackluster. Despite talking a decent amount on the first hole, Tiger and Phil failed to deliver the trash talk that was promised. They also played poorly for most of the match, and even though the score was close, there was not much drama until the 17th hole, when Tiger chipped in, bringing back memories of his vintage performances. Tiger transcends the boundaries of sports, and his star power was supposed to draw non-sports fans to The Match. In this case, the play itself was unmemorable.
The broadcast itself also lacked intrigue, especially when broadcaster Charles Barkley claimed that he could play better than the two professional golfers on the course. There were few on-course interviews and the new technology that was promised, like drone shots, was barely featured. The announcers also didn't explain much about golf to casual fans.
Additionally, the side betting between Tiger and Phil, one of the most anticipated parts of the match, was limited, and reports recently leaked by Golf.com and The Golf Channel stated that the PGA Tour actively limited side betting to protect the image of its sponsors. The involvement of the Tour in an event that had so much promise and entertainment potential stifled its fun.
The pay-per-view aspect of The Match also had its flaws. Before the broadcast began, customers were having difficulties purchasing the event on Bleacher Report's website where it was being streamed from Shadow Creek for $19.99. Then, once it began, some of their streams cut out or experienced malfunctioning audio. Turner Sports issued a statement Saturday night acknowledging that it would be issuing refunds for those who paid to stream The Match on Bleacher Report Live.
Many of the other major providers, like Comcast, Dish, AT&T and more also announced that they would issue refunds. This is less of an indictment of the event itself and more about the technological failures of its streaming. Consumers take the success of entertainment viewing technology for granted. In practice, pushing out a live stream to millions of devices requires a significant amount of back-end work.
However, if someone pays for a stream, they expect the product to work flawlessly, and in this case, Turner and Bleacher Report failed to deliver. It's unlikely that consumers' trust in live streaming services has been irrevocably damaged, especially because refunds were issued for this event, but some may be warier of spending their hard-earned cash in the future on a pay-per-view special that might not even stream correctly.
So, for a non-golf or non-sports fan, was The Match worth the $19.99 fee? For this iteration, unfortunately not. The banter lacked bite, side bets were limited and commentary didn't have much useful insight.
However, in the future, when technological issues will be ironed out and the format adjusted to make the event more compelling, viewers should consider buying the event.