News
'Time Stopped': Amherst Reflects on Two Years of Covid
On this day, March 9, two years ago, the college announced it would switch to remote learning due to Covid-19. The Student asked members of the college community to reflect on what they've learned through the pandemic, what has changed in their lives, and how they see the world differently now.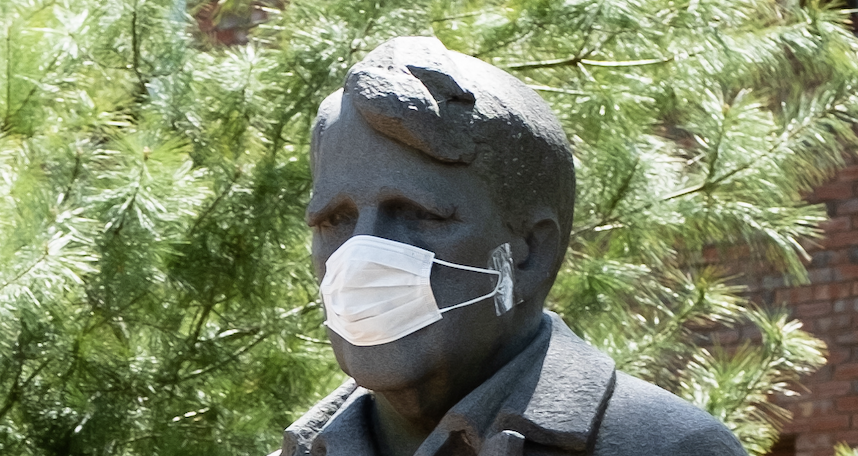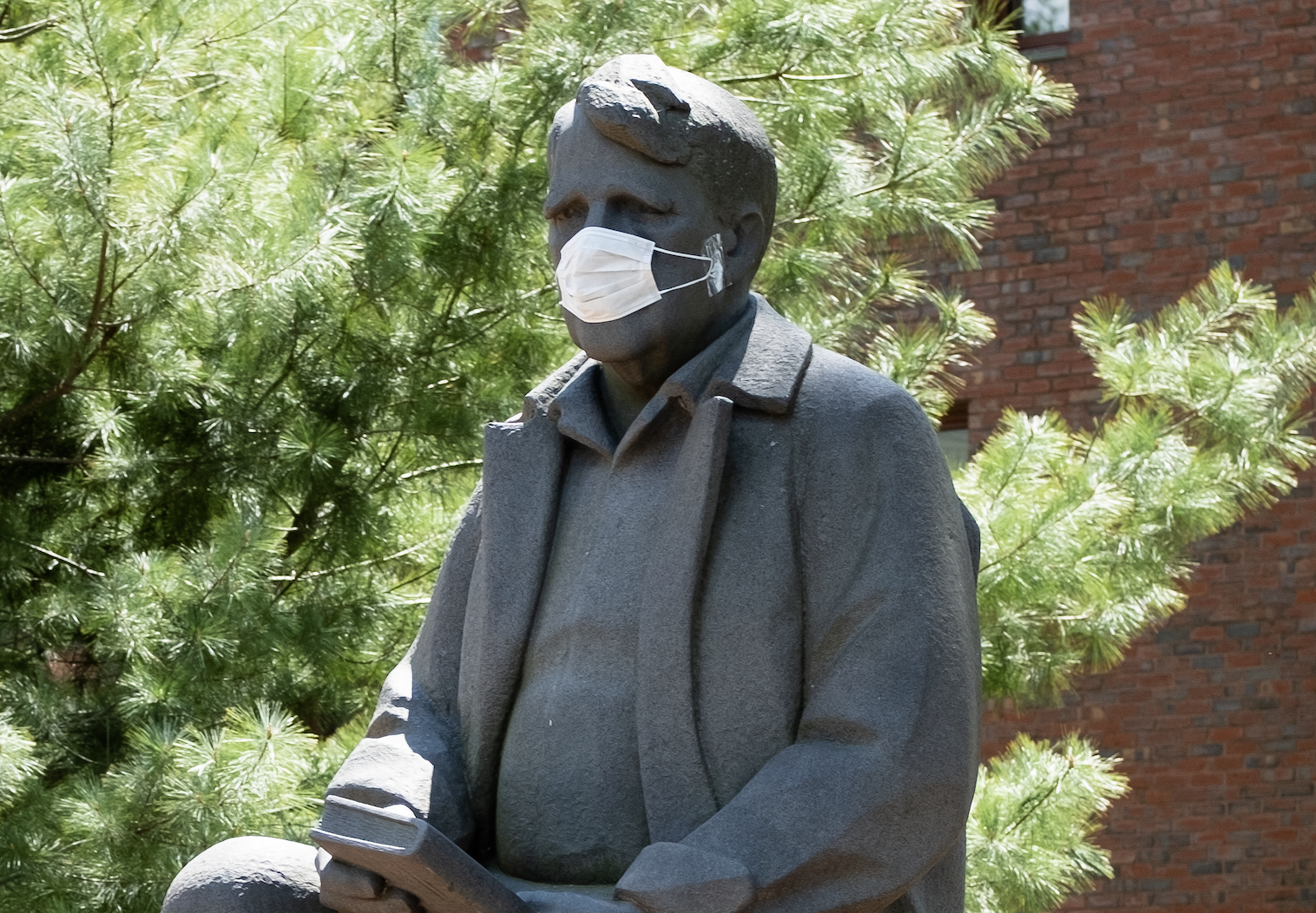 On this day, March 9, of 2020, the President's Office sent out an email with the subject line "COVID-19: Major Changes." The email announced that, due to the rapid spread of the coronavirus across the nation, the college would be switching to remote learning, with all students expected to leave campus within the following week. The world, and our individual lives, have not been the same since.
Two years later, The Student decided to piece together reflections on the staggering — and still ongoing — impact of Covid on our lives and on the Amherst campus. Reporters spoke with a range of college community members, and collected anonymous reflections in a submission box placed in Valentine Dining Hall. Here is what Amherst had to say.