Arts & Living
Events You Might Have Missed…
Ahead of the end of the semester, many music, theater and dance groups at Amherst had their final performances … so many that we couldn't cover them all! Here's a quick recap of some of this week's noteworthy events.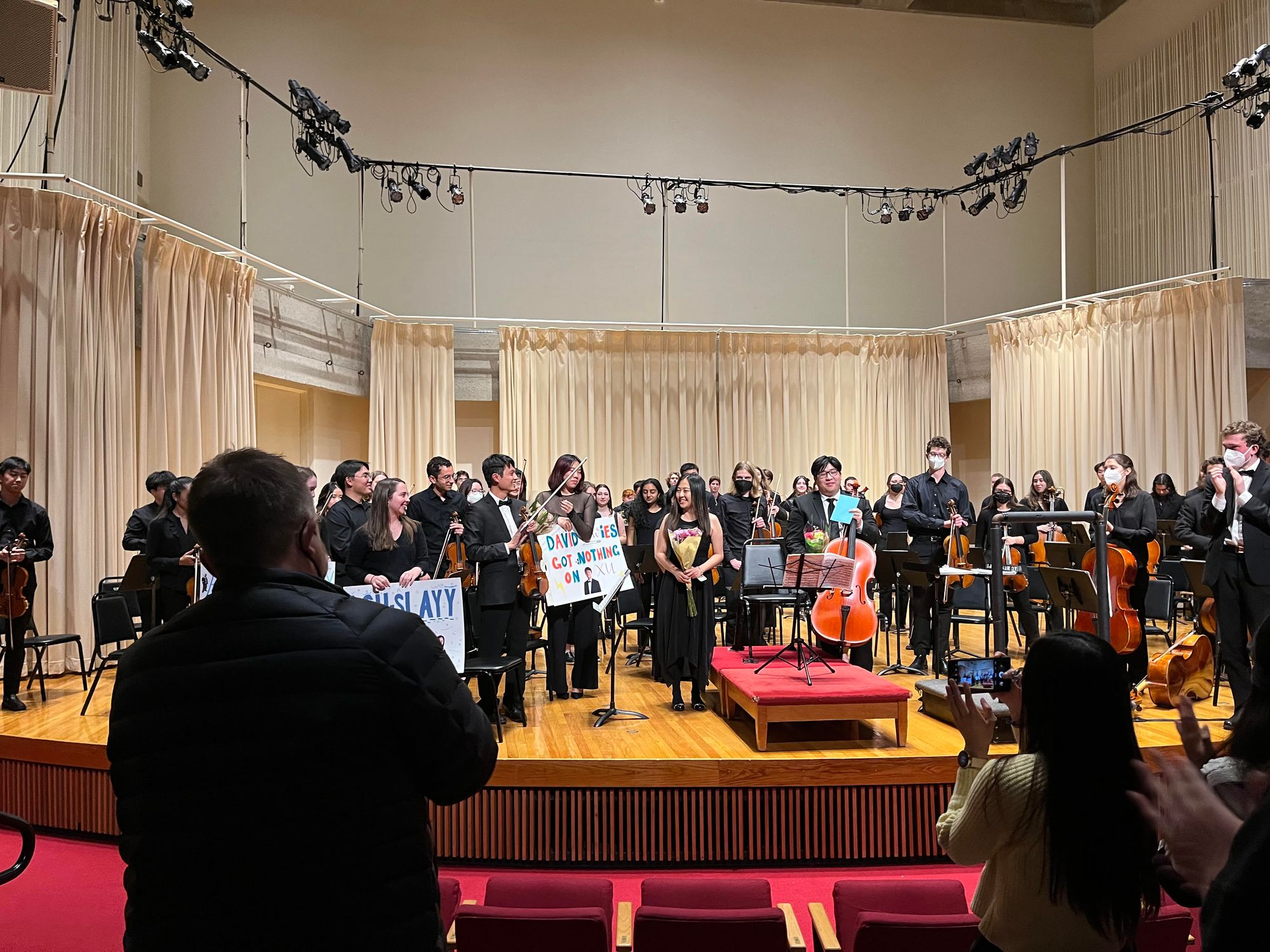 1. Orchestra
The Amherst Symphony Orchestra performed pieces from composers Georges Hue, Antonin Dvorak and Pyotr Tchaikovsky for their winter concert on Dec. 3. The concert featured impactful and memorable soloists Ashley Kim '23E on flute and Taz Kim '23 on cello, and guest conductor Charlotte Wang '24.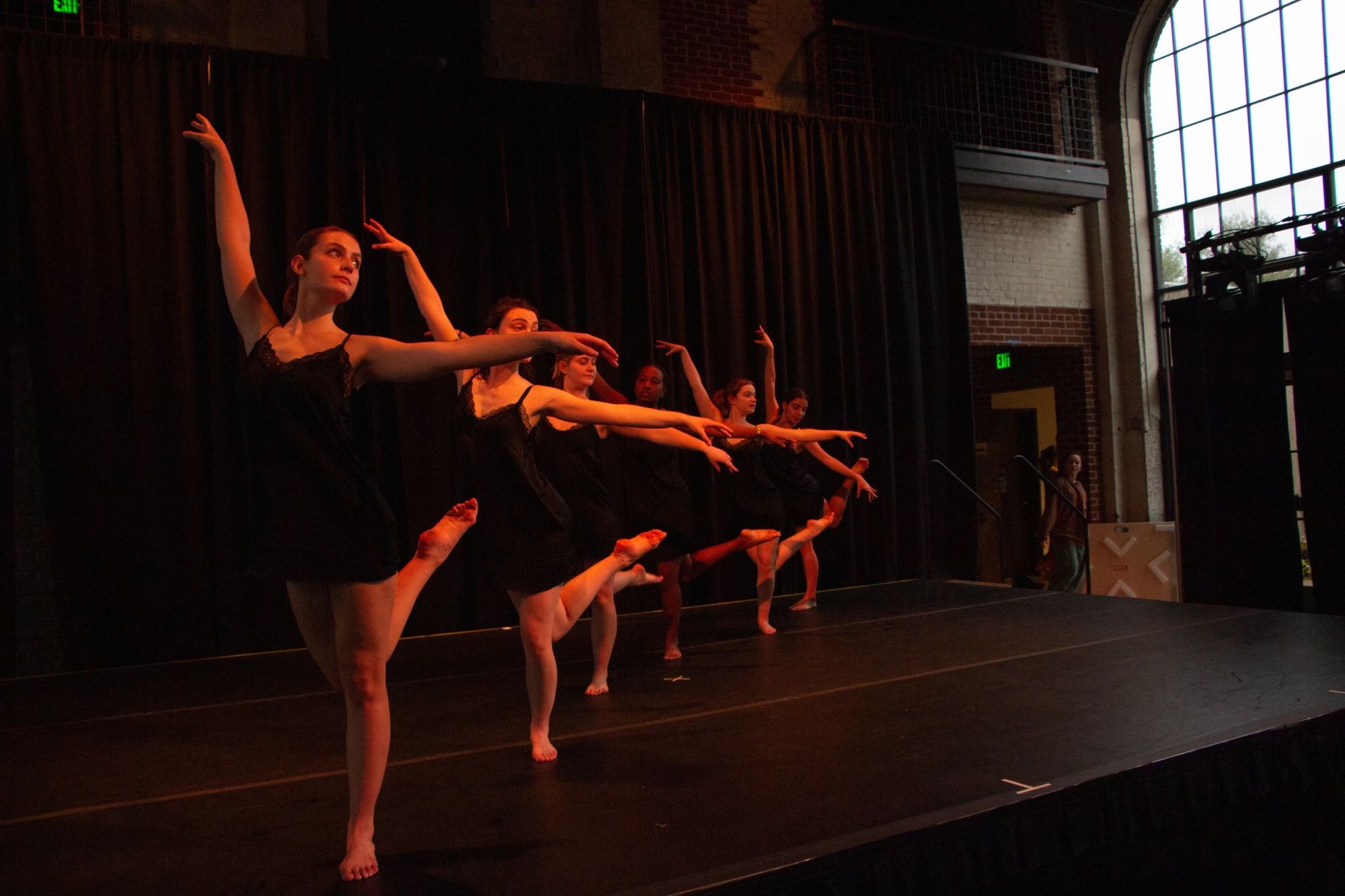 2. Intersections
Intersections Dance Company presented their end-of-semester performance "In Dialogue," on Dec. 4. It featured a variety of dance styles, including contemporary, improvisational, tap, and musical theater, with choreography by students.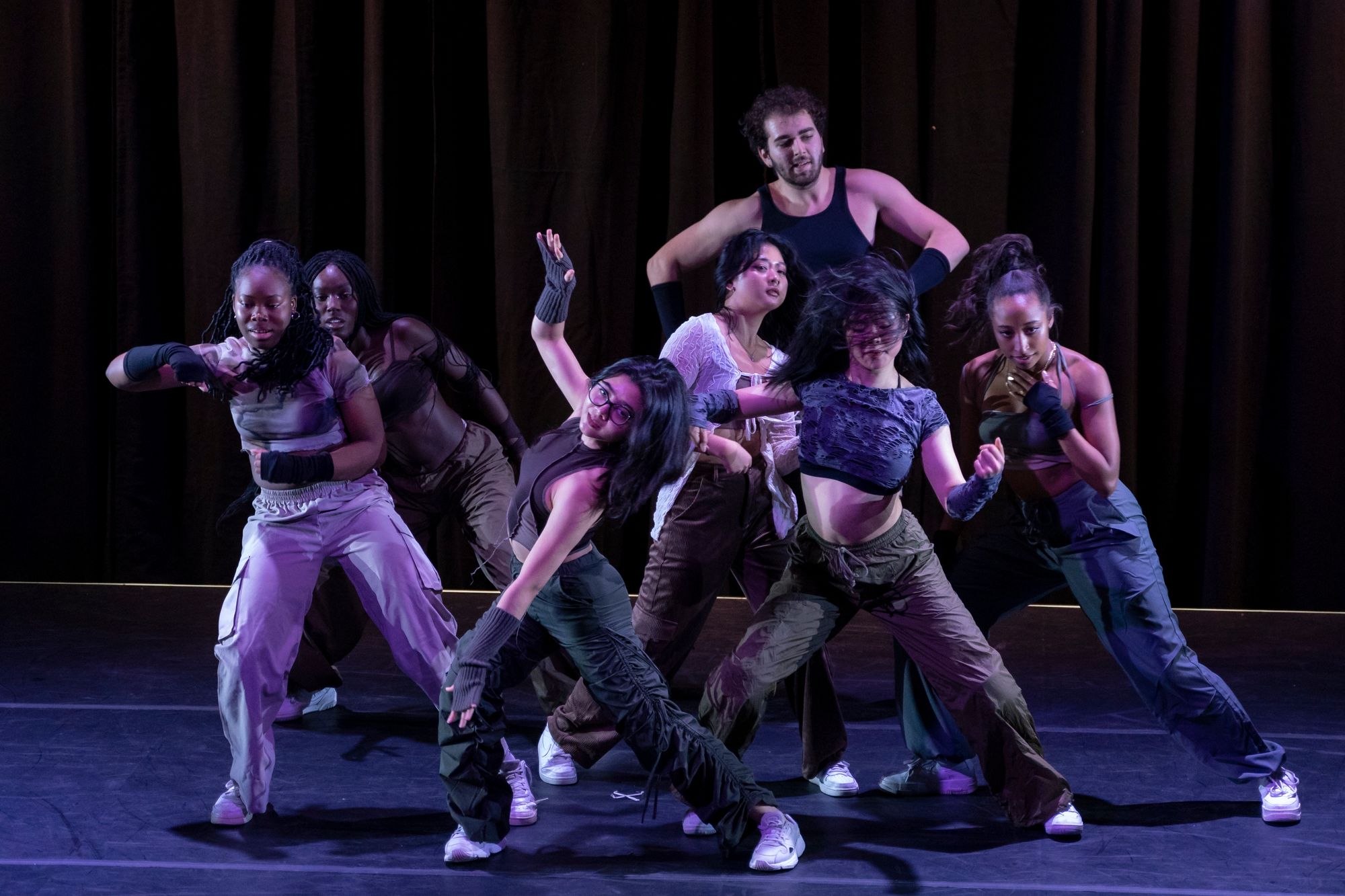 3. DASAC
Dance and Step at Amherst College (DASAC) performed their semester showcase, "The A-List" on Dec. 3 and 4. The performance featured eight pieces, set to music by artists like Beyoncé and SZA. It portrayed the confidence, glamor, and mystery of the A-Lister through dances choreographed by students.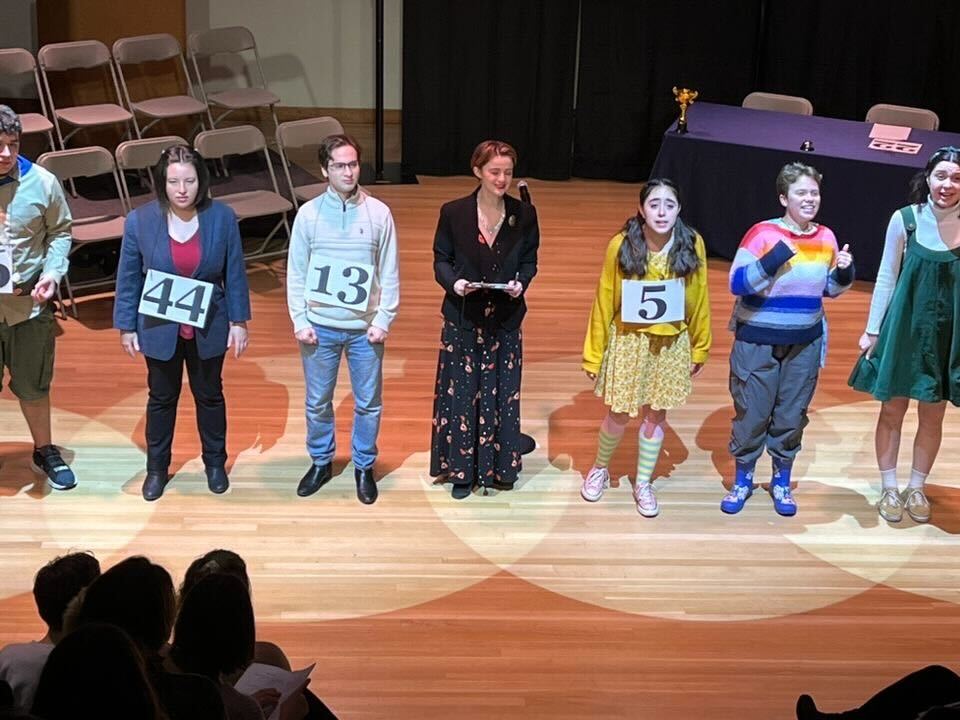 4. Green Room
Last weekend also featured Green Room's magnificent production of the musical "The 25th Annual Putnam County Spelling Bee," directed by Leland Culver '24. A cast of both new and veteran actors grounded this heartfelt and fun production, which featured spellers from the audience and a live two-piece pit.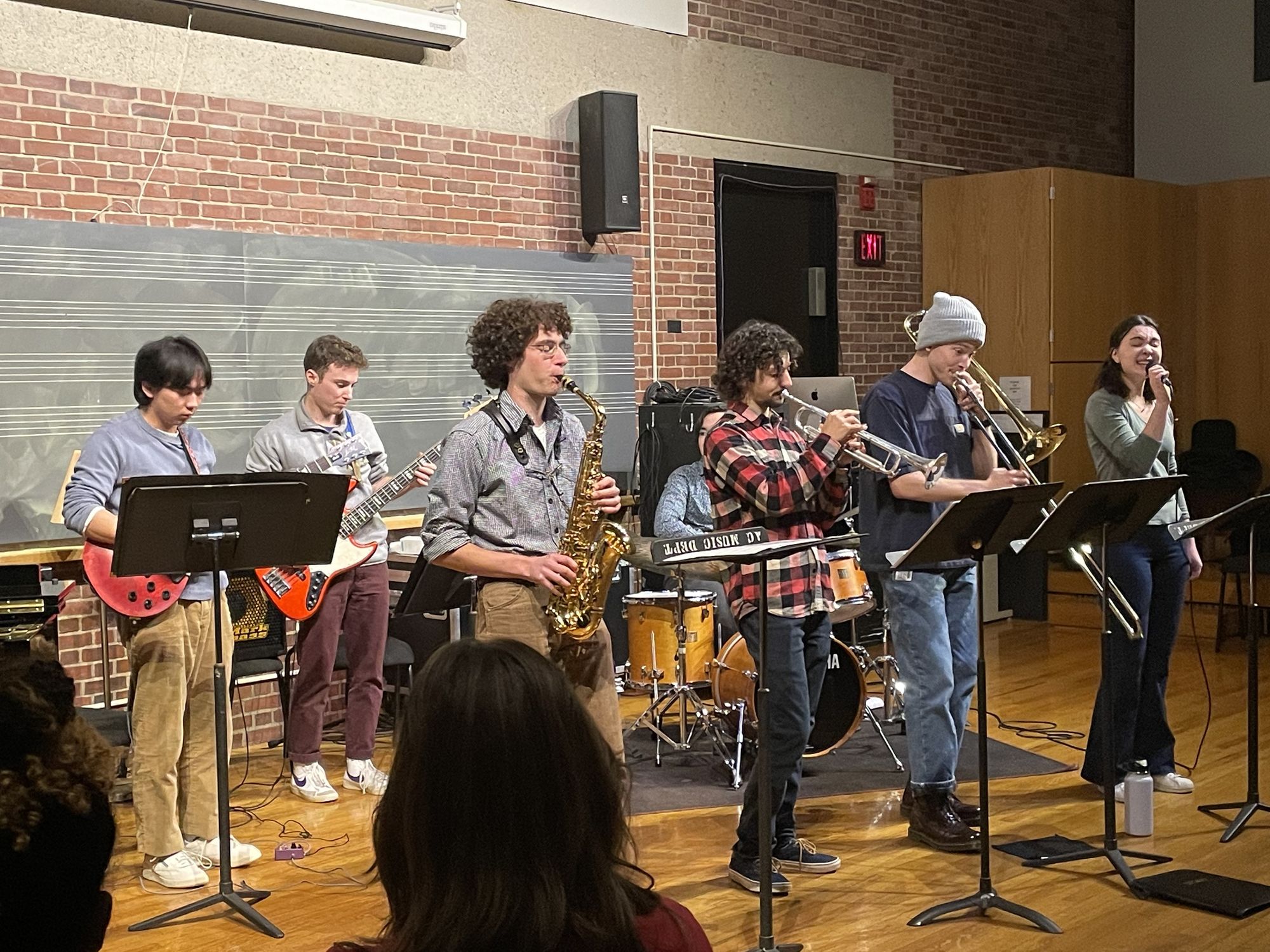 5. Jazz@Amherst
Jazz@Amherst presented their end of semester Combo Showcase on Dec. 5 and 6, showcasing six student jazz groups: Taurus, Scorpio, Aries, Leo, Pisces and Libra (pictured in image 5). The performances were the culmination of a semester of devoted practicing by all of the students involved.