Features
Quick Questions: Why Can't We Use ID Numbers in Val?
Starting this school year, students have been unable to use their ID numbers to check into Val when they forget their cards. Chelsea Wang '27 investigates why.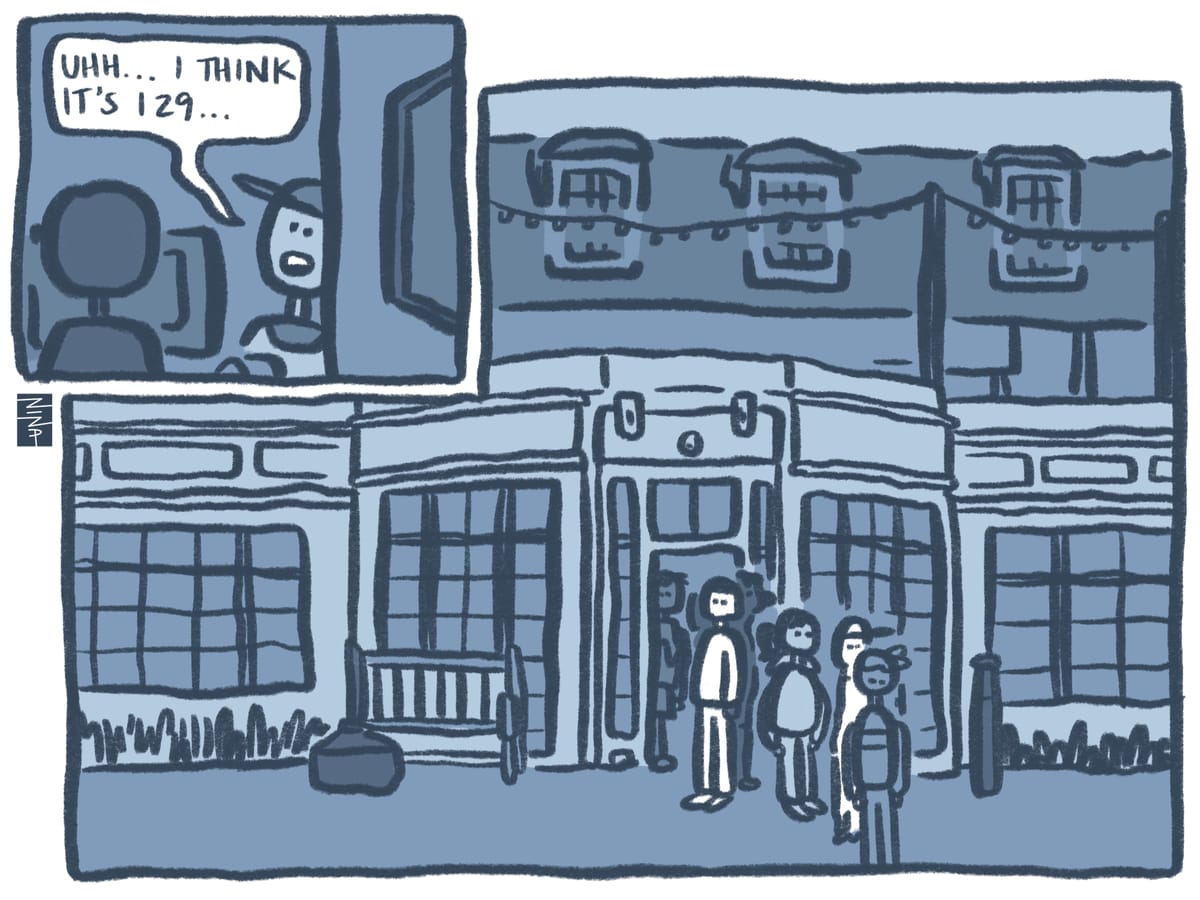 Losing your student ID card means that you're unable to access your dormitory, unable to check out books from campus libraries, and now unable to get into Valentine Dining Hall.
As announced in the Oct. 9 edition of the Daily Mammoth, Val will no longer allow students without their ID cards to access the dining hall by providing their student ID number.
In an email to The Student, Anna Piergentili, manager of dining hall operations, explained this change was intended "to ensure a smooth and efficient dining experience for all." In the past, she said, looking up and manually entering ID numbers caused unnecessary delays for those waiting in line at the checker station.
According to Piergentili, the change was a "common sense approach" to remedying this issue.
Dining hall checkers were made aware of the policy during a staff meeting in August, before the start of the school year.
Students who have lost their ID cards can contact [email protected] to request a new one, Piergentili said.
Requests can be submitted Monday through Friday from 8 a.m. to 4 p.m. Students will still be allowed into Val if their new ID card is unavailable, especially on weekends, but the checker will record the student's name to input the ID number later when it becomes available.
Piergentili emphasized that Val's staff are "truly committed to elevating the student life experience" and that the policy change is "one small thing that can make a difference."