Arts & Living
Val Hacks: Ice Cream Party!
Bored of plain ol' soft serve? Mix up your dessert with an ice cream party! This week, Columnist Ivy Haight '25 provides her tricks for the perfect ice cream treats.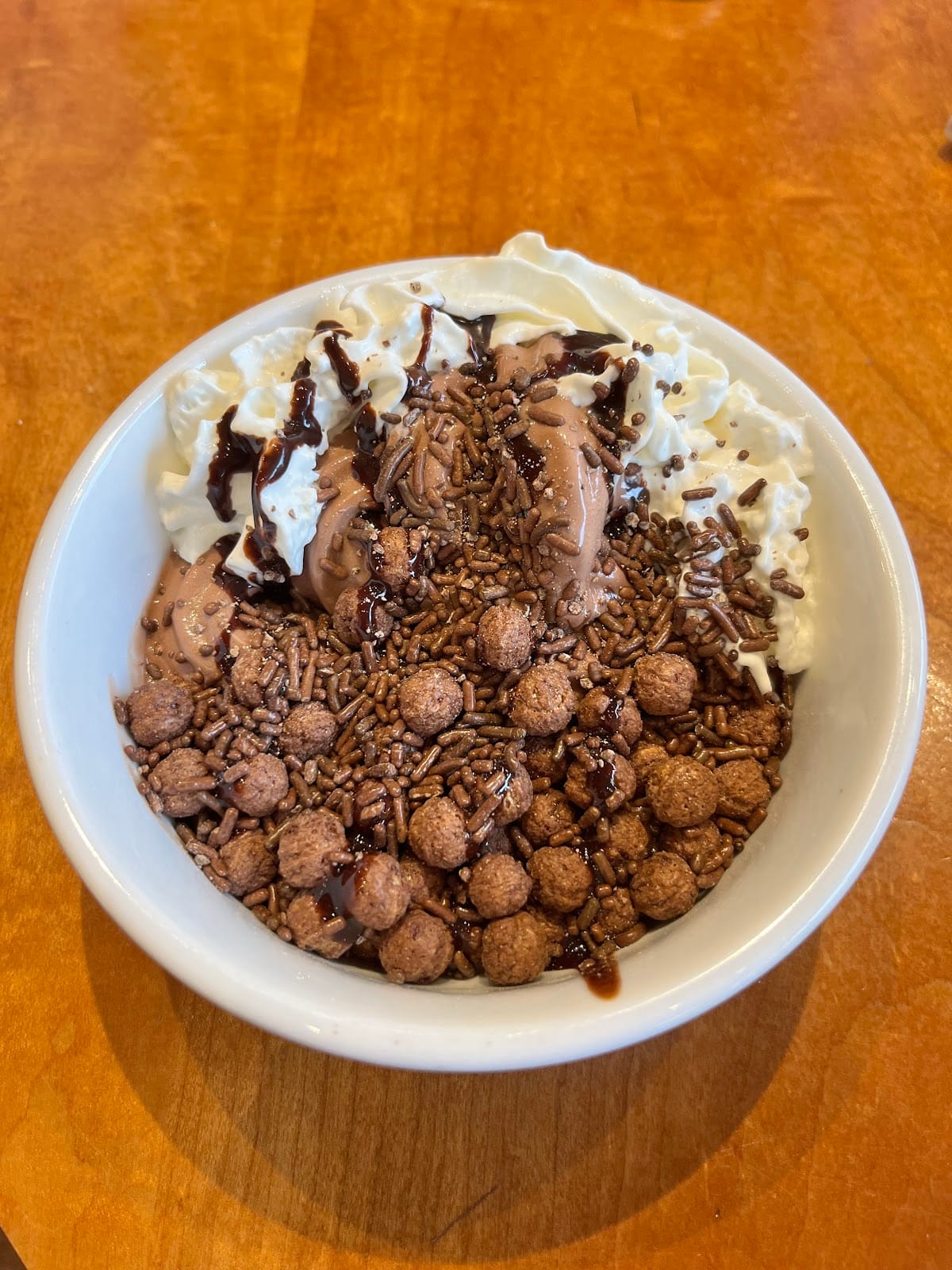 When I was younger, my family used to watch a sweet yellow labrador named Sundae. She belonged to a family friend, and their youngest daughter chose her name. This perfectly highlights that from a young age, we associate sundaes with the best things in life, like newborn puppies. So as an ode to a precious dog, I introduce the Chocolate Craze Sundae and my own Val-friendly twist on the ice cream sandwich.
Directions:
Fill a bowl with soft serve ice cream of your choice. My favorite is the Oatly chocolate soft serve.
Add your favorite cereal. I think Cocoa Puffs go great with chocolate soft serve, but the possibilities are endless.
Top with whipped cream and a drizzle of chocolate syrup from the waffle bar.
Add your favorite sprinkles from the soft serve station and enjoy!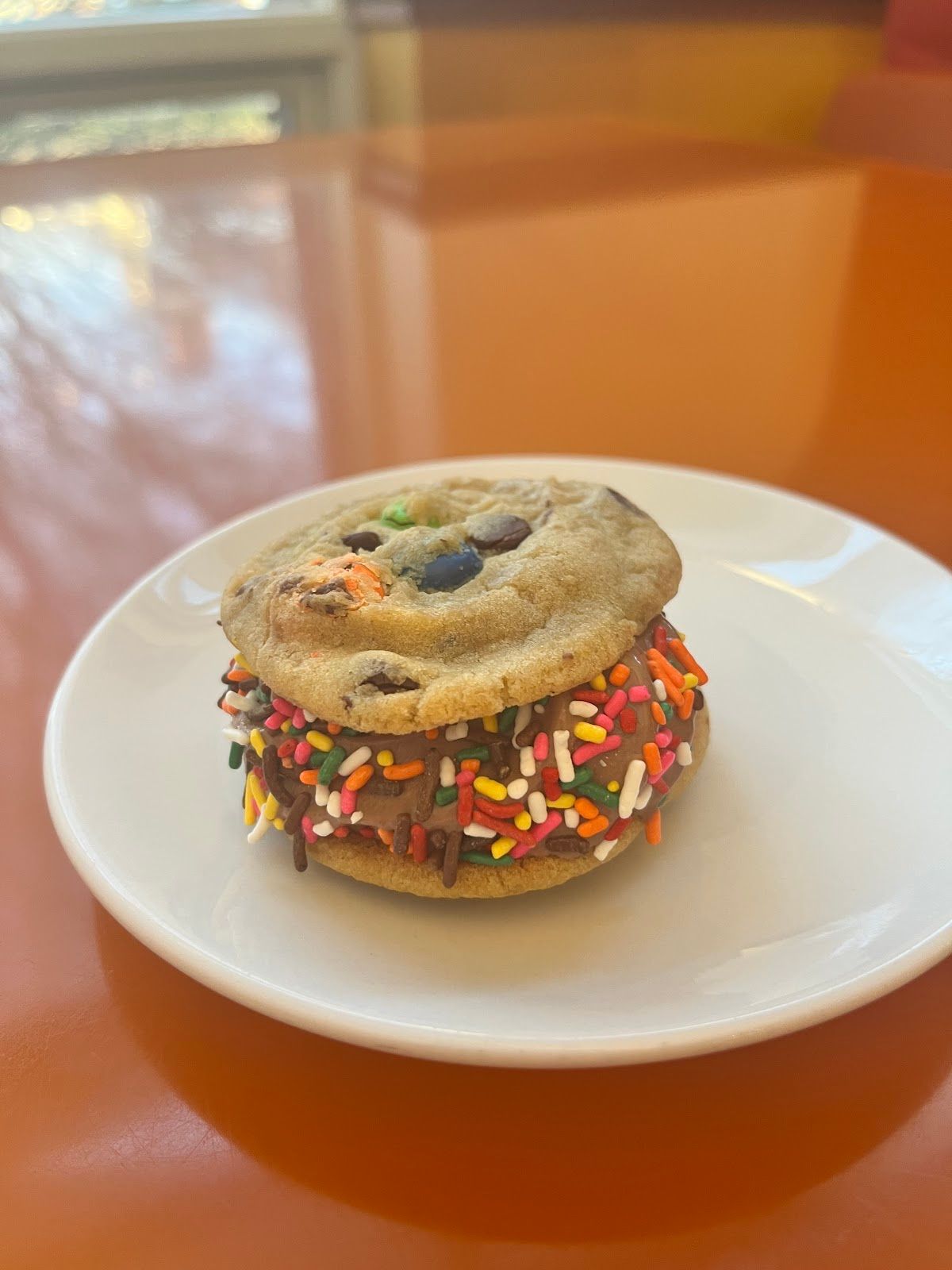 Directions (Ice Cream Sandwich)
Place two cookies of your choice face-down on a plate.
Add a layer of soft serve to the bottom of one cookie.
Add toppings on top of the soft serve — like whipped cream or chocolate sauce.
Place the other cookie on top.
Sprinkle the sides of the soft serve with sprinkles or M&Ms for some extra pizazz!