Arts & Living
The Waiting Game : Frank Ocean Keeps Fans Awaiting Next Album Release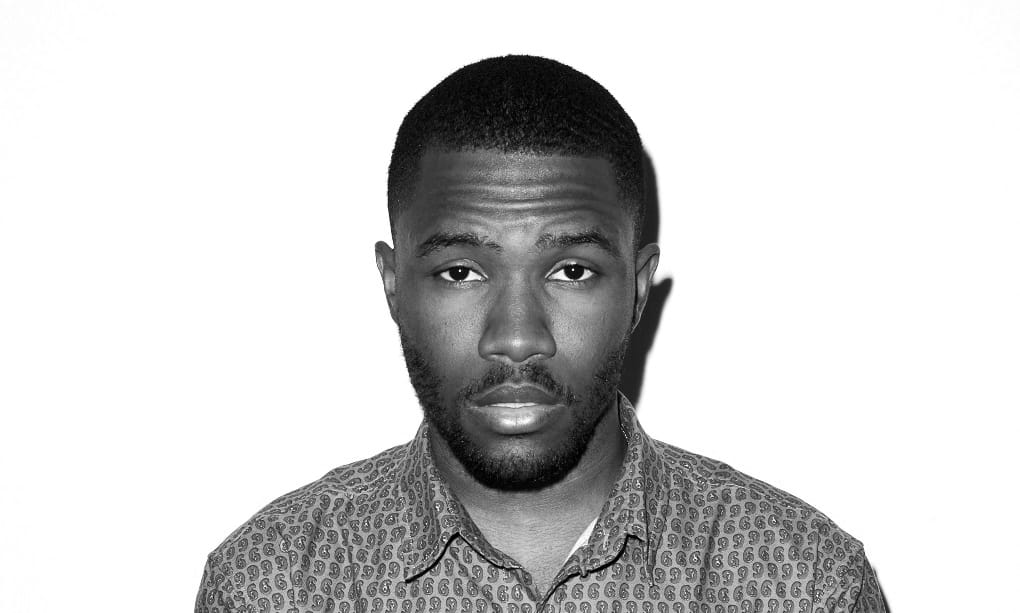 Frank Ocean is the music industry's indisputable king of procrastination. The contemporary R&B artist and former member of the alternative hip-hop collective, Odd Future, gained a following after the release of his 2011 debut mixtape "Nostalgia, Ultra." Since the 2012 release of his Grammy award-winning debut studio album "channel ORANGE," Ocean's talents have been in the limelight, attracting more fans to await more new music.
With his highly anticipated third album, Ocean has taken a deliberate approach: emphasis on progress, sans real results. After announcing a third album on Tumblr last April with a photo of him gazing at two stacks of magazines with different cover art and the hashtags "#ALBUM3 #JULY2015 #BOYSDONTCRY," the world is still waiting. Fans have patiently given him an "extension" on his first proposed deadline, July 2015, for the speculated album, "Boys Don't Cry." In spite of missing his own release date, Ocean has largely remained quiet about his upcoming album and has evaded the public eye, with little credible updates about his new album being circulated until recently.
Ocean made waves in February around the time of the release of Kanye West's latest album, "The Life of Pablo," when West released the original version of one of the album's tracks, "Wolves," with Frank Ocean featured in the outro. Though "Wolves" now only features Sia and Vic Mensa in the most recent version of "TLOP," Ocean's original feature is now a separate song titled "Frank's Track." On Feb. 29, an almost inaudible three-minute audio clip, supposedly leaked from Ocean's secret album listening party, shortly surfaced on Soundcloud and Instagram before it got pulled. The facts behind the leaked clip remain unknown, with Ocean posting vague — now-deleted — Tumblr text posts alluding to the new album since then.
It is hard enough to separate fact from fiction on the Internet, but the challenge of uncovering the truth via online sources is amplified even further around April Fools' Day. Within days of April 1, Ocean's studio producer Malay (also known as James Ho) gave insights on Ocean's next album in an interview with Pitchfork: "Frank's exploring different vibes completely on this album. I wouldn't say it's vocally looser but just his mentality; it doesn't seem as meticulous at certain times."
Malay, however, provided no concrete details as to when Ocean's new album would be released, other than saying, "I always tell people: When he's ready, the world is gonna get it. It could be tomorrow … well not tomorrow but maybe a month."
Given Malay's very real interview, April Fools' Day tricksters managed to convince some gullible fans into thinking that Ocean made like Beyoncé and surprise-dropped his new album. Twitter and music news sites, such as Konbini.com, teased that Ocean had released his new album, though links to the "album" often directed to Rick Astley's "Never Gonna Give You Up." Alas, no real news around Ocean's latest album other than Malay's Pitchfork interview have surfaced. Whenever Frank Ocean's new album appears, we can expect that the long wait will be worth it.
"We've all been working hard," Malay assured fans. "He's been working super hard. I feel like he's working harder than he's ever worked in his life. I'm excited for everyone to hear it. I think people are going to be pleasantly surprised, for sure."
Given the sheer amount of talent Ocean shared with us so far, and the guidance of Grammy-winning producer Malay, I have high hopes for this next album. If Leonardo DiCaprio's Oscar win this February has taught us anything, it is that hard work pays off, no matter how long it takes.